Virtual Finance Director Service
Businesses often outsource their accounting and payroll requirements, but it can be difficult for business owners to let go of the financial responsibilities completely.
However, with our finance director services , you don't need to worry. We provide outsourced finance director services where our team act as trusted advisors in all aspects of business finances. We are able to look at the business from a different perspective and combine this with our extensive knowledge of business accountancy to provide an unmatched service. As part of our finance role we also assist with budgeting, forecasting, cash flow management and tax planning so that your company is always on top form.
With us by your side you will feel confident knowing that your finances are in safe hands while you focus on growing your business further!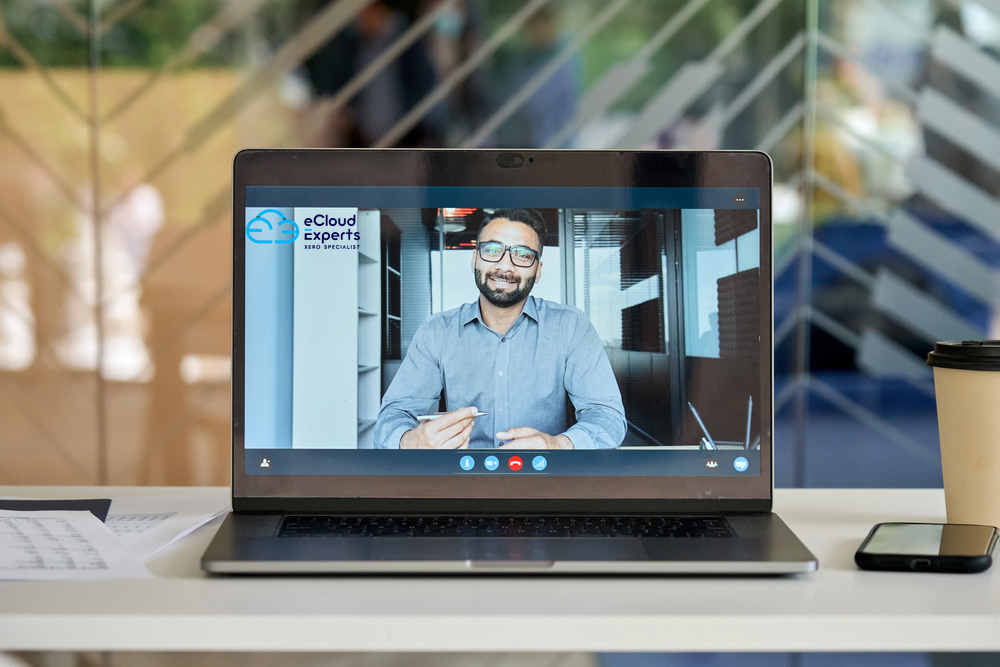 What's included in our Virtual Finance Department
Not using Xero? No Problem
Get the migration of your business financials taken care of without a worry! Our team handles it entirely, and offers ongoing training to show you how to make sure everything is running smoothly. From Sage, Quickbooks or ClearBooks - we're ready for whatever software platform you currently use.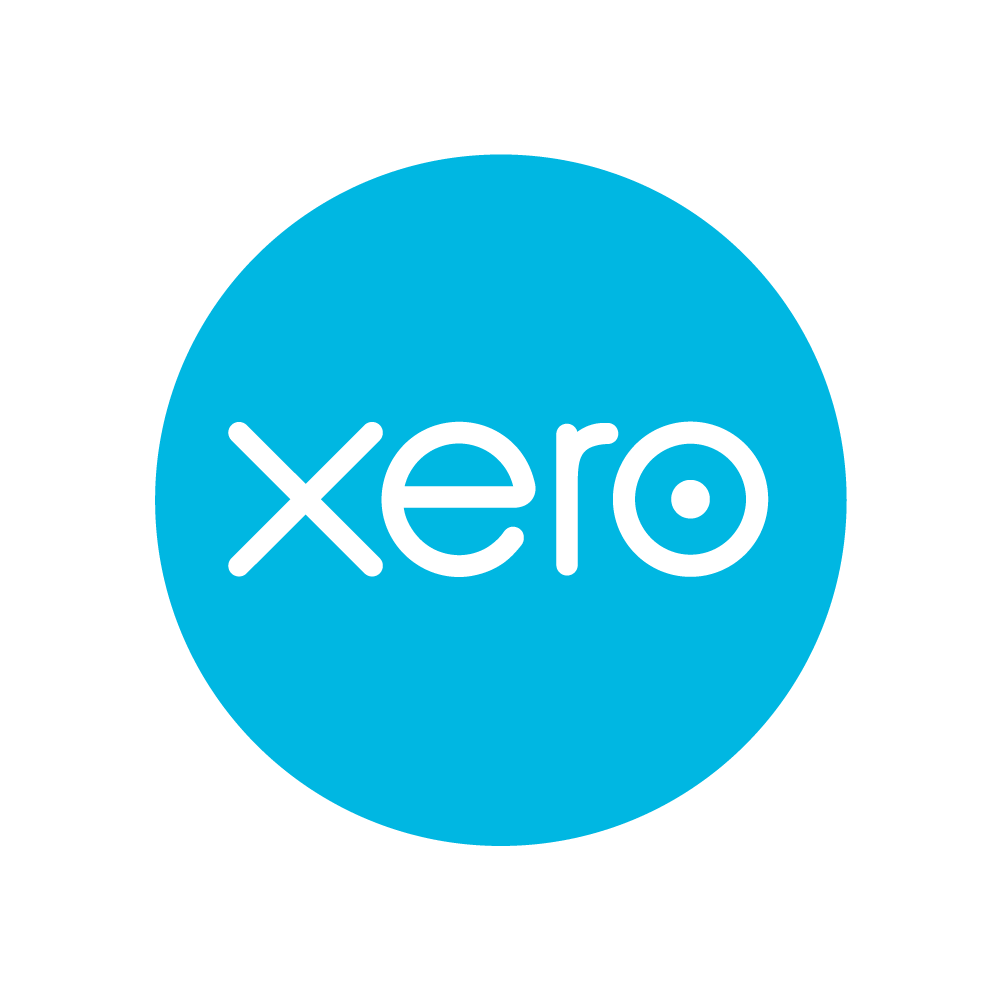 Benefit of using our Virtual Finance Director?

Xero Accountant
We are Certified Xero Accountant and Champion partner
Add Ons & Integrations
We partner with the best Xero Add-Ons to maximise the performance of your business.
Expert Trainers
Award winning Xero trainers and consultants
Improve Cashflow
We help you keep an eye on your cash flow and plan for any future fluctuations.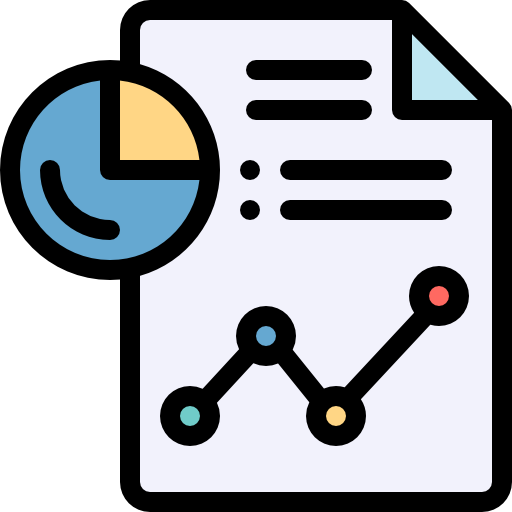 Accuracy in the financial report
Our Virtual Finance Director Service gives you exact information on your finances; We help you eliminate the risk of financial reports' errors.

A new Perspective
Our Virtual finance director service can bring a fresh new perspective for your business. Using our experience and unique insights, we can support the growth of your company.

Peace of mind
Our Virtual finance director service can provide real peace of mind, ensuring that you won't miss out on important compliance or legislative changes that could impact your business.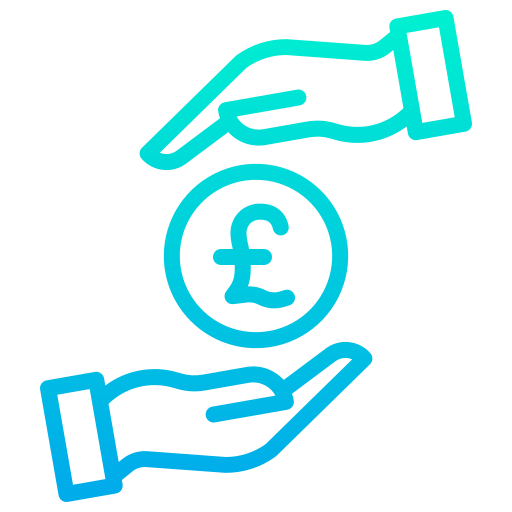 Affordable prices
you'll only pay for the time and services you require, and you won't need to pay holiday pay or pension.
Never Do It On Your Own Again
With us as your Xero advisor, you can get a handle on your business's finances through the power of Xero and the apps which integrate with it. We make sure that every single day is business as usual for you and your team.