Xero Cloud Accounting Service
Are you looking for a way to streamline your bookkeeping? eCloud Experts provides a comprehensive set of cloud-based accounting and bookkeeping solution with all checkboxes ticked. If your business is still doing its accounting on the "same old spreadsheet" accounting, we can help you.
We understand businesses can be tricky, and growing your business can often be at the bottom of the list when other factors need to be given time, such as accounting and bookkeeping. We offer modernised Xero Accounting and finance services; so, you can focus on bigger things that will maximise your business growth.
With our consistent, flexible and economical bookkeeping and Xero accountant services, your business finances are in safe hands. We are technically accustomed and use cloud software simultaneously with Xero to deliver immediate, precise reports and management account.
We design our Xero Accountant service to fit companies of all sizes; so, there is no need for you to worry about HMRC, auditors, financial records or statutory accounts. We are the Xero accountants you need to turn to, if you're in need of a part-time bookkeeper or need to outsource your entire accounting department. We are here for you.
Our Xero Cloud Accounting & Bookkeeping Services
Virtual Finance Department
Virtual Finance Departments afford businesses the opportunity to access the expertise of finance professionals without necessarily having to hire them full-time. These services also ensure that businesses are staying compliant with relevant rules and regulations at all times.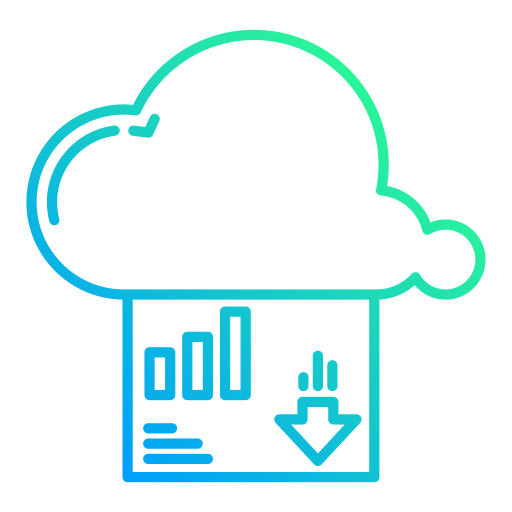 Xero Bookkeeping Service
Xero provides an effective way to capture expenses quickly, freeing up more time for you so you can focus on higher value activities. By outsourcing your bookkeeping needs to us, we ensure that your day-to-day tasks are managed professionally, optimally and efficiently.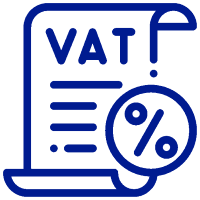 Xero VAT Return Service
At eCloud Experts, we provide Xero VAT Return services so that you can make sure your returns are accurate and filed on time. With eCloud Experts Xero VAT Return, you can be sure that your documents are compliant with both HMRC's regulations as well as Making Tax Digital (MTD).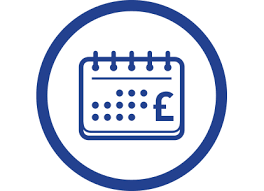 Annuals Accounts
Annual accounts can be daunting, but they are an incredibly beneficial piece of information to have on hand – not just for tax purposes but for planning out your business strategy for the upcoming year. That's why our team at eCloud Experts make sure your annual accounts are completed as early as possible so you don't miss out on any opportunities!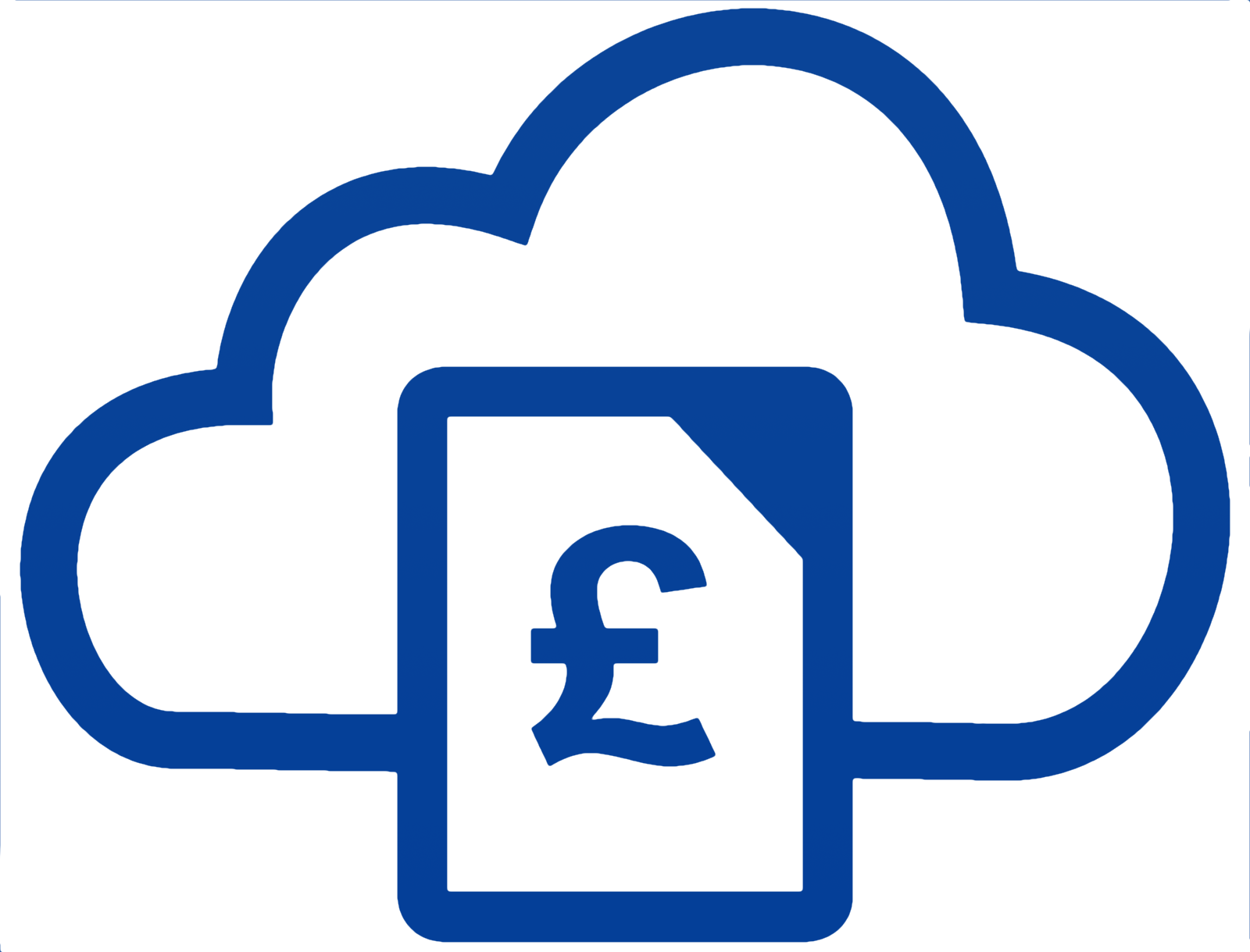 Xero Payroll and Pension Service
At eCloud Experts, we understand the importance of having a streamlined and worry-free payroll process. We provide our clients with Xero Payroll Service to make sure their payroll is administered efficiently and accurately. We are fully committed to providing an effortless and stress-free experience for both the employer and employee with Xero's digital timesheets, holiday requests and paperless payslips.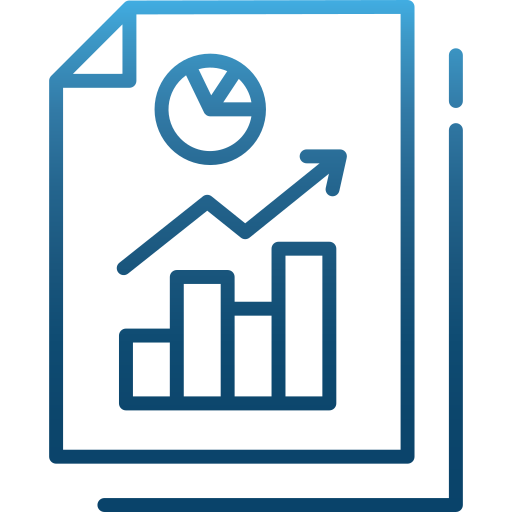 Management Accounts
Monthly Management Accounts Reports are key to helping your business stay on top of its finances, as they offer full transparency and give you the information you need to make clear, confident decisions about your financial future. Our experienced team will provide you with an up-to-date report every month, tailored to the unique needs of your business.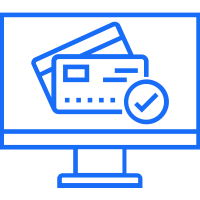 Supplier Payment
At eCloud experts, we are passionate about simplifying the way your business is managed. Wave goodbye to manual supplier and employees payments with the help of Use Comma or Telleroo. Xero's integration add-on apps make it easier to approve automated payments that suit you. Get in touch with the experts and feel assured that no invoice will be missed!
Cashflow forecasting
Accurate budgeting and cash flow forecasting are essential for all businesses. With accurate forecasting we can improve your cashflow planning and help you make informed decisions whilst future-proofing your business for a variety of scenarios.
Not using Xero? No Problem
Get the migration of your business financials taken care of without a worry! Our team handles it entirely, and offers ongoing training to show you how to make sure everything is running smoothly. From Sage, Quickbooks or ClearBooks - we're ready for whatever software platform you currently use.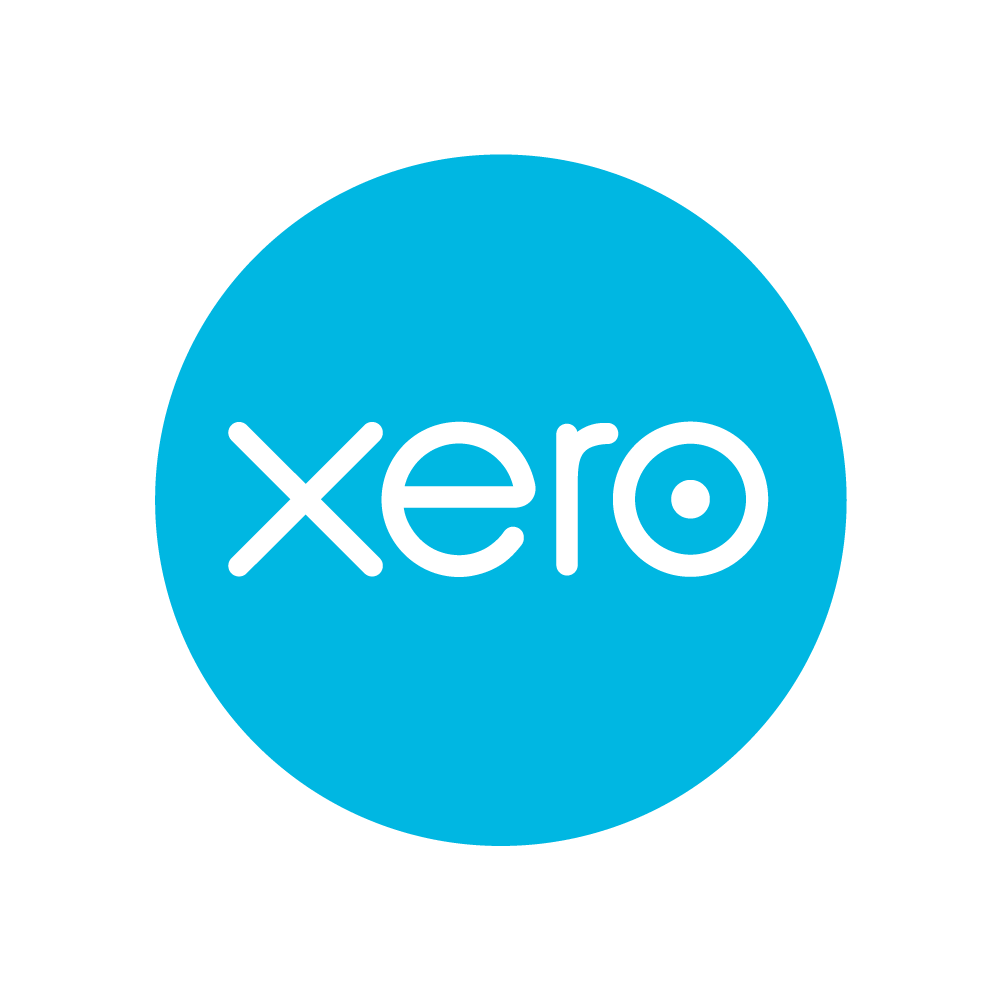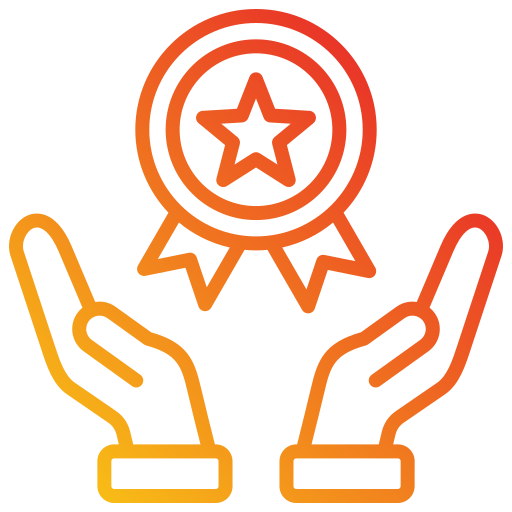 Xero Gold Champion Partner
We are Xero Certified Advisors and Xero Gold Champion Partners. This means we have the experience and expertise to help our clients with anything related to Xero- from bookkeeping and accounting to integrations and advisory.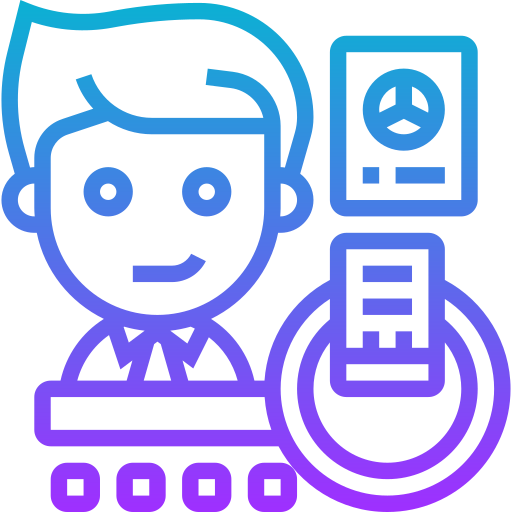 Own dedicated Accountant
As a client, you will have your own designated accountant to help manage your finances and ensure that your books are in order. You can expect nothing less than professionalism and expertise from our team of accountants.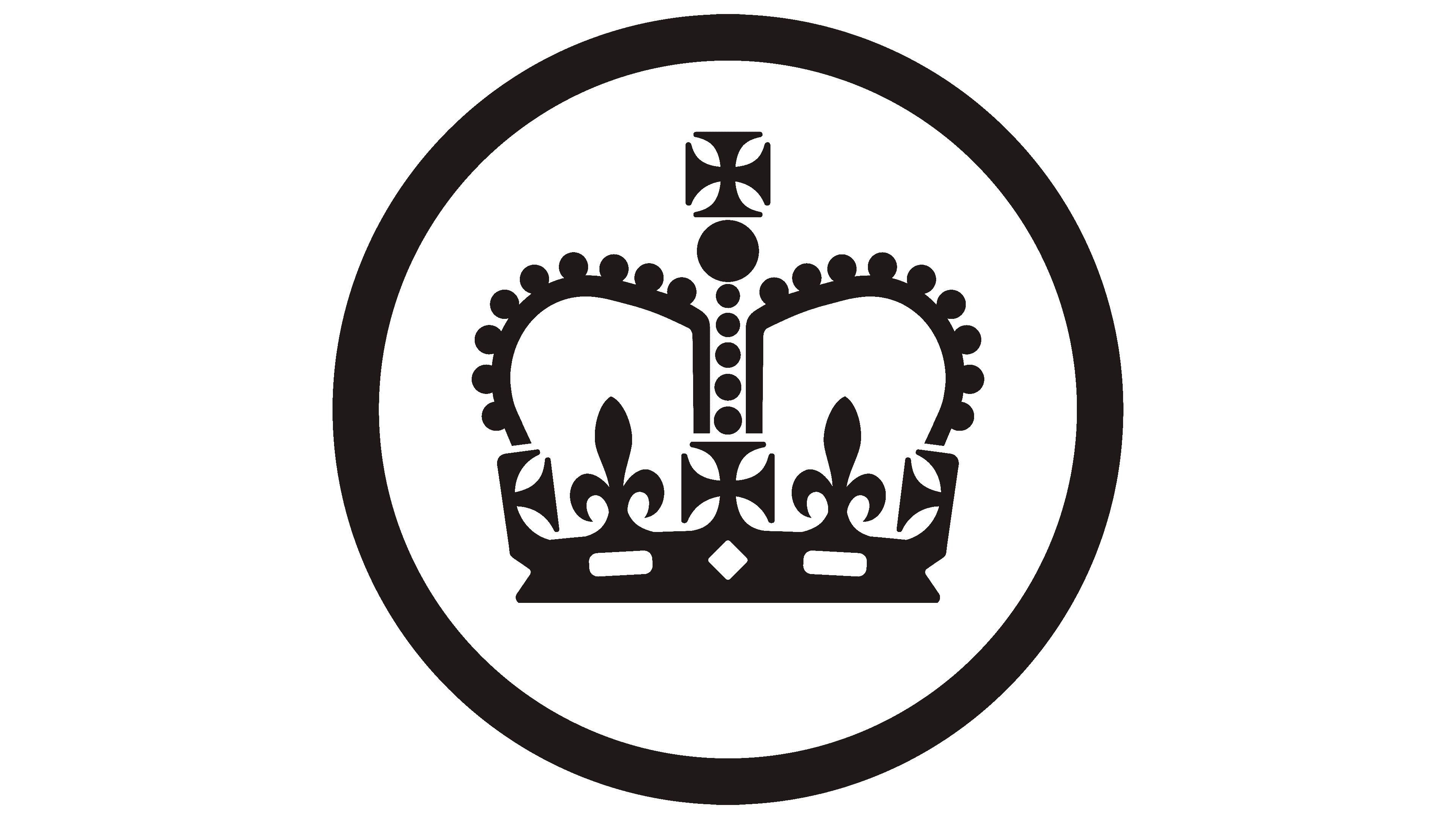 HMRC Compliance
We know how important it is to stay on top of deadlines, so we make sure to submit VAT return, Corporation Tax Returns and payroll RTI on time. This way, you can avoid any penalties or late fees.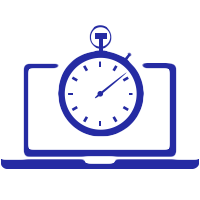 Real Time Information
We can provide you with a clear overview of your current financial position, in real time. This will help you make informed decisions about your finances and help you stay on top of your finances.

Fixed Fees
We work on a fixed-fee basis so that our clients never get any surprise bills. This way, they always know their monthly fees and can budget accordingly.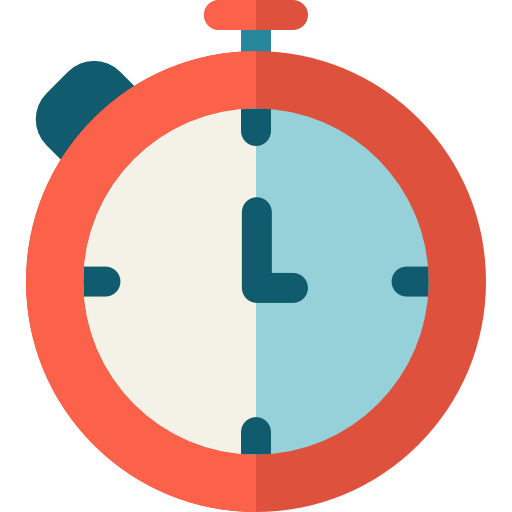 More Time
By freeing up your time, you can focus on what you do best: running your business.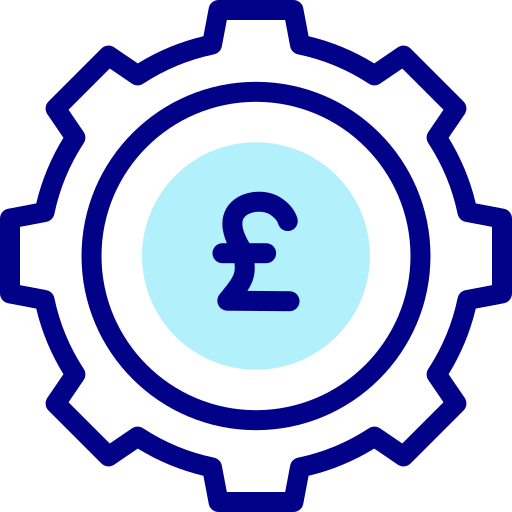 Improve Cashflow
We help you manage and monitor your cashflow so you can always be prepared for any future changes or fluctuations.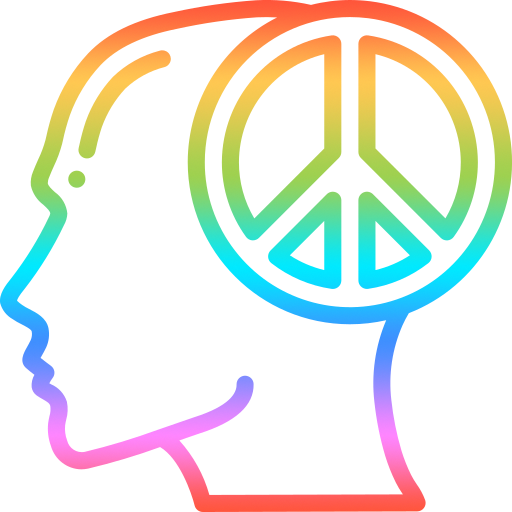 Less Hassle
Being able to pass the burden and headaches of accounting, payroll & tax on us
Whether you're freelance contractor or SME Business
We have a package just for you
From £120 / Month
£1,440 / year
Company Formation
VAT Registration
PAYE Registration
Xero Accounting Software
Hubdoc Software
Limited Company Account
Corporation Tax Return CT600
Director Payroll
VAT Return
Dividend Vouchers
Director Self-Assessment
Confirmation Statement
Accounting & Tax Advice
Dedicated Accountant
From £200 / Month
£2,400 / year
Company Formation
VAT Registration
PAYE Registration
Pension Setup
Xero Accounting Software
Hubdoc Software
Monthly Bookkeeping
Limited Company Account
Corporation Tax Return CT600
Weekly, Fortnightly and Monthly Payroll
Pension Submission
Xero Training
VAT Return
CIS Return
Dividend Vouchers
Directors Self-Assessment
Confirmation Statement
Accounting & Tax Advice
Dedicated Accountant & Bookkeeper
From £750 / Month
£9,000 / year
Company Formation
VAT Registration
PAYE Registration
Pension Setup
Xero Accounting Software
Hubdoc Software
Daily, Weekly and Monthly Bookkeeping
Limited Company Account
Corporation Tax Return CT600
Weekly, Fortnightly and Monthly Payroll
Pension Submission
Xero Training
Xero Support
Xero Healthcheck
VAT Return
Dividend Vouchers
Directors Self-Assessment
Confirmation Statement
Accounting & Tax Advice
Supplier Payment Run
Credit Control
Xero Add-ons integration
Monthly Management Account
Cashflow Forecast and Budgeting
Monthly CIS Return
Dedicated Accountant and Bookkeeper
Virtual Finance Department
From £1000 / Month
£12,000 / year
Daily, Weekly and Monthly Bookkeeping
Supplier Payment Run
Credit Control
VAT Return
Weekly, Fortnightly and Monthly Payroll
Pension Submission
Xero Setup
Xero Add-ons integration
Monthly Management Account
Cashflow Forecasting and Budgeting
Monthly CIS Return
Virtual Finance Director Service