Effortless Accounting Solutions for Your Care Home Business
Manage Your Care Home Business Finances with Xero Accounting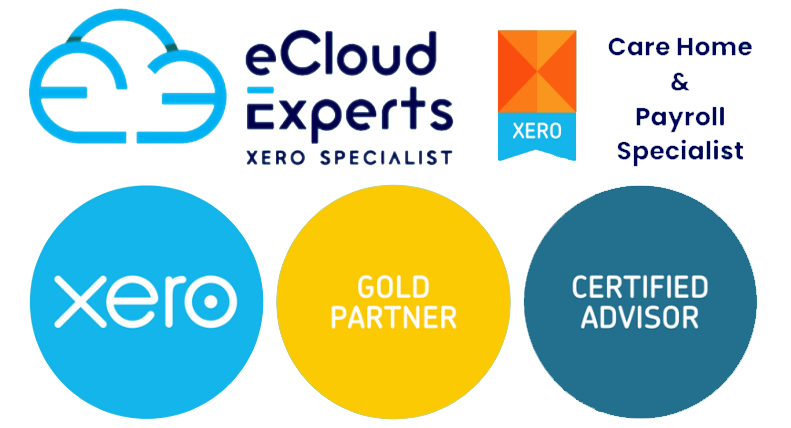 Accounting Services for Care Home
Navigating the complex world of care home finances can be quite challenging, especially when you need to follow the Care Quality Commission (CQC) regulations. As a care home owner, your primary focus should be providing care to your residents. That's where eCloud Experts come in. We're here to take the accounting burden off your shoulders.
At eCloud Experts, we offer bespoke accounting and bookkeeping services designed for care homes and home care providers in the UK. Our experienced accountants have in-depth knowledge and expertise in care home accounting. This enables us to provide accurate accounting and bookkeeping solutions.
From invoicing and payroll to bookkeeping, eCloud Experts can oversee all aspects of your care home's finances. Our bespoke solutions guarantee that your financial records are accurate and compliant with HMRC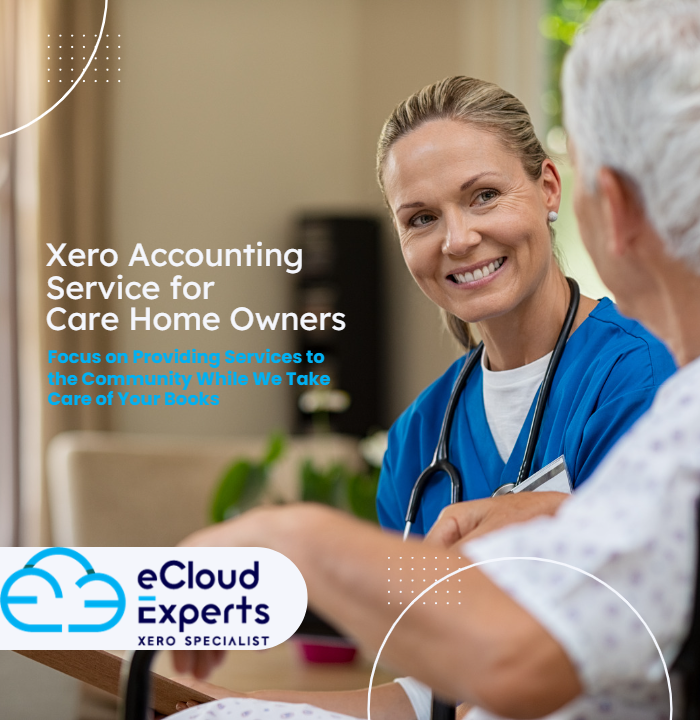 Introducing eCloud Experts Home Care Accounting Services
At eCloud Experts, we understand the financial and operational challenges faced by home care service providers. To help you focus on providing your clients with quality care, we have designed a comprehensive suite of Home Care Accounting Services that caters to your specific needs.
Accounting Services We Provide for Care Home Owners in the UK:
Xero Bookkeeping
Our expert team manages your financial transactions, reconciles bank statements, and generates accurate financial reports. We ensure your financial records are up-to-date and compliant with relevant regulations.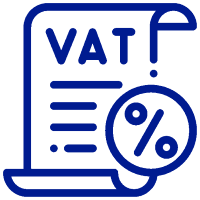 Xero VAT Return
We handle all aspects of VAT obligations, including registration, filing, and payment. Our team is knowledgeable in VAT schemes and exemptions specific to home care service providers, ensuring your compliance with HMRC requirements.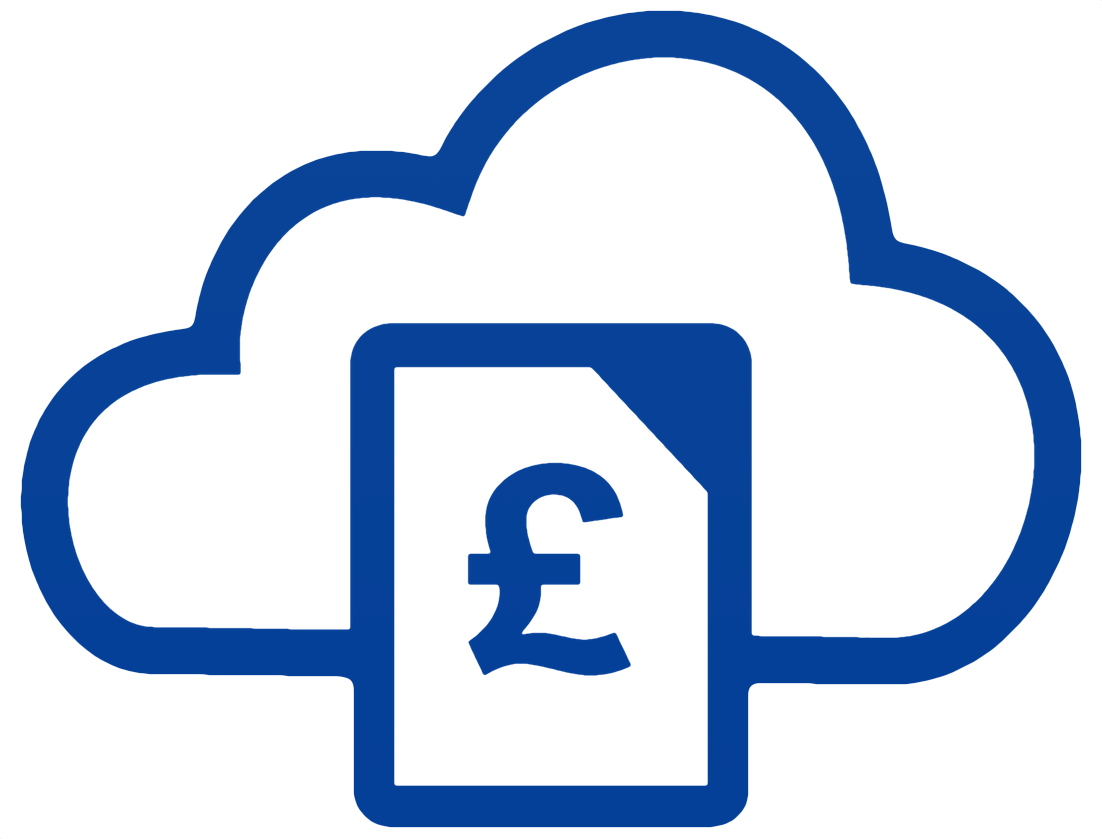 Payroll & Pension
Our payroll and pension services ensure on-time and accurate employee payment, as well as compliance with pension regulations. We take care of payroll processing, tax deductions, pension contributions, and year-end reporting for hassle-free payroll management.

Xero Setup & Training
We assist you in setting up Xero for your home care business, ensuring a seamless integration with existing systems and processes. We also provide Xero training and support to help you leverage Xero's features.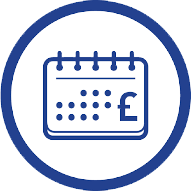 Annual Accounts
Our team prepares and submits your annual accounts, ensuring compliance, accuracy, and timely submission to relevant authorities. We also provide guidance for financial performance and growth.
Monthly Management Accounts
We offer monthly management accounts to give you valuable financial insights, helping you monitor your business's performance. Our detailed reports include profit and loss statements, balance sheets, and cash flow forecasts.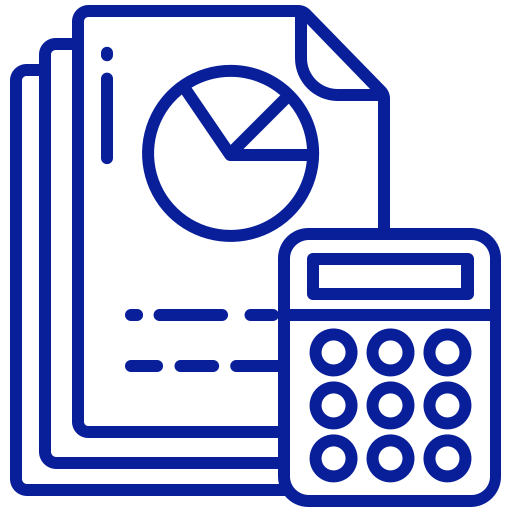 Cashflow Budgeting & Forecasting
Our team specializes in cash flow budgeting and forecasting, which helps you maintain updated information regarding your finances while ensuring sufficient investment funds for your business.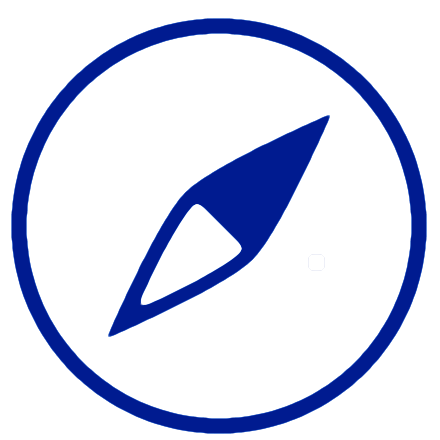 Virtual Finance Department
We provide a virtual finance department to take care of your specialized accounting needs, including budgeting, forecasting, and financial analysis that allows you to make informed business decisions.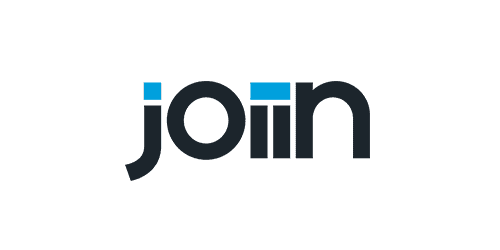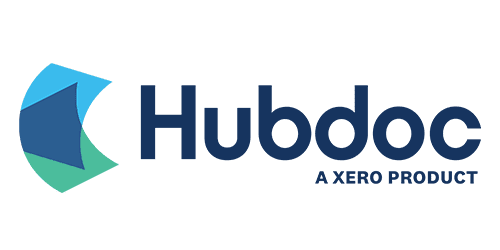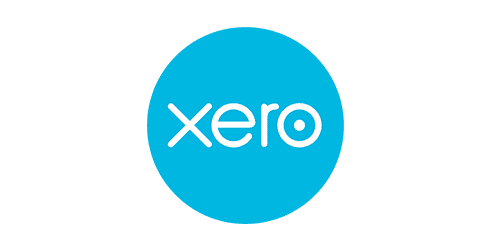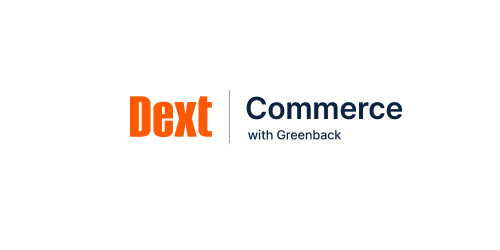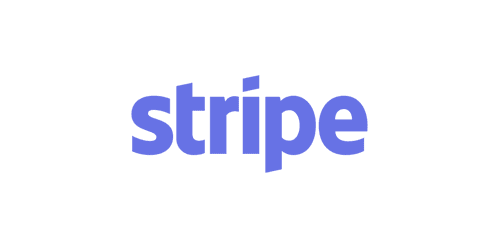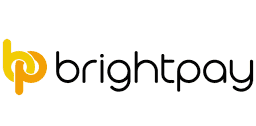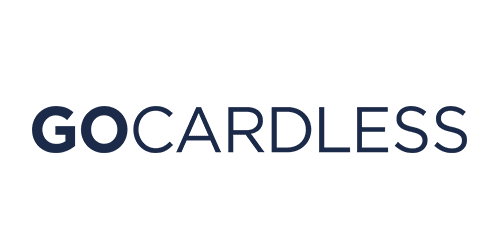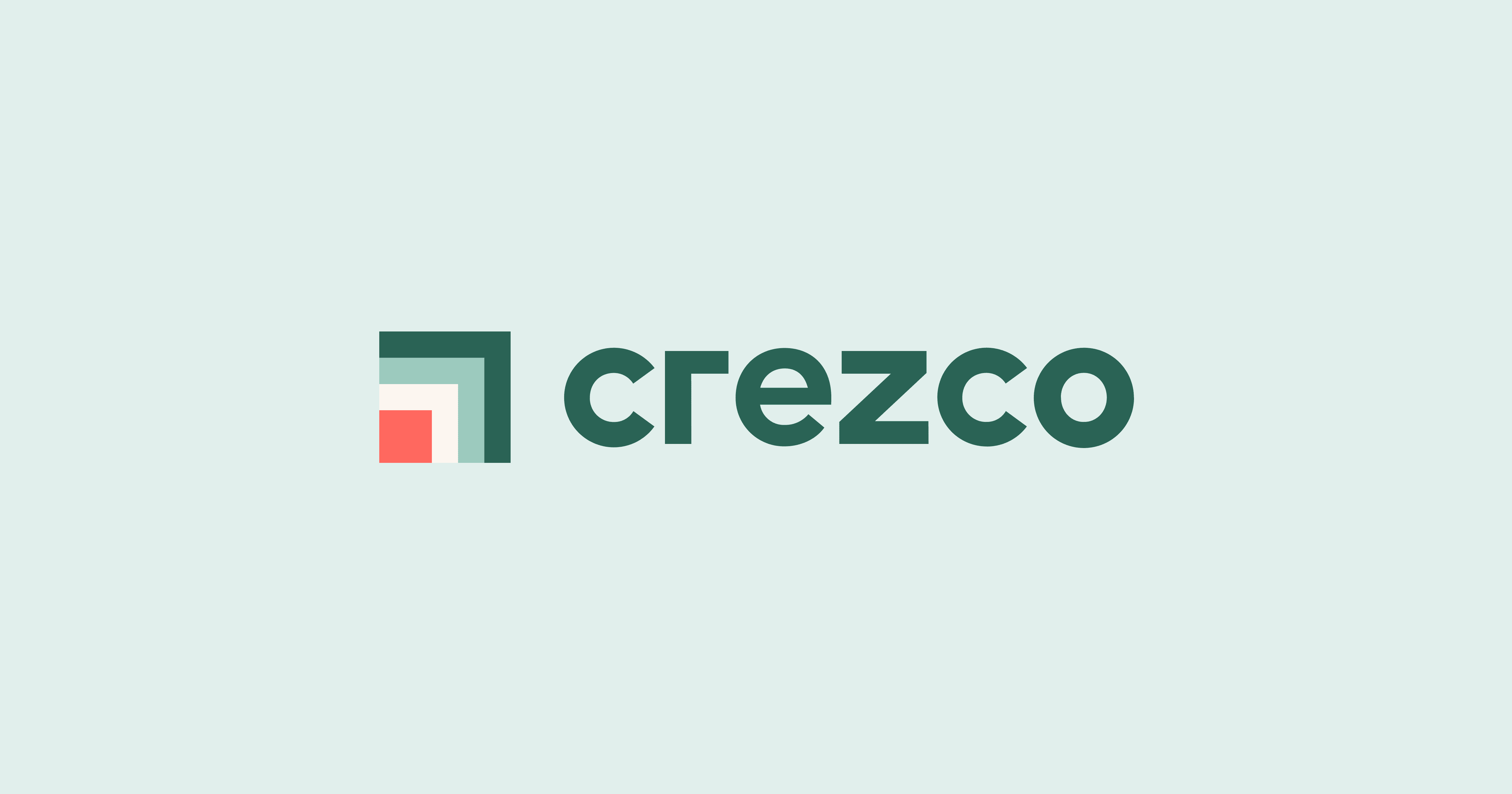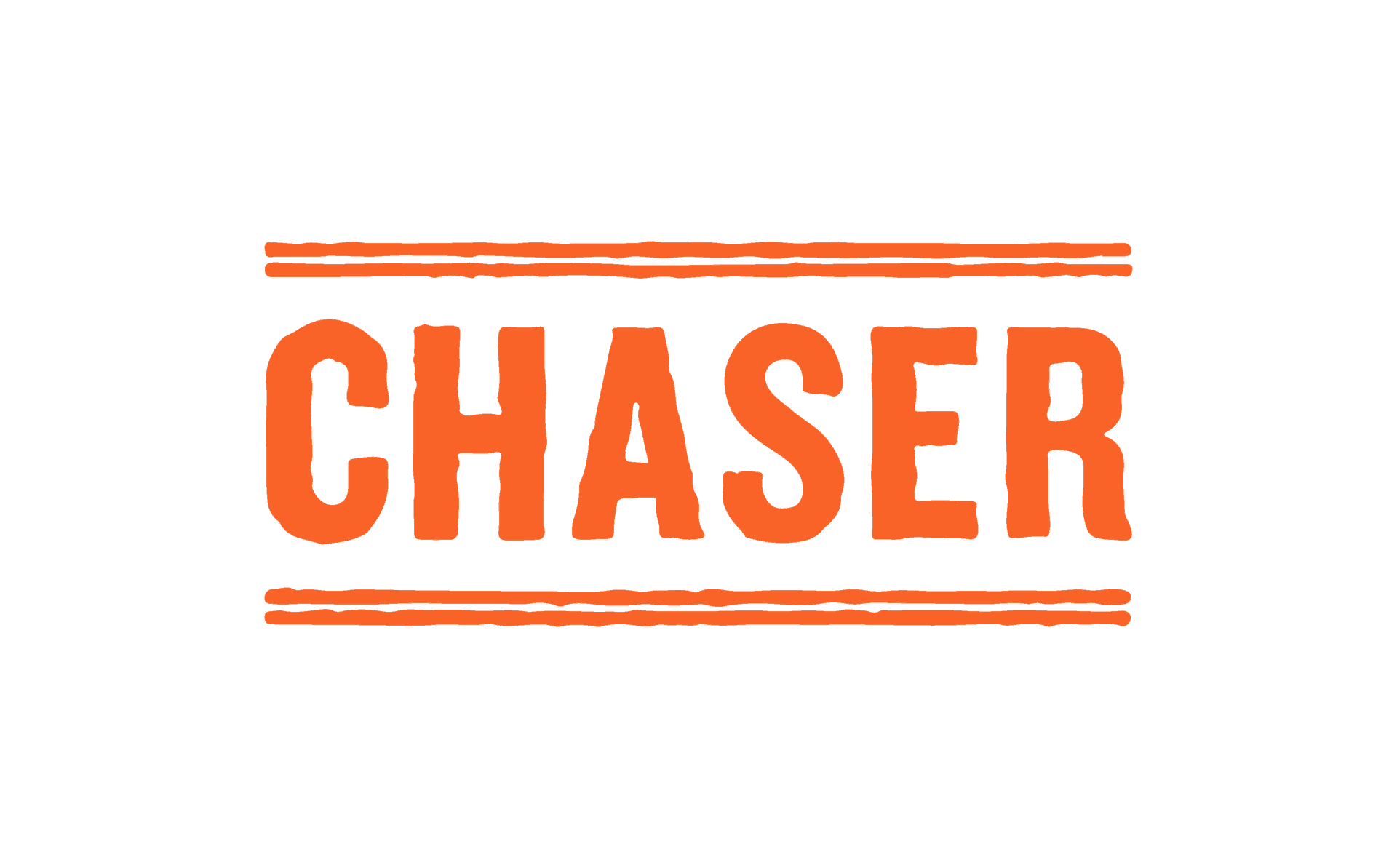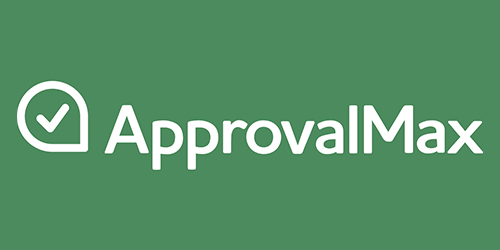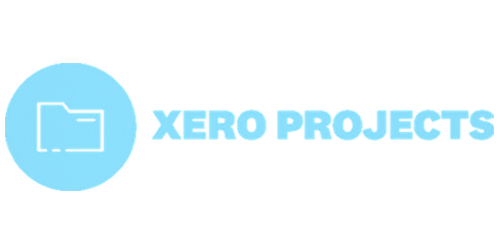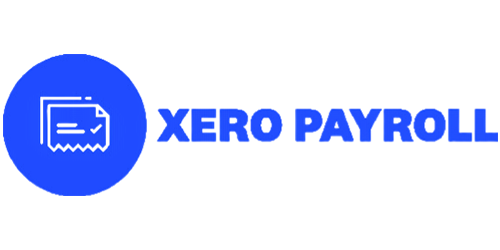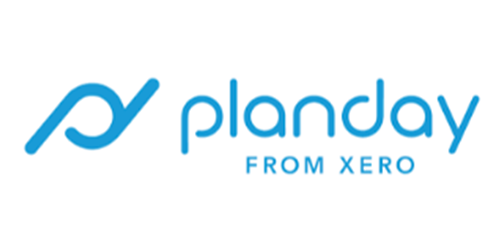 Our Clients in the Care Home sector
Trusting your care home finances to someone who knows the industry is just one way that you can ensure success. With eCloud-Expert's expertise in accounting for Care Home business, we can not only provide accurate numbers but also make sure all covenants are being met, so nothing goes wrong financially at any time!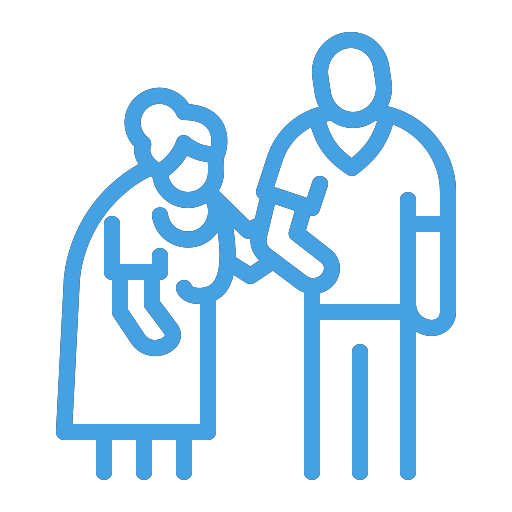 Residential and nursing home for the elderly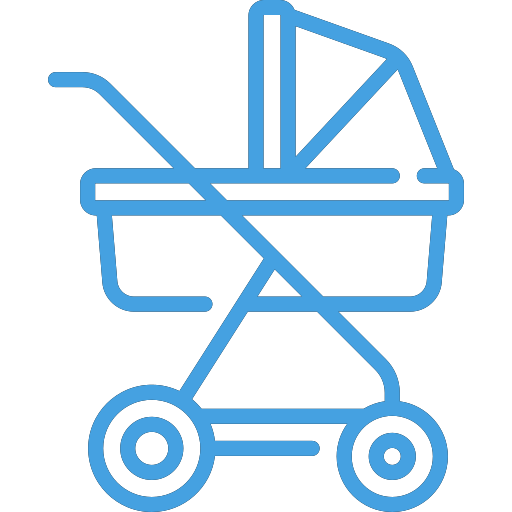 Children's services centres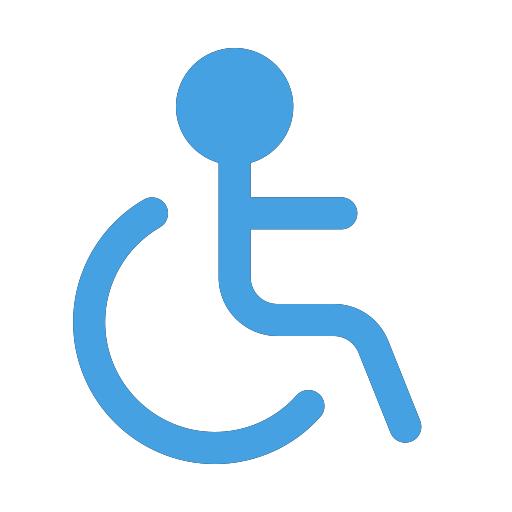 Learning disability behaviour centres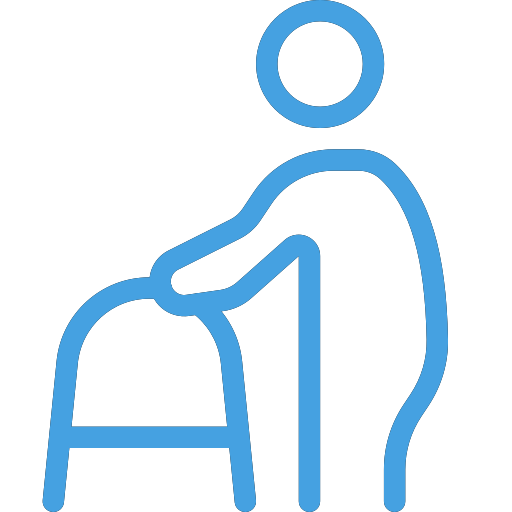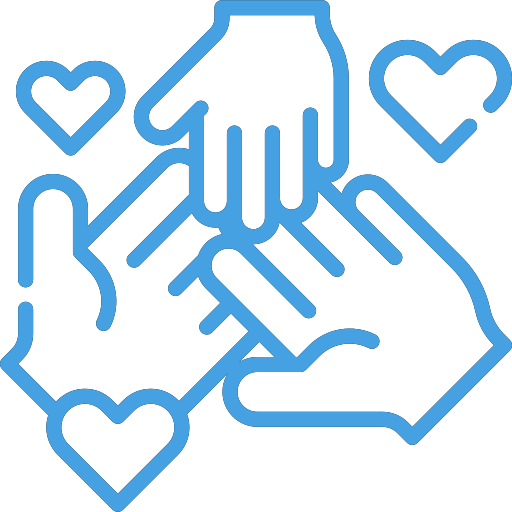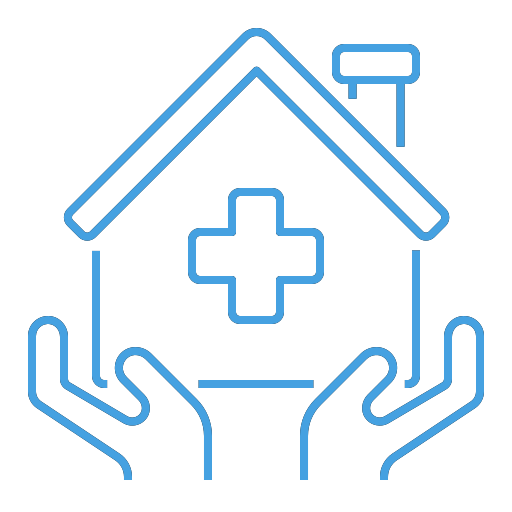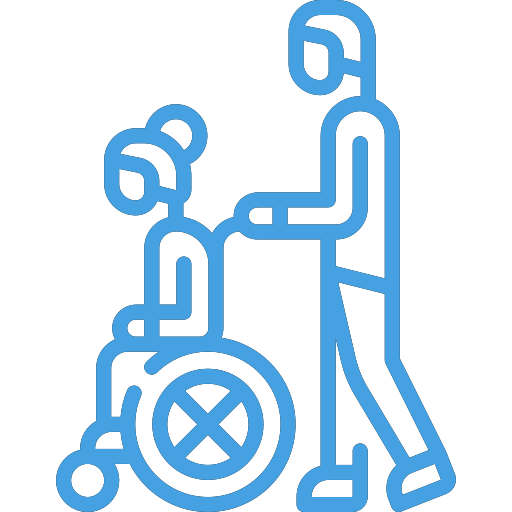 Benefits of Our Care Home Accounting Service
Industry Expertise
Our team has extensive experience working with home care service providers, understanding the specific challenges and regulations in the sector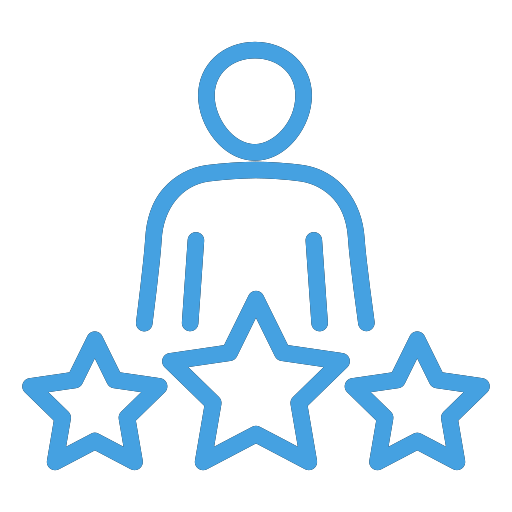 Xero Proficiency
Our seamless integration with Xero ensures that your financial data is efficiently managed and easily accessible, simplifying your tax return process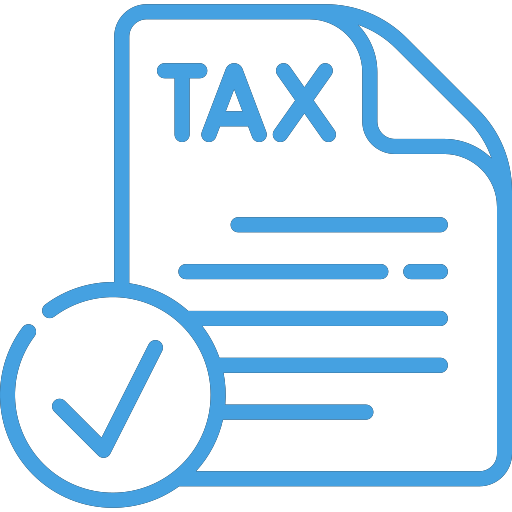 HMRC Expertise
Our in-depth knowledge of HMRC regulations enables us to provide accurate and compliant tax return services, reducing the risk of costly mistakes and penalties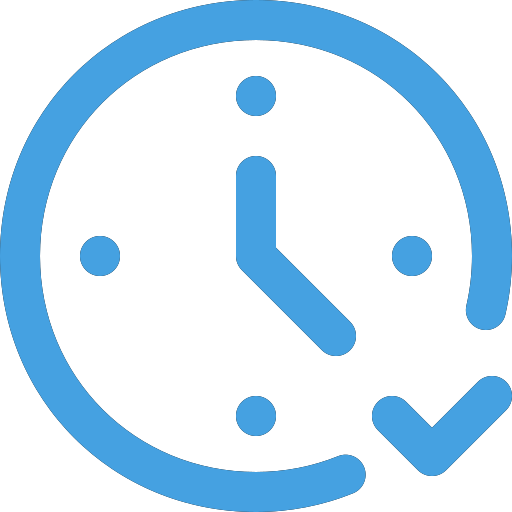 Time-saving
Outsourcing your accounting to eCloud Experts frees up your time to focus on providing quality care to your clients and growing your business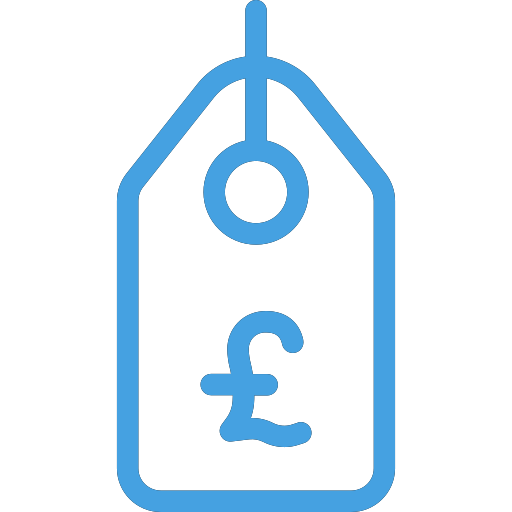 Competitive Pricing
Our services are competitively priced, ensuring that you receive high-quality tax return services at an affordable cost
Personalised Support
We provide tailored advice and support based on your unique circumstances, helping you make informed decisions and optimise your tax position
Choose eCloud Experts for all your home care accounting needs. Contact us today at to learn more about our services and how we can help you streamline your financial management, stay compliant, and grow your home care business.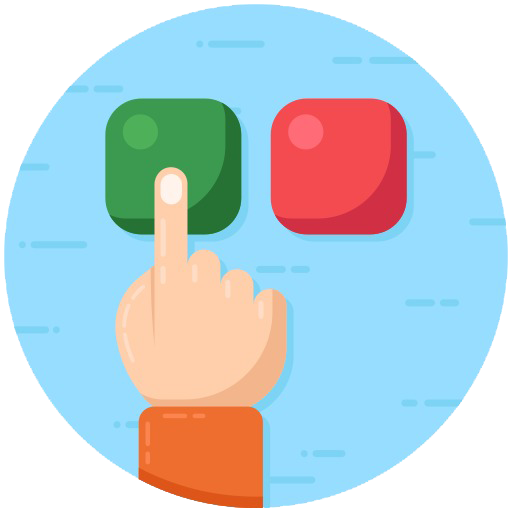 Choose a plan to suit your needs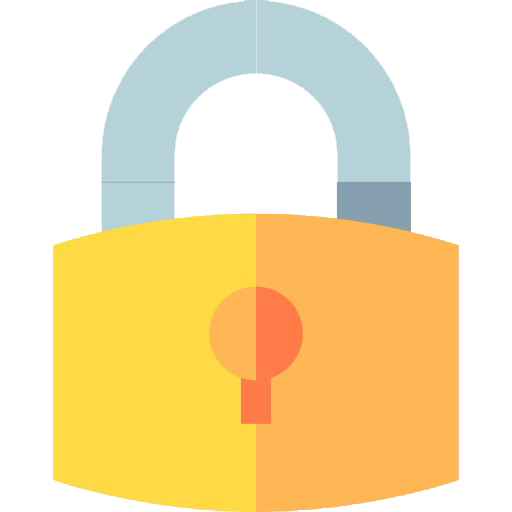 Risk free: no lock-in contracts, cancel anytime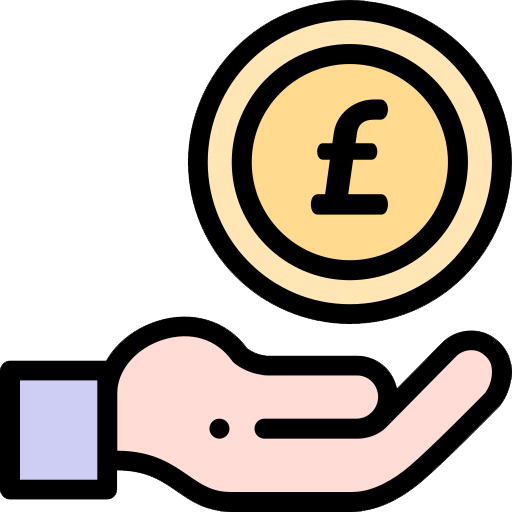 Affordable monthly or annual payments
Never Do It On Your Own Again
With us as your Xero advisor, you can get a handle on your business's finances through the power of Xero and the apps which integrate with it. We make sure that every single day is business as usual for you and your team.