Move your data to Xero from any accounting software
We can move data from any accounting software as long as we can exports reports to a CSV or Excel file a day from Certified Xero Advisor

Discovery calls and business analysis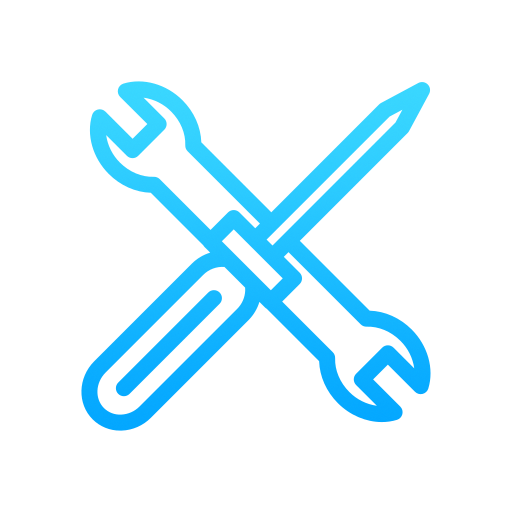 Customize implementation plan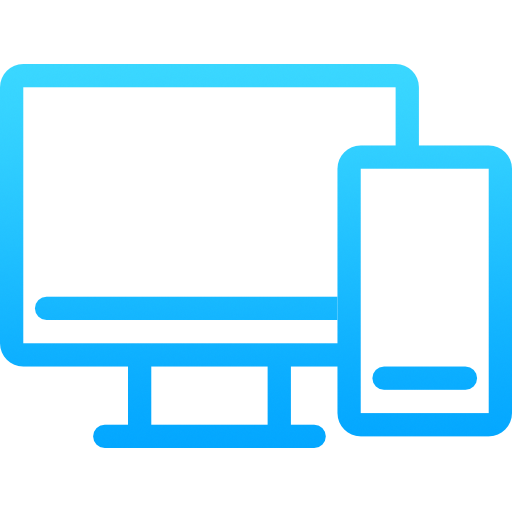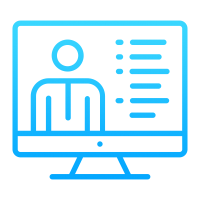 One-on-one or group Xero training session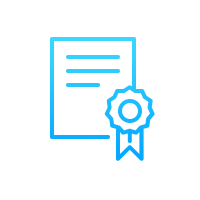 Supported by Xero Certified advisor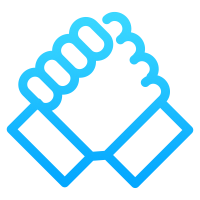 Ongoing support for your business
Xero Migration and Setup Services
The process of migration, transfer and setup can be exhausting. We are able to convert and move relevant data from another software, into Xero. We are able to offer this provision to new and existing businesses. For those businesses who have limited accounting systems or those whom are working off spreadsheets – we are able to impart our assistance to you too.
In order to transfer your business to Xero from other software packages, our Xero experts are able to design a full conversion procedure to suit your business needs. Should there be an unfortunate circumstance where an efficient transfer cannot be made, our Xero experts are able to start your business on a fresh Xero subscription; that too importing across any obtainable data.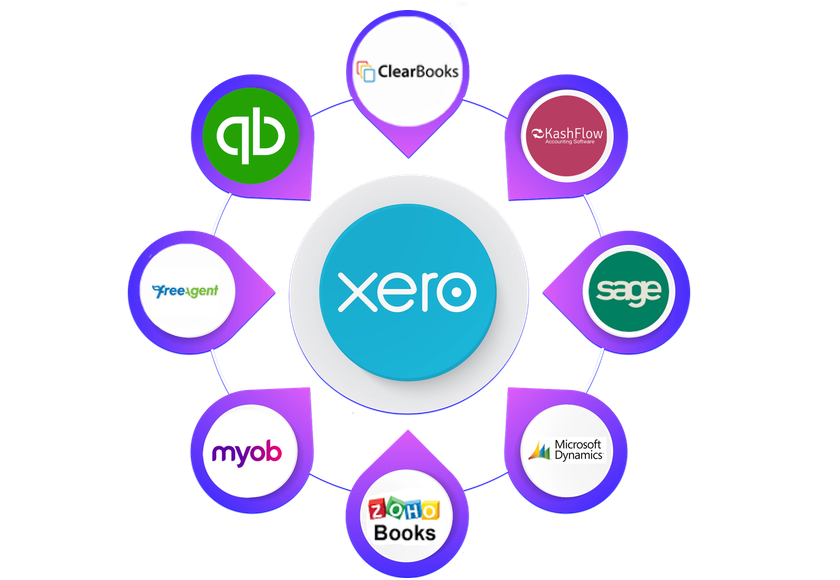 Our Xero Migration, Setup and add-ons services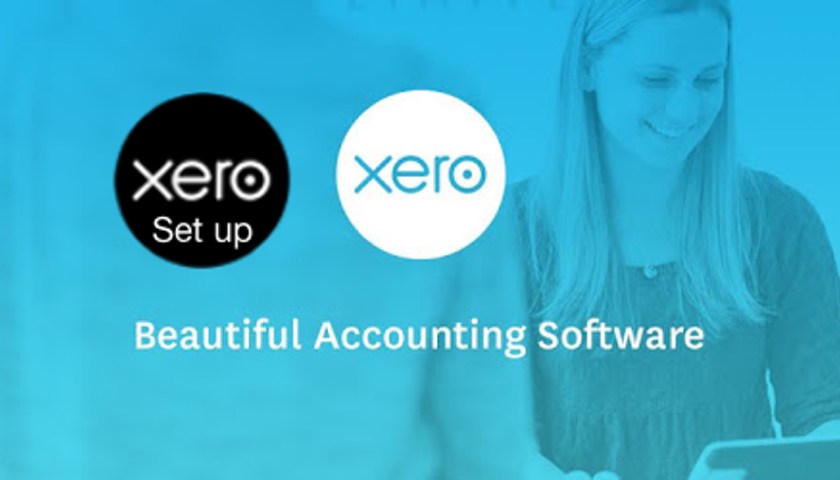 Xero Basic Set Up
From £300
Xero Basic setup is ideal for start-up or new business. This also ideal for business who have no accounting system or whom are working off Microsoft excel spreadsheet.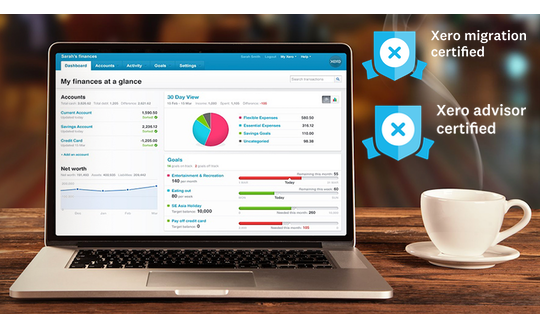 Xero Migration Service
From £750
eCloud Experts specialise in Xero Migration. We provide Xero Migration Services in the UK and all over the world.We can migrate data from any accounting software as long as we can exports reports to a csv or excel file
Xero Payroll Set Up
From £350
As a leading Xero Champion partner and Payroll Certified advisor we regularly set up Xero payroll as a new and part way through a tax year. Setting up payroll in Xero can fix your records in just a few hours, without the troubles of manual bookkeeping.
Xero Add-On Set Up
From £200
As part of our Xero migration services, we closely work with the leading add-on providers to help our clients achieve maximum efficiency for their businesses.
WorkFlowMax Set Up
From £750
eCloud Experts WorkflowMax certified advisor and can ensure a seamless setup for your business. We can work with anyone, anywhere in the world and as Certified Advisors, we can access your WorkflowMax Account without using up any of your licenses.
Hubdoc Set Up
From £250
eCloud Experts specialise in all things Xero, and the associated apps and software integrations that help take your business to the next level —Including Hubdoc! We are Hubdoc Certified Partner. setup your Hubdoc / Xero integration and provide 2 hours training session to get you up and running.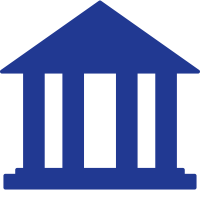 Automated Bank Feed
Xero can save you time by connecting to your bank and importing transactions every business day so you can avoid countless hours of manual data entry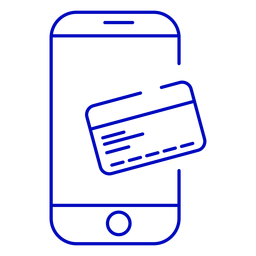 Faster Online Payment
 Xero can help you get paid up to twice as fast by connecting you to online payment platforms like Stripe, GoCardless and others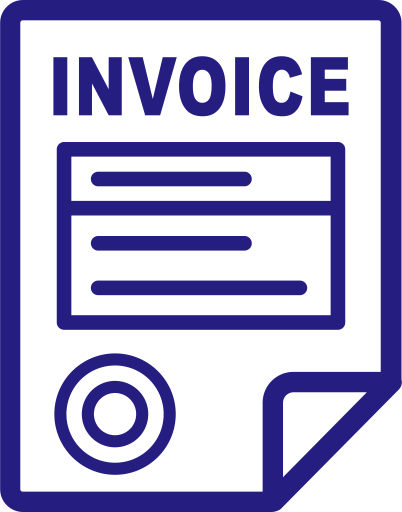 Easy Invoicing
 Create professional recurring invoices and
receive updates when they're opened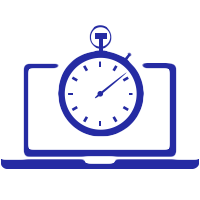 Real time information
 You'll have a clear overview of your current financial position, in real-time.

Pay bills
 Manage your cashflow by scheduling payments and batch paying suppliers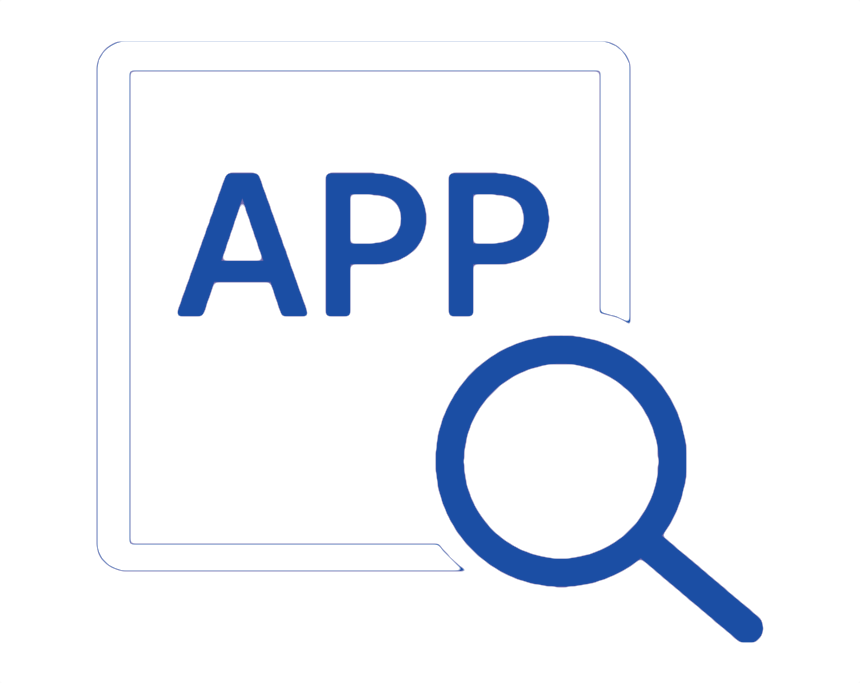 Connect to 1000+ other apps
 invoicing, time tracking, inventory, expenses and more all integrate with Xero.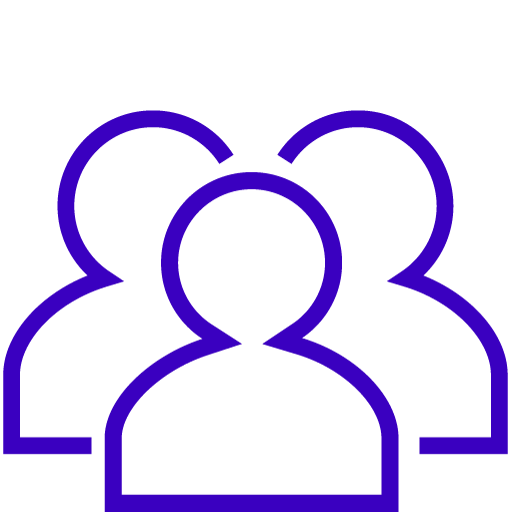 Unlimited Users
 Unlimited collaboration in the cloud with staff and financial advisors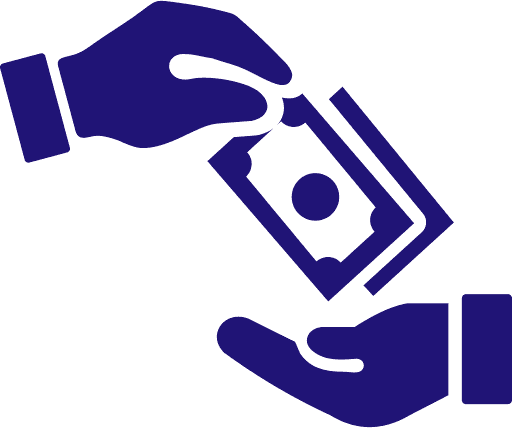 Payroll
 Seamless accounting and payroll, in one place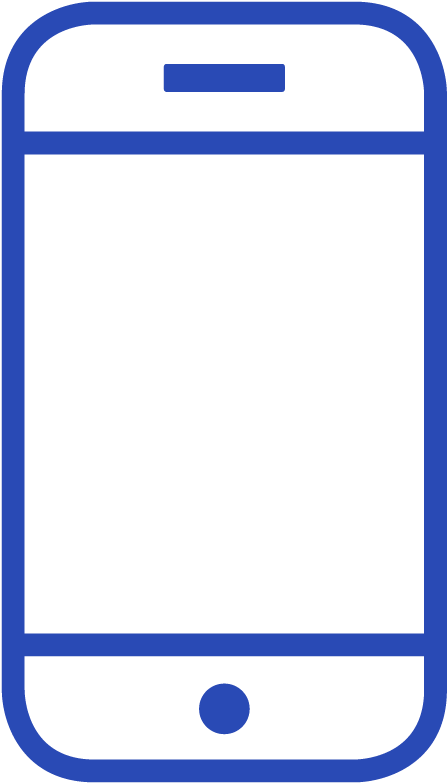 Access from anywhere and anytime
 Xero is a cloud accounting software that makes it available anywhere and at any time using a computer or mobile phone with internet access.

Why eCloud Experts for Xero Migration?

Certified Advisor
We are Xero certified advisor and Champion partner

Migration Specialist
 Extensive knowledge of Xero Migration, applications, and system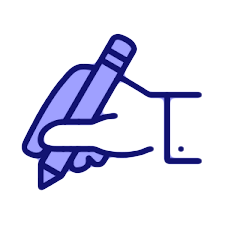 Bespoke Setup
 We provide bespoke Xero Setup service based on your needs

Import 100% of your data
we convert full previous years to date and up to 12 financial years transactions to your new xero account. We make sure you get a complete mirror image of your financial data
Payroll
All transactions and payroll are setup so you can pick up where you left off.
Add Ons & Integrations
We partner with the best Xero Add-Ons to maximise the performance of your business.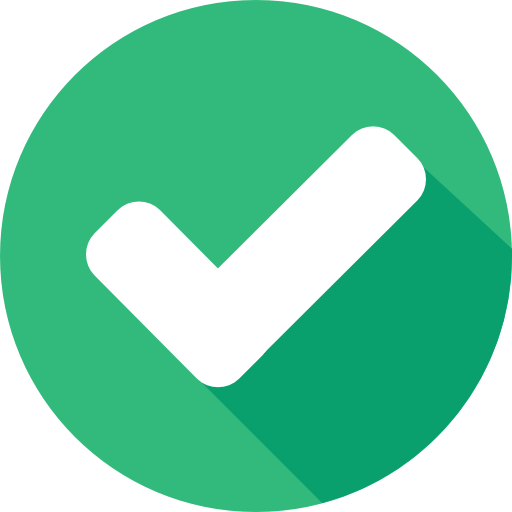 Done for you
We take care of everything for you – from start to finish. You will not need to be involved until the point of training.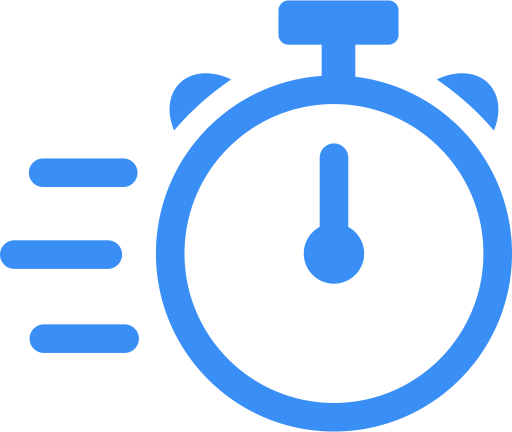 Quick Turnaround
We can convert all your data to Xero quickly and efficiently in speed ranging from 3-5 hours up to 3-7 working days (depending on nature of your conversion)
Expert Trainers
Award winning Xero trainers and consultants
Premium Support
Extensive support before, during and after the conversion.
Some of our Xero Migration & Setup Clients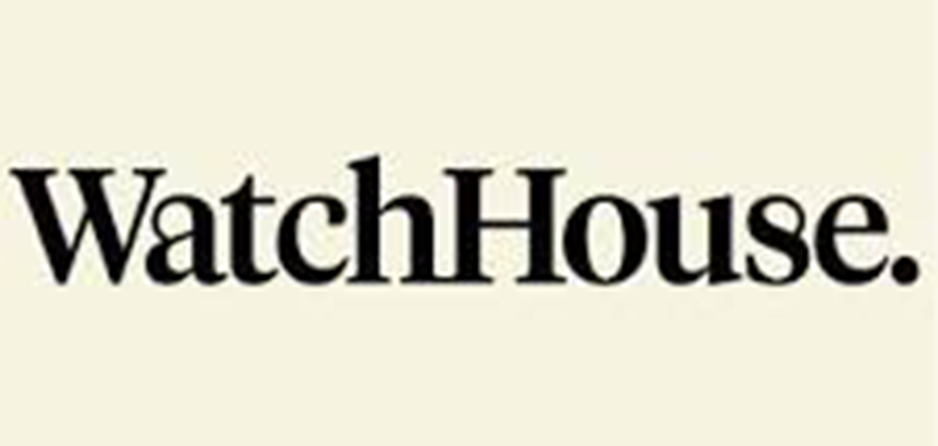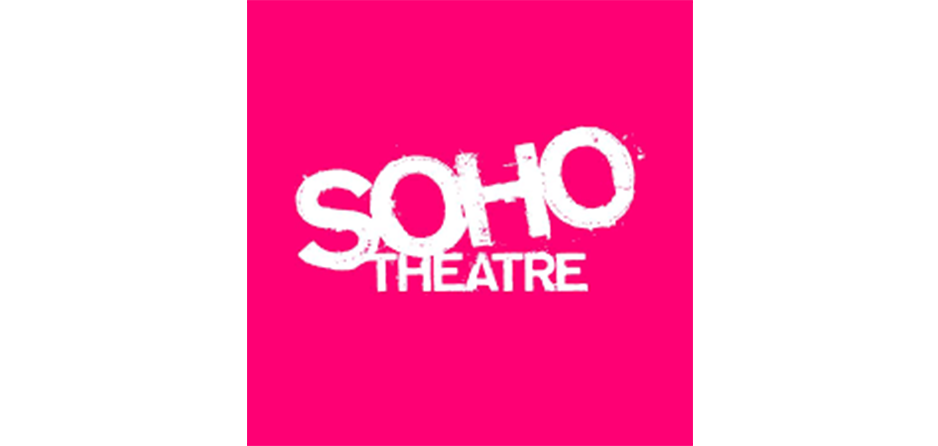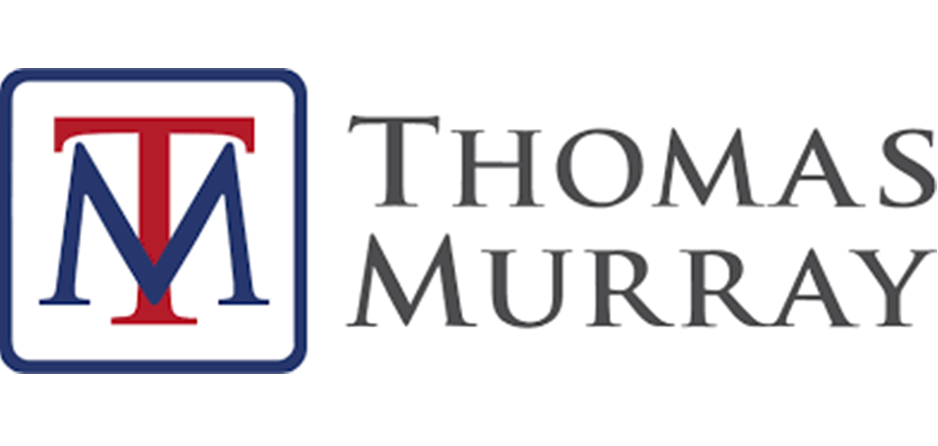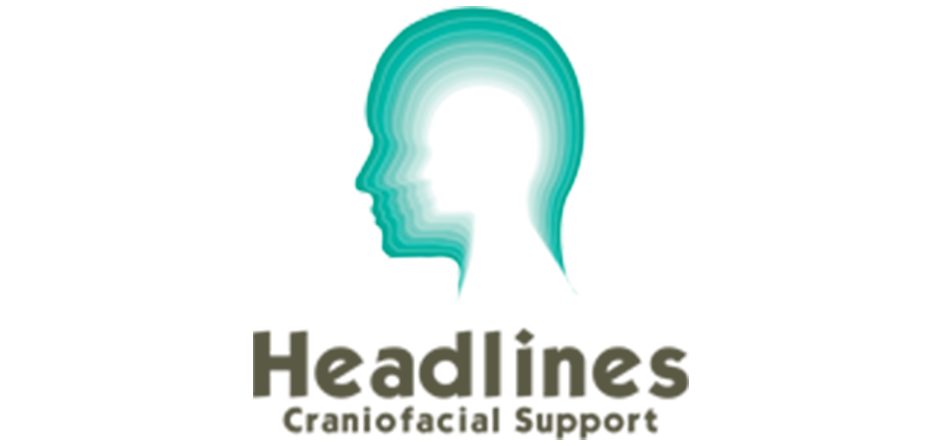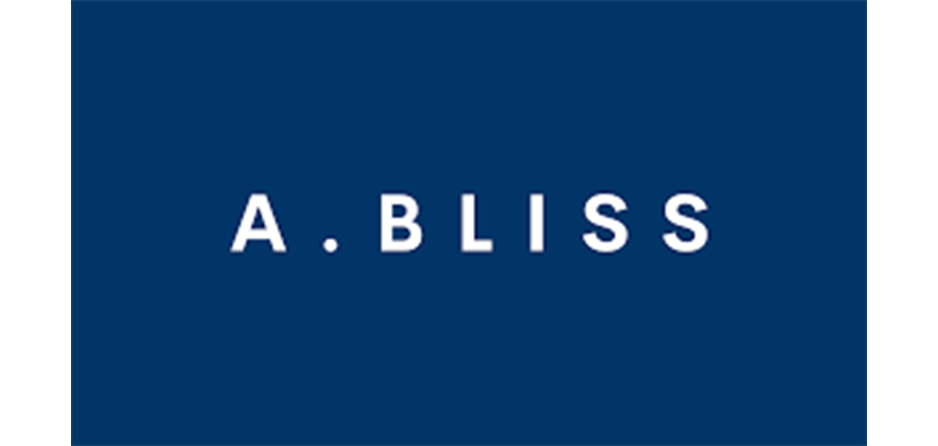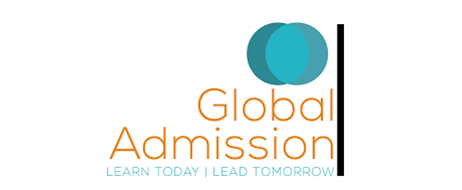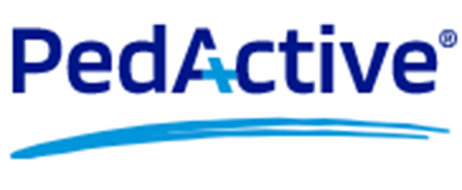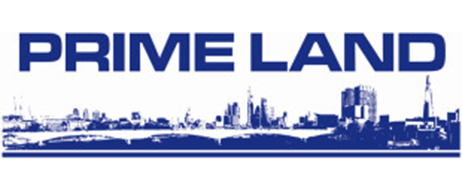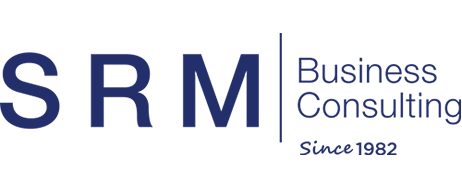 How Xero Migration, Setup and connected apps integration Works
To kickstart your Xero setup, Book A 30 Minutes Discovery Call with our Xero Migration Experts.
In this 30-minute discovery call with our experts; we will analyse your business needs, understand your current Bookkeeping software and your goals for the future. After a discovery call with you, one of our Xero Migration Experts, will conduct a business analysis and design a bespoke Xero Set up plan for your business. We will then send you an online proposal that will provide you with a full breakdown of costs, so you know exactly what you are paying.
Once you accept our online proposal and provide us with the information we require, our team will get to work on the migration process.Our turnaround time ranges from 3-5 hours up to 3-5 working days (dependent upon nature of conversion)
Once your Xero organization is fully setup, you get one session of training which is approximately 4 hours with our Certified Xero Advisor. Within this session, we show you how to effectively utilise the tools and features of Xero that are specific to your business. You learn how to use Xero's impressive features so you can become your own Xero expert in an instance!
Ready to mover over to Xero or Connected App? Click below!
Checkout our related services
As a leading Xero Champion partner and certified advisor, we provide Xero Basic to Advanced training. We also offer bespoke training sessions on Xero cloud accounting software to suit the needs of the individual or groups. All courses are delivered by Xero Certified Advisors with years of accounting and book keeping experience.
As part of our Xero training and migration service we also provide Xero hourly, monthly and payroll Support for business across UK and all over the world. Our Xero Support Service is available at any time you require.
Never Do It On Your Own Again
With us as your Xero advisor, you can get a handle on your business's finances through the power of Xero and the apps which integrate with it. We make sure that every single day is business as usual for you and your team.