Crypto Accounting Services for Businesses
Keeping track of your crypto currency transactions and calculating gains and losses can be a real headache. Most crypto accounting software requires you to manually enter the details of every transaction into their platform, which takes up hours upon hours of time. This can be especially difficult if you have multiple wallets or exchanges that each require their own login credentials. It's also impossible to get a complete picture of everything going on in your company without logging into multiple platforms individually. Our Crypto Accounting Software makes this process easier by automatically importing all your transactions from different wallets/exchanges/Defi protocol/ institutional custodian accounts into Xero accounting software so you don't need to do it yourself. Our easy-to-use Crypto Accounting software gives you complete visibility into every transaction made by your company – from every wallet, exchange and institutional custodian – without having to log into multiple platforms individually. You'll get a complete picture of everything going on in one place at the same time!
 Some of the software and connected app we work with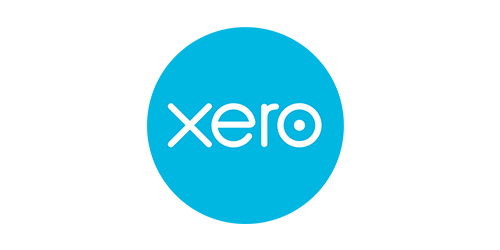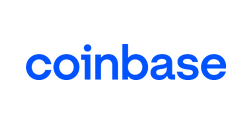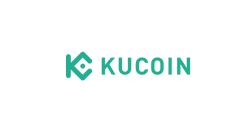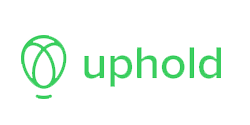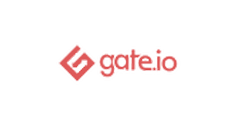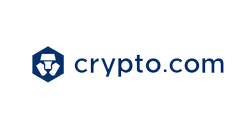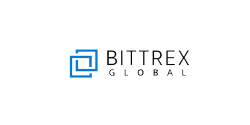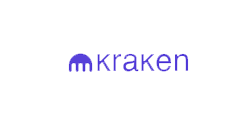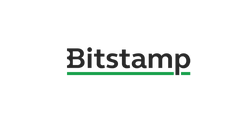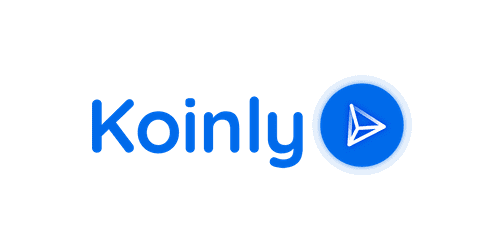 Merchants
Business Accepting Crypto Currency Payment or about to accept cryptocurrency.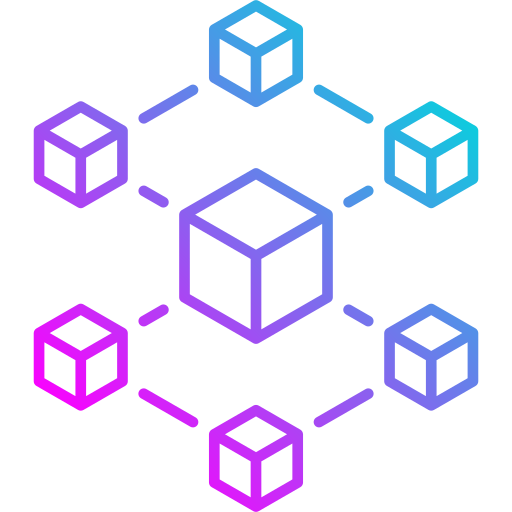 Crypto Entrepreneurs & Start-ups
Innovative businesses and entrepreneurs are utilizing blockchain technology and cryptocurrencies to revolutionise the way the world works.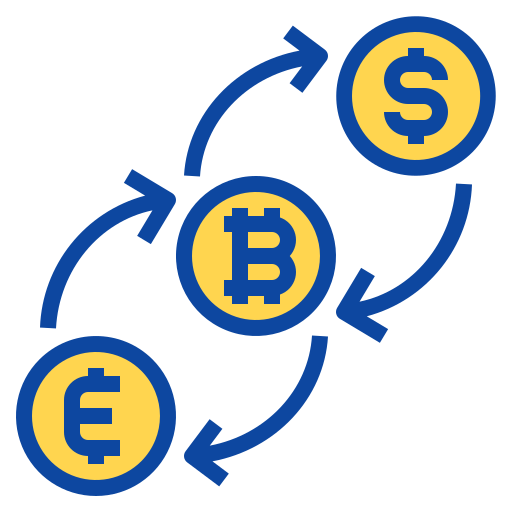 Crypto Exchange
Business provides crypto assets exchange service such as converting GBP to cryptocurrency and/or vice versa; and also crypto to crypto exchanges.
What's Included in our Services?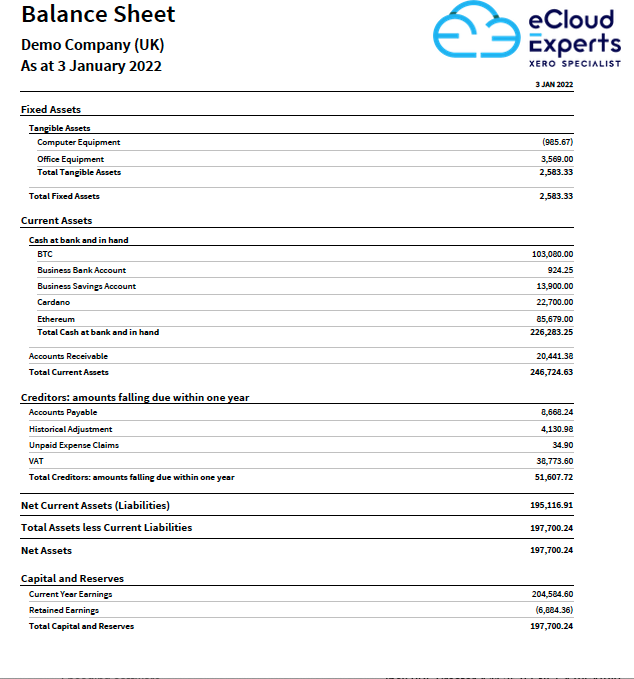 =

Setup Crypto Accounting Software

=

Setup Xero Accounting Software

=

Integration (Manual or Automatic) of wallets with Xero Accounting Software

=

Reconciliation of crypto balances across all wallets

=

Tax issues of dealing in crypto currencies and working out taxable gains or losses

=

Reconciliation of miner fees and expenses, payment gateway charges and exchange costs.

=

Crypto Bookkeeping Services

=

VAT Return Services

=

Payroll & Pension Services

=

Annual Accounts and Corporation Tax Returns

=

Monthly Management Accounts

=

Xero Support

=

Xero Training

=

Xero Apps Advisory and Support
Ecloud Experts is ready to support your Crypto Accounting needs with sound advice and bookkeeping assistance, so you can keep the numbers running smoothly.
Why eCloud Experts for Crypto Tax Returns?
Crypto Experts
Qualified and experienced Accountants familiar with cryptocurrency software and tax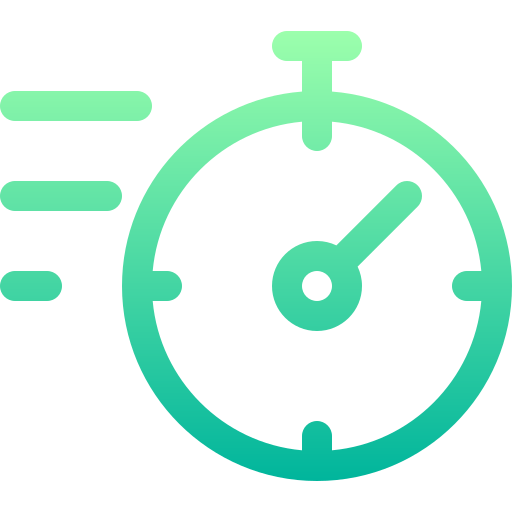 Quick Turnaround
We can complete the Crypto Accounting Software setup within 3 working days of receiving all the information.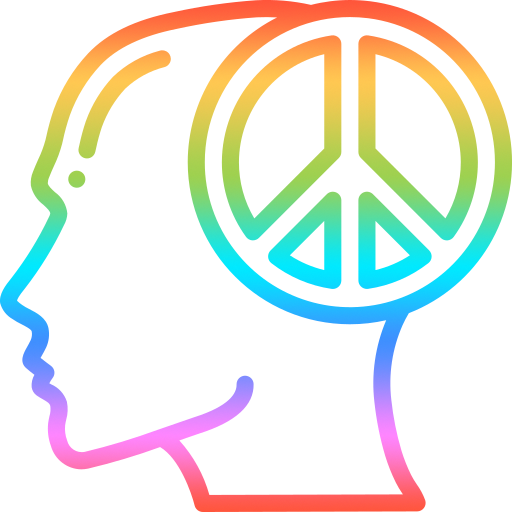 Peace of Mind
We take care of all your dealings with HMRC, and relive you from hassle and save yourself valuable time
Security
We never have access to your coins; you remain in full control.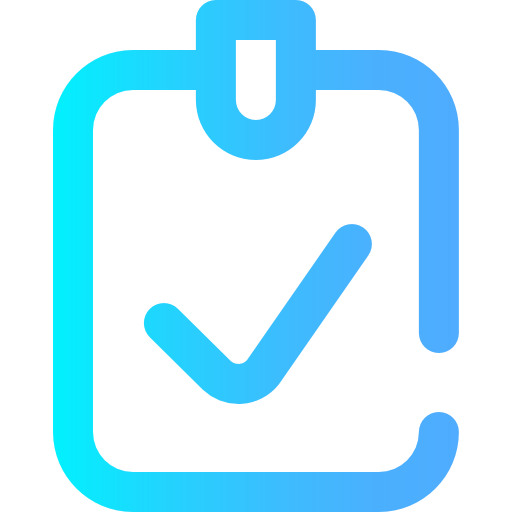 Audit Guarantee
We offer 100% audit guarantee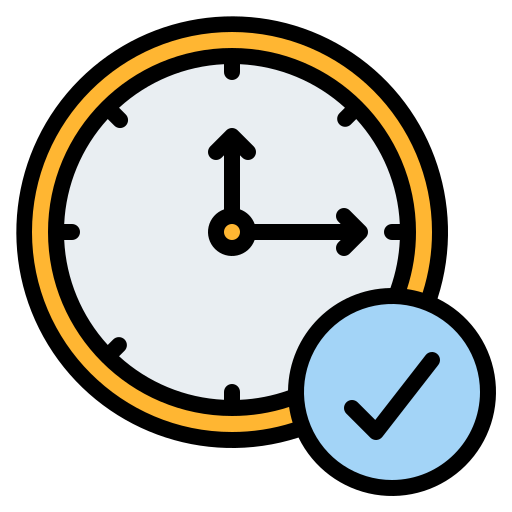 Crypto Software Access
Free anytime software access to view your Crypto portfolio.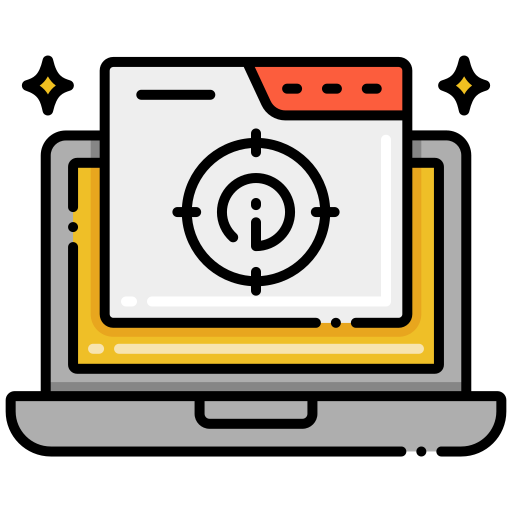 Accuracy guarantee
We guarantee that your Crypto reconciliation will be accurate
Unlimited Support
Unlimited year-round support via email and Zoom call
Crypto Accounting Services
From £1000 / Month
£12,000 / year
Crypto Accounting Software Setup
Integration of wallets with Xero Accounting Software
Reconciliation of crypto balances across all wallets
Daily, Weekly and Monthly Bookkeeping
Supplier Payment Run
Credit Control
VAT Return
Weekly, Fortnightly and Monthly Payroll
Pension Submission
Xero Setup
Xero Add-ons integration
Monthly Management Account
Cashflow Forecasting and Budgeting
Virtual Finance Director Service
Never Do It On Your Own Again
With us as your Xero advisor, you can get a handle on your business's finances through the power of Xero and the apps which integrate with it. We make sure that every single day is business as usual for you and your team.