Hubdoc Setup and Integration

Discovery calls and business analysis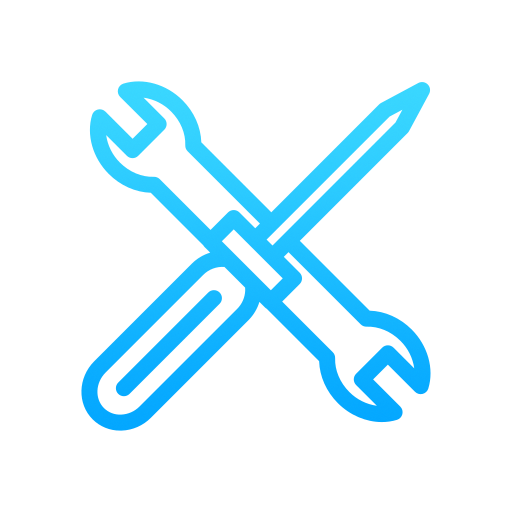 Customize implementation plan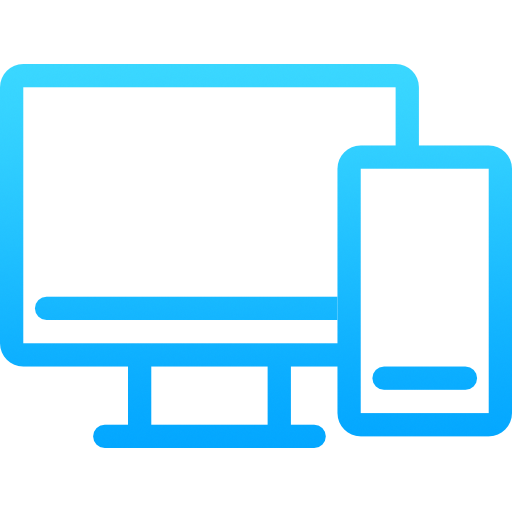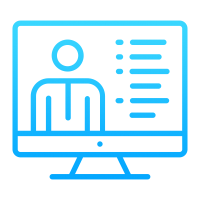 One-on-one or group Xero training session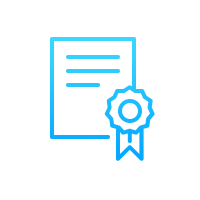 Supported by Xero Certified advisor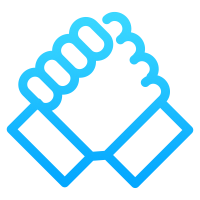 Ongoing support for your business
eCloud Experts specalise in all things Xero, and the associated apps and software integrations that help take your business to the next level – Including Hubdoc! We are Hubdoc Certified Partner.
With Hubdoc, you can automatically import all your financial documents & export them into data you can use.
Snap a Photo with the App
Simply take a photo of your receipt, invoice or bill with our mobile app and throw out the paper copy. Hubdoc scans, extracts and stores your documents, ready to be published
Forward your Email Paperwowork
When you sign up, Hubdoc automatically creates a personalized email address just for you. Email in your documents and we'll do the rest.
Scan/Upload your Documents
If you've already scanned your receipts, invoices, statements or bills, you can upload them directly to Hubdoc and we'll extract the key data for you.
Add your accounts in a flash
Getting setup is a simple, one-time process. Just search for your account provider, enter your information, and watch as Hubdoc automatically pulls your documents for you.
Pull historical bills & statements
Once you add an account, Hubdoc not only downloads your new bills. It also pulls and stores all of your past available bills, often over a year's worth of documents.
Integrate with Xero
Publish your documents and data directly to Xero. Use Hubdoc Supplier Rules to automate how receipts,bills and statements are coded.
What's included in our Service
N

Setup the organization in Hubdoc

N

Integrating Hubdoc with Xero accounting software

N

Setup and manage users to give your team or accountant access to Hubdoc

N

2 Hours training Session with Xero and Hubdoc Certified Advisor

N

Ongoing support as needed
Auto-filing & sorting
Hubdoc automatically sorts and organizes all of your documents into searchable and customizable folders as soon as they arrive. No more piles of paper or filing cabinets full of documents.
Easily find docs through search
Looking for something? Quickly search through all of your documents and find matching keywords or phrases, accountants and co-workers.
Cloud backup made easy
Thanks to the deep integration between Hubdoc and other add-ons, backup is automatic. Your documents are synced to your accounting software and you can also create copies in Box.
Collaborate with others easily
Leverage Hubdoc's integrations to keep everyone on the same page. No more data silos or documents getting stuck in wallets, inboxes or shoeboxes. It's great for collaborating with bookkeepers, accountants and colleagues.
Available anywhere
Access all of your important documents from anywhere in the world. Use your browser or download the app on one of these preferred platforms
Audit-proof Business
Hubdoc can help you simplify & go paperless. Your important financial records are organized automatically for you, backed up forever and available on any device. Hubdoc is your secure digital filing cabinet in the cloud
Why eCloud Experts for Hubdoc Setup?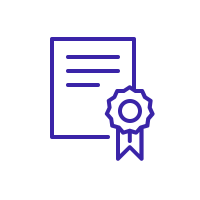 Certified Advisor
We are Xero certified payroll advisor and Champion partner
Migration Specialist
Extensive knowledge of Xero Migration, applications, and system
Add Ons & Integrations
We partner with the best Xero Add-Ons to maximise the performance of your business.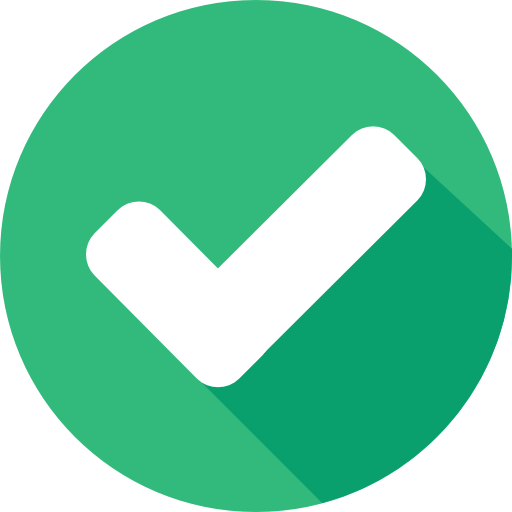 Done for you
We take care of everything for you – from start to finish. You will not need to be involved until the point of training.
Expert Trainers
Award winning Xero trainers and consultants
Premium Support
Extensive support before, during and after the conversion.
Looking for Hubdoc Setup for your Business? Click below!
Checkout our related services
eCloud Experts WorkflowMax certified advisor. We specialize in setting up WorkflowMax for your business and provide training to get you up and running
As part of our Xero migration services, we closely work with the leading add-on providers to help our clients achieve maximum efficiency for their businesses.