Every business must ensure they are claiming and declaring the correct Value Added Tax (VAT). Inaccurate returns can result in fines or tax overpayment.
With us, you can rest assured knowing that your VAT returns will be filed on time in line with HMRC's guidelines and complying with Making Tax Digital (MTD).
We cover everything your business needs, including preparation and submission of VAT returns as well as managing any corrections that need to be made. Our Xero Certified Advisors feature in-depth knowledge of Xero software and the very best advice for precise Xero VAT return filings.
Our Xero VAT Return services provide peace of mind that businesses will not miss scheduled filing dates while having the additional assurance of accuracy and compliance.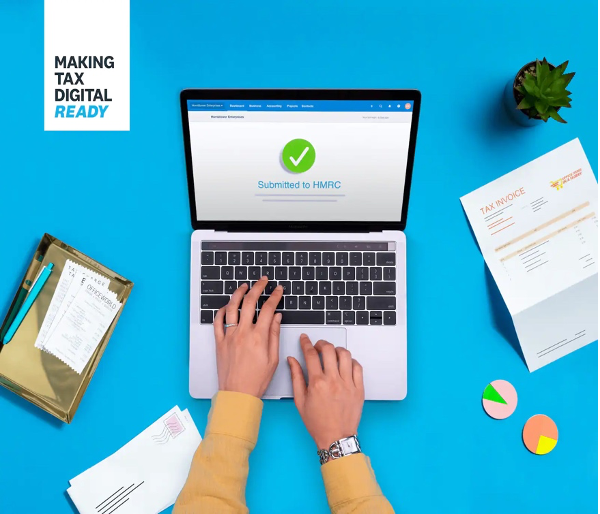 =

VAT online registration

=

VAT online de-registration

=

VAT scheme setup and advice

=

Support for the VAT Flat Rate Scheme

=

VAT summary and reporting

=

VAT on imports and exports Advice

=

VAT account preparation

=

VAT calculations

=

Checking for eligibility of VAT claims

=

Making tax Digital (MTD) compliant VAT filing to HMRC via Xero
=

Group VAT returns filling to HMRC

=

Quarterly VAT returns completed by your dedicated accountant

=

Reviewing your situation on a regular basis to make sure you're paying as little VAT as possible.

=

VAT reverse charges

=

VAT Partial exemption

=

Overseas VAT transaction reports for filling

=

Deal with HMRC on your behalf
Not using Xero? No Problem
Get the migration of your business financials taken care of without a worry! Our team handles it entirely, and offers ongoing training to show you how to make sure everything is running smoothly. From Sage, Quickbooks or ClearBooks - we're ready for whatever software platform you currently use.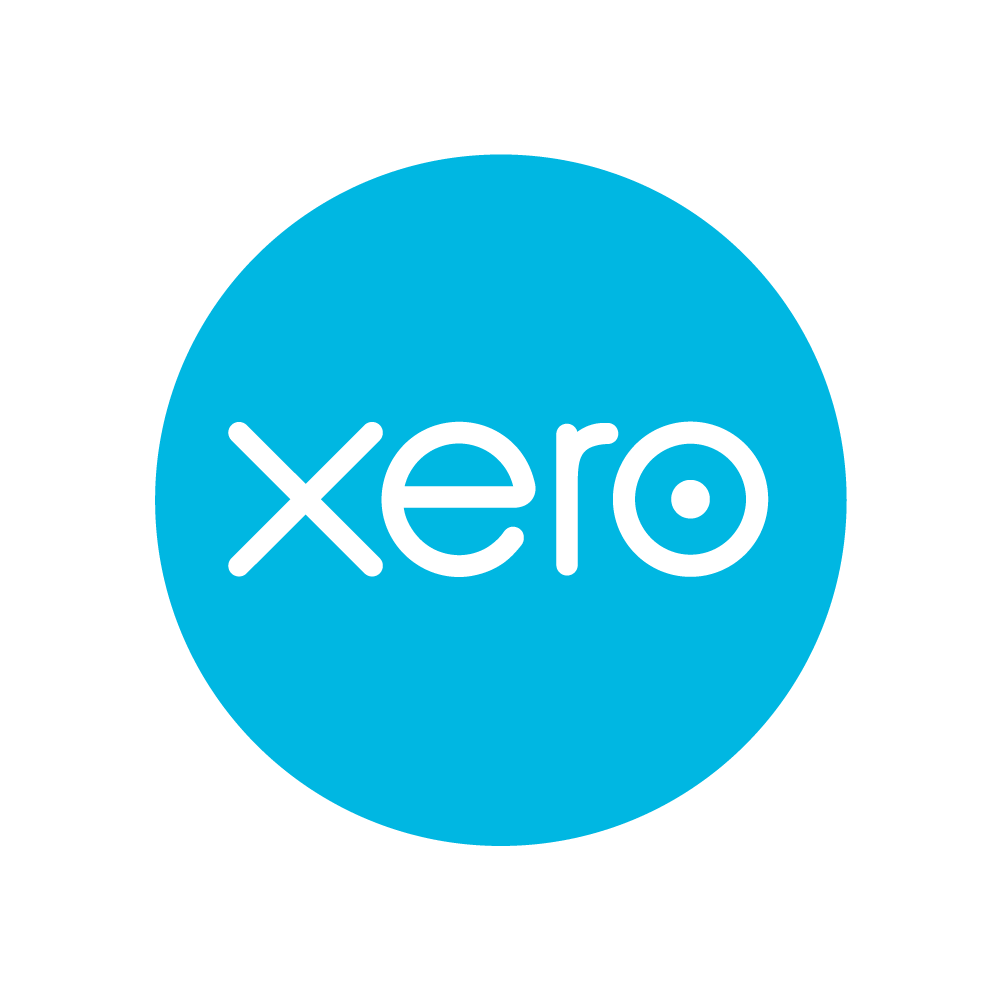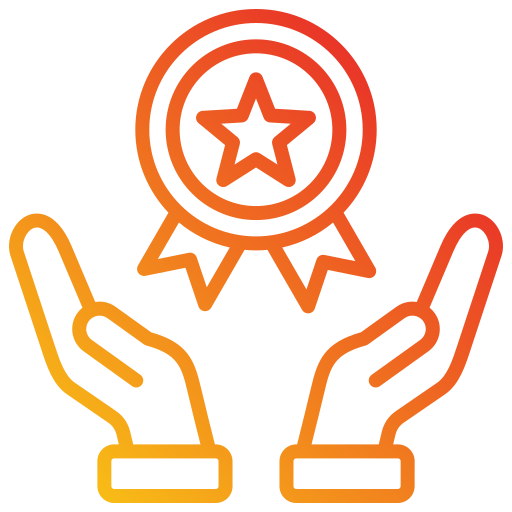 Xero Gold Champion Partner
We are Xero Certified Advisors and Xero Gold Champion Partners. This means we have the experience and expertise to help our clients with anything related to Xero- from bookkeeping and accounting to integrations and advisory.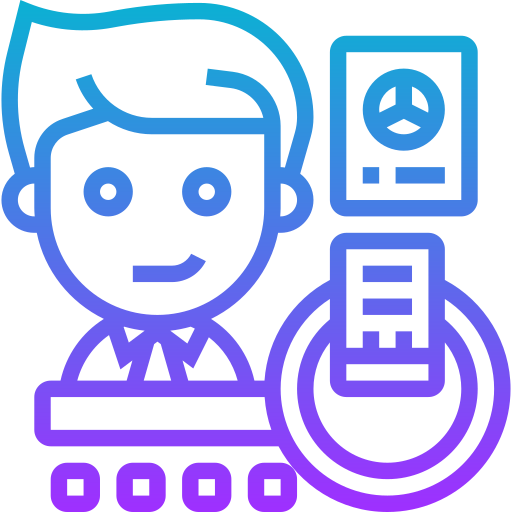 Own dedicated Accountant
As a client, you will have your own designated accountant to help manage your finances and ensure that your books are in order. You can expect nothing less than professionalism and expertise from our team of accountants.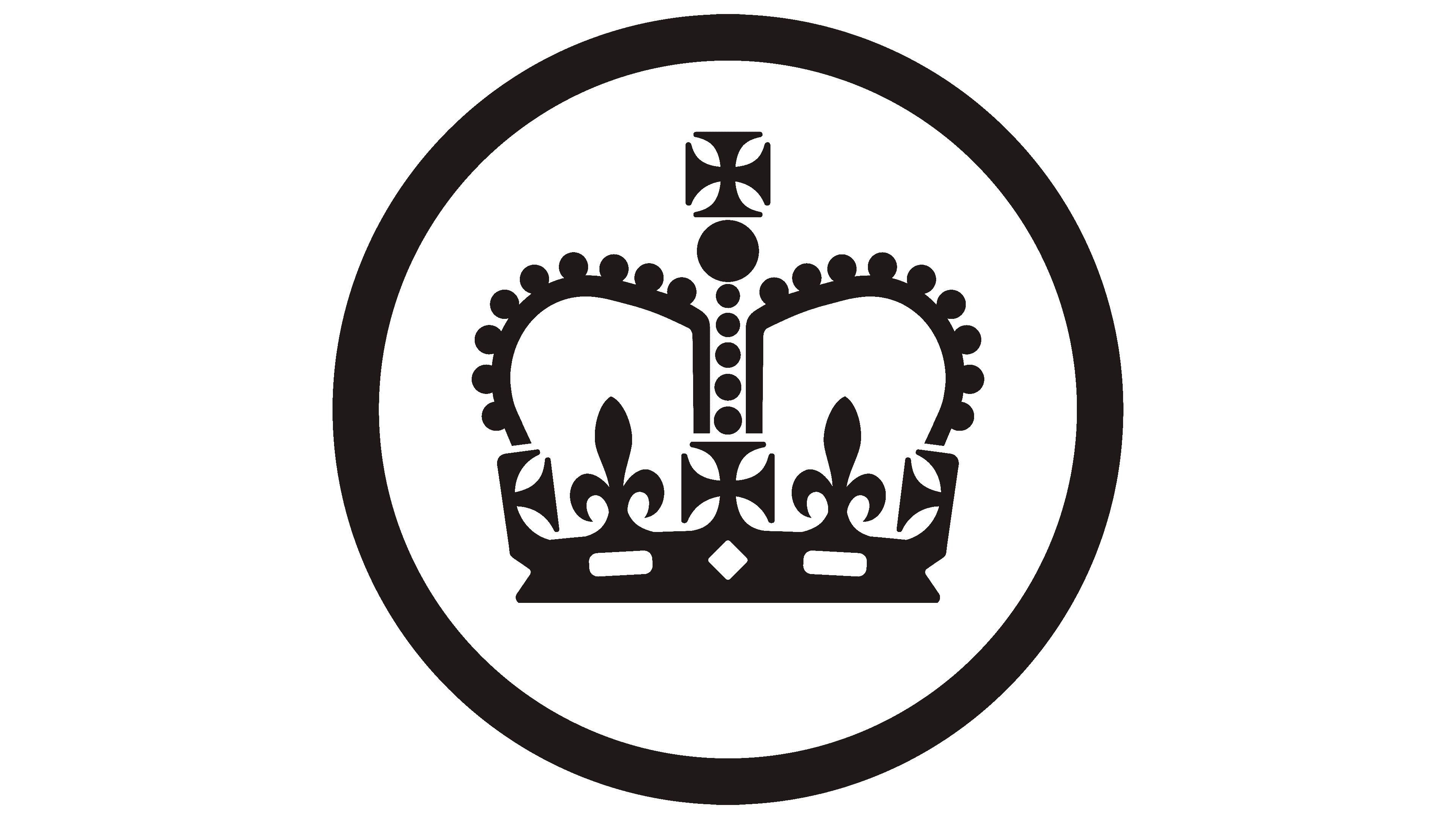 HMRC Compliance
We know how important it is to stay on top of deadlines, so we make sure to submit VAT return, Corporation Tax Returns and payroll RTI on time. This way, you can avoid any penalties or late fees.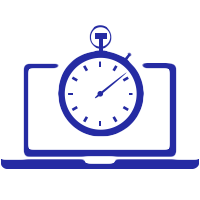 Real Time Information
We can provide you with a clear overview of your current financial position, in real time. This will help you make informed decisions about your finances and help you stay on top of your finances.

Fixed Fees
We work on a fixed-fee basis so that our clients never get any surprise bills. This way, they always know their monthly fees and can budget accordingly.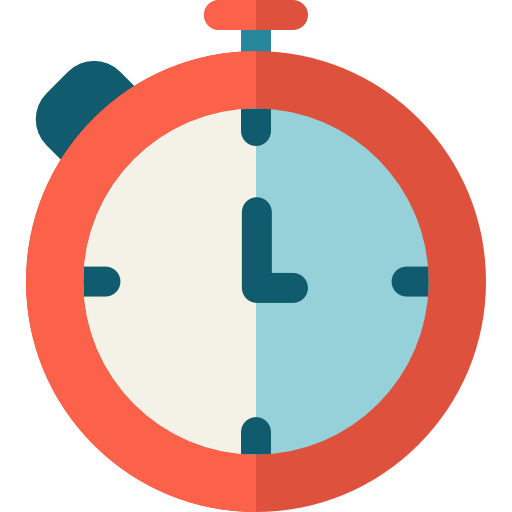 More Time
By freeing up your time, you can focus on what you do best: running your business.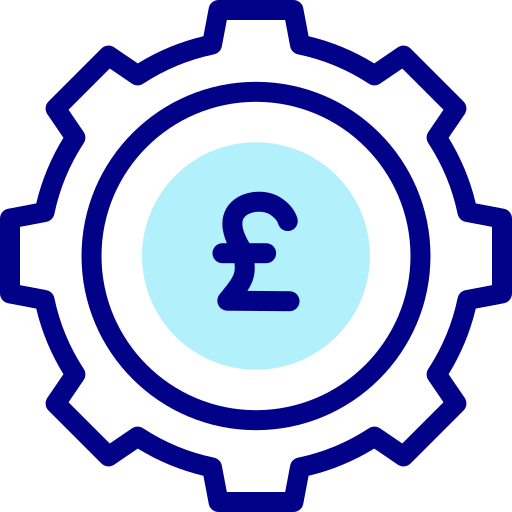 Improve Cashflow
We help you manage and monitor your cashflow so you can always be prepared for any future changes or fluctuations.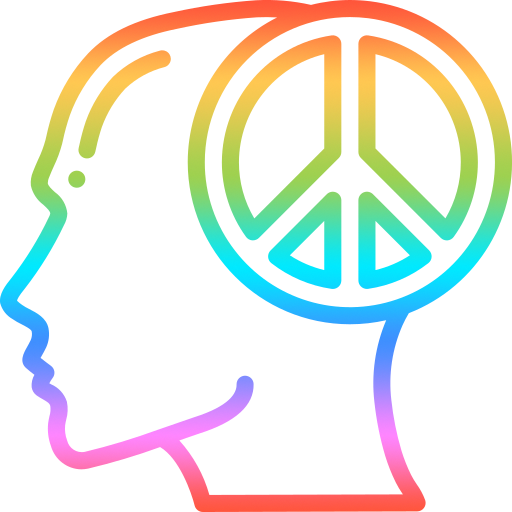 Less Hassle
Being able to pass the burden and headaches of accounting, payroll & tax on us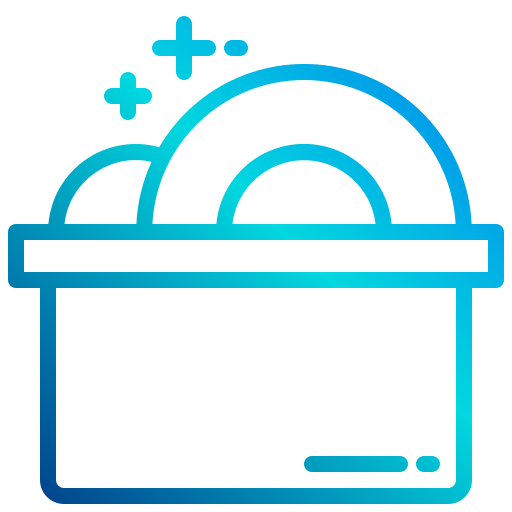 Xero Bookkeeping Rescue Service
Our Xero Rescue bookkeeping service often involves being a detective who must analyse the errors or omissions in the accounts and make sense of the data that is currently in mess. Frequently it is necessary to correct errors from prior years that are affecting current reporting.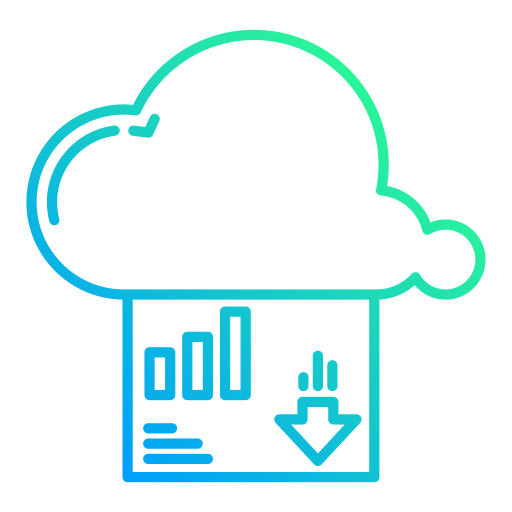 Xero Bookkeeping Service
Xero provides an effective way to capture expenses quickly, freeing up more time for you so you can focus on higher value activities. By outsourcing your bookkeeping needs to us, we ensure that your day-to-day tasks are managed professionally, optimally and efficiently.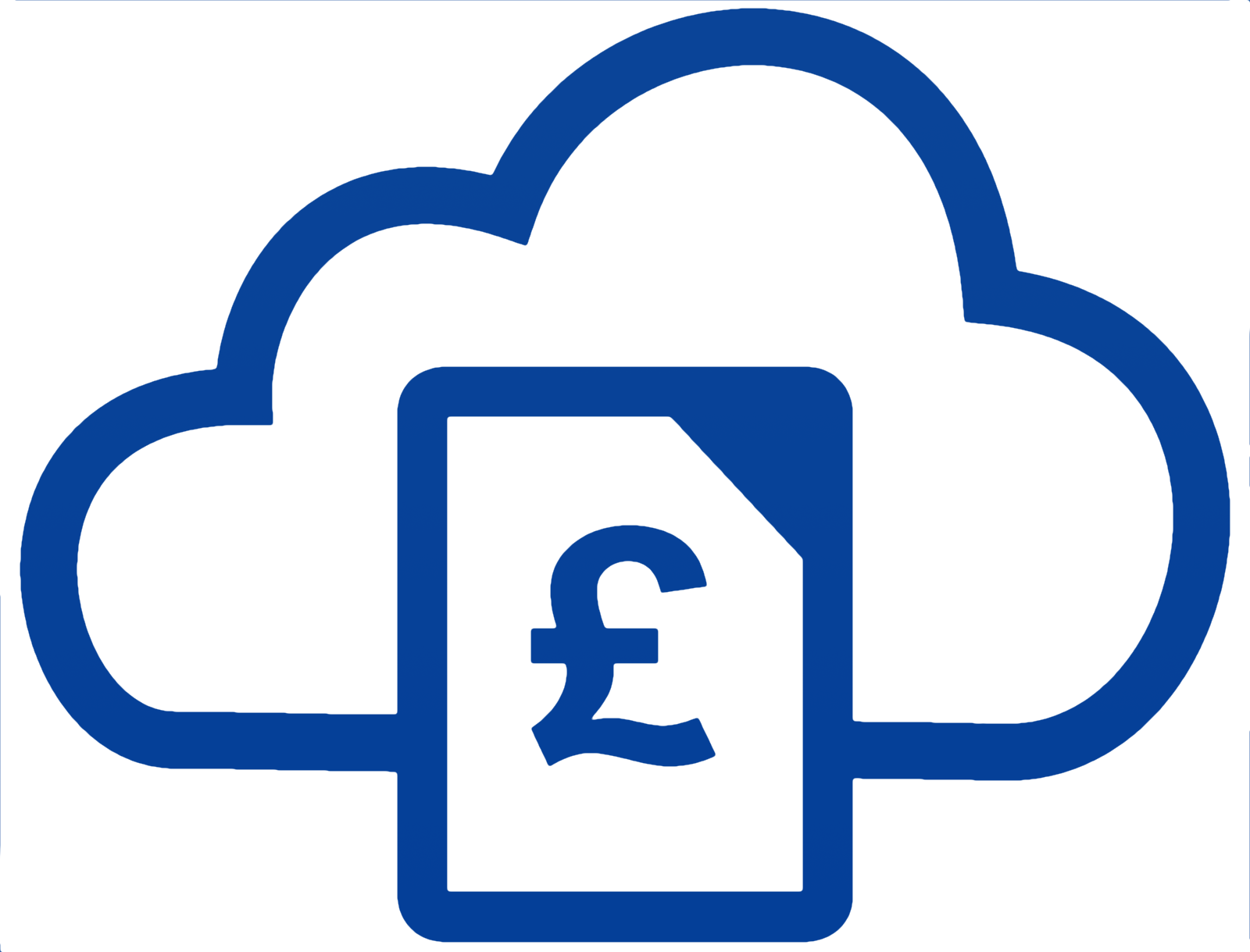 Xero Payroll and Pension Service
We provide our clients with Xero Payroll Service to make sure their payroll is administered efficiently and accurately. We are fully committed to providing an effortless and stress-free experience for both the employer and employee with Xero's digital timesheets, holiday requests and paperless payslips.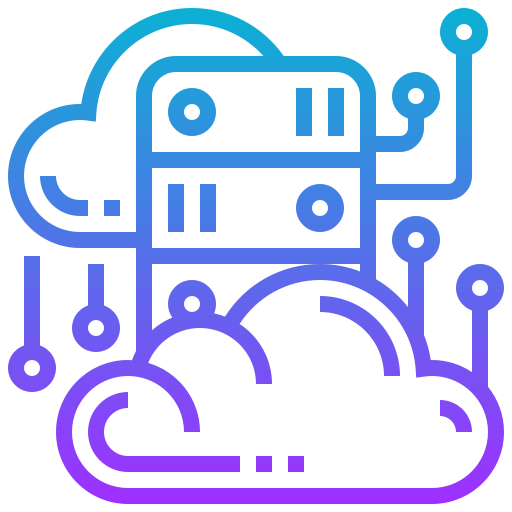 Xero Migration Services
Our team of migration experts is here to simplify your transition process. We can swiftly move data from any accounting software into Xero, and our Gold Champion Partner status makes us the ultimate advisors on all things related to this beautiful accounting software.