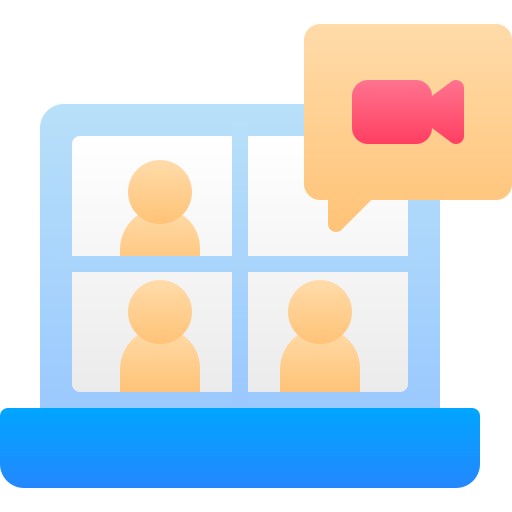 Online Live
Online live training via Zoom is available for participants from anywhere in the world.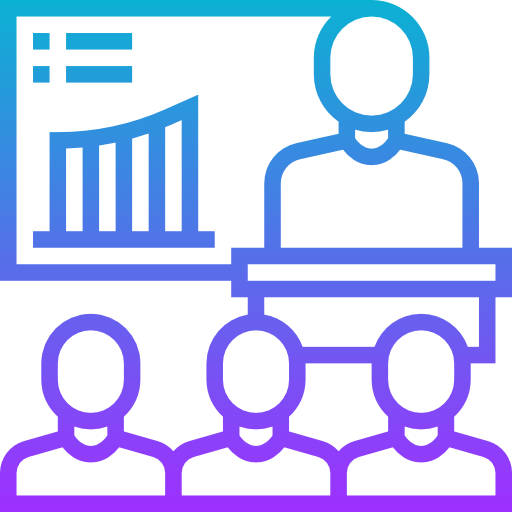 Classroom
Classroom training is available in London, Surrey & Berkshire every week.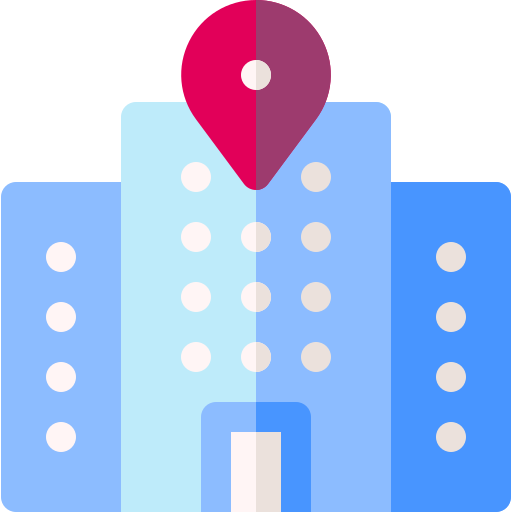 Onsite
Onsite training is available at your premises. We can travel anywhere in the UK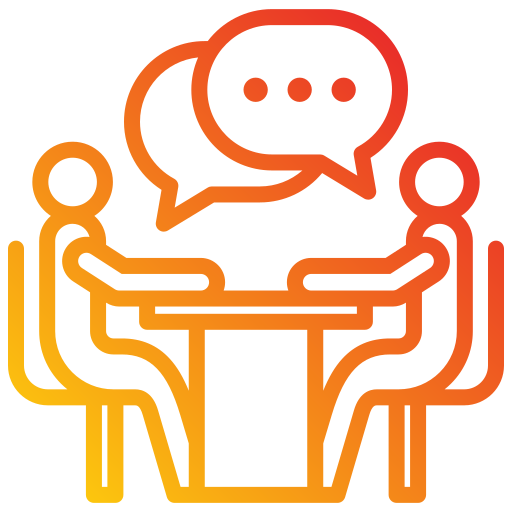 1 to 1
One-to-one training sessions are available with our certified Xero advisor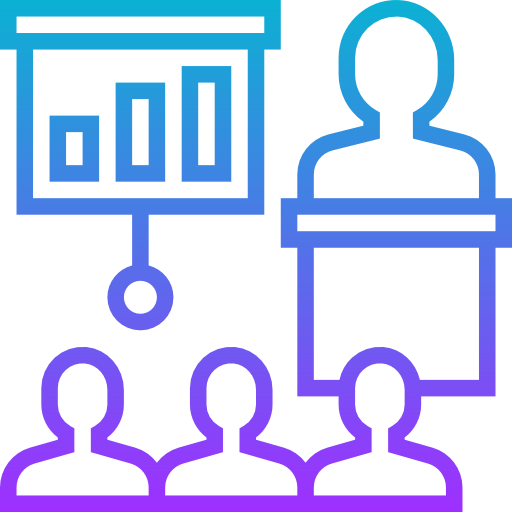 Group
Group training is available both at your premises and online live via zoom.
This course has been designed for anyone that uses Xero and wants to start using Xero Projects. By the end of this course, you will have set up Xero Projects and will be confidently using it in your business.
This course covers everything you need to know to use Xero Projects on a day-to-day basis and how to make updates and changes. The training ranges from the absolute basics such as entering time and expenses to a project through to more complex areas like invoicing and reporting on projects.
The course is suitable for all levels, so although basic accounting knowledge would help it's not essential.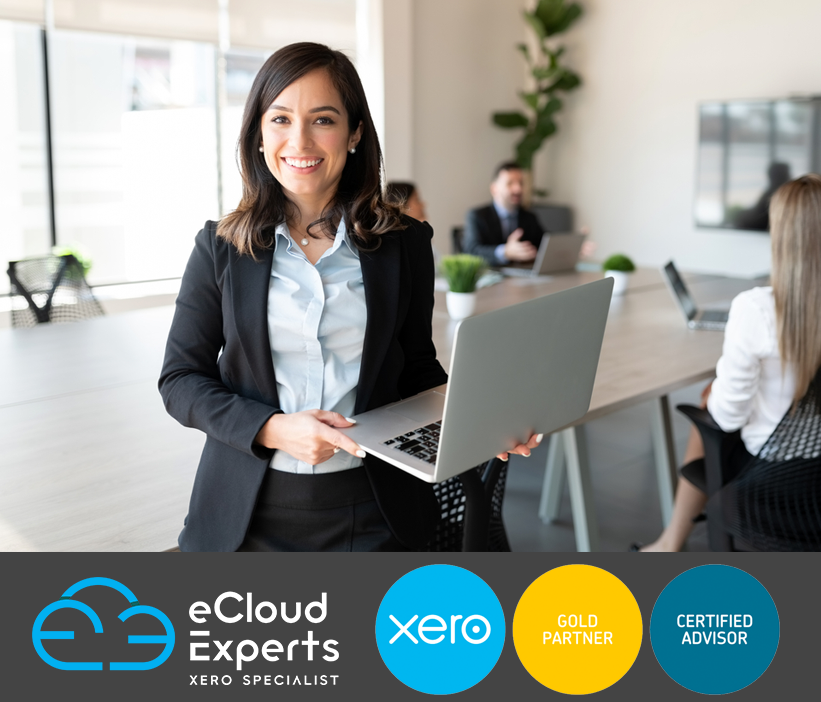 What's Included in Our Xero Project Training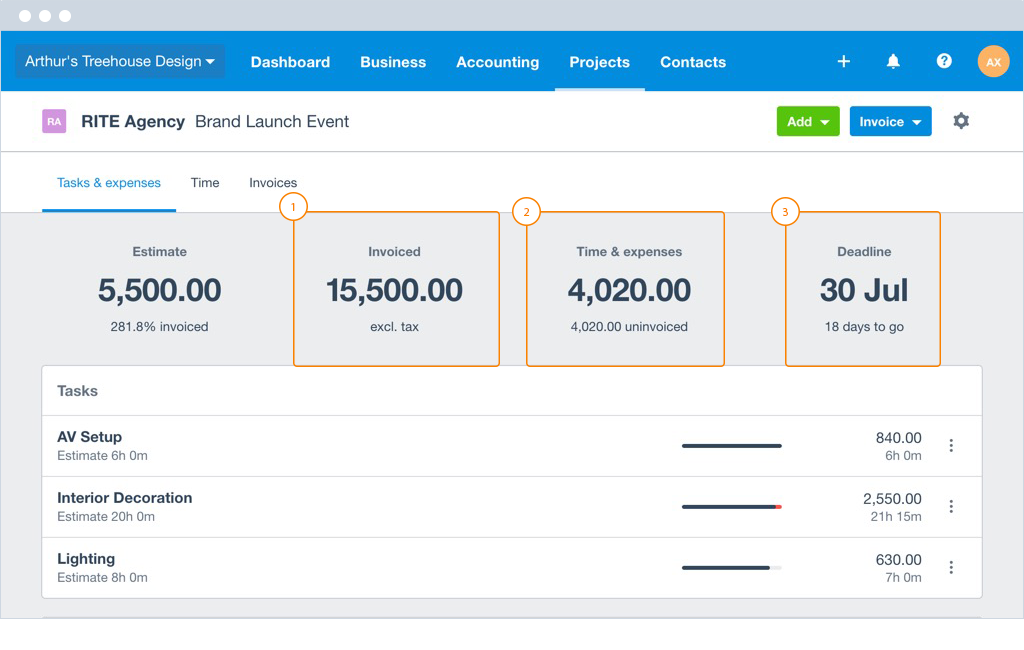 N

Understanding Xero Projects

N

Set up Xero Projects

N

Adding users to Xero Projects

N

Entering Project Transactions

N

Adding time to your Projects

N

Adding Expenses to your Project

N

Editing your Projects

N

Creating Deposit Invoice

N

Creating a Project Amount Invoice

N

Assigning a Sales Invoice Line to a Project

N

Project Details Reports

N

Project Summary Reports

N

Closing and Reopening a Project
Live online |Classroom | Onsite |1 to 1
10:00am – 4:00pm (Weekdays and Weekend)
6:30 pm – 9:30pm (evening)
Each Participant Will Receive:

Certificate Of Completion

Comprehensive Training Manuals

One Month Of Free Email Support
Want to know more about our Xero Project Training?
Checkout out related training Course
This course is designed for those who have an interest in learning how to use Xero's Accounting software to manage the small or medium-sized business. This course is also open to job seekers looking to add a certificate onto their CV as well as students wishing to gain relevant knowledge within the cloud accountancy field
In addition to our standard Xero training courses, we also offer Xero bespoke training. We can provide bespoke training using your own organization data or demo organization data and can be tailored to your specific needs & requirements.
Never Do It On Your Own Again
With us as your Xero advisor, you can get a handle on your business's finances through the power of Xero and the apps which integrate with it. We make sure that every single day is business as usual for you and your team.