Xero Training for Business Owner
1 to 1 and Onsite Training Available
Xero Training for Business Owner
Are you a business owner who is looking for Xero training? If so, we can help. Our Xero training for business owners will give you the skills to manage your day-to-day bookkeeping like a pro. You'll be able to track expenses, invoices and supplier payments quickly and easily – so you can keep an eye on your bottom line at all times. Xero also makes it easy to run financial reports to make informed decisions about your business. With our Xero training, you'll be able to take control of your finances and run your business more efficiently.
This course is designed by a Qualified Accountant and Xero certified advisor who use Xero on a daily basis. The course covers units from our Xero Basic Training and Xero Advance Training Courses, as well as additional units that are relevant to running your business more efficiently.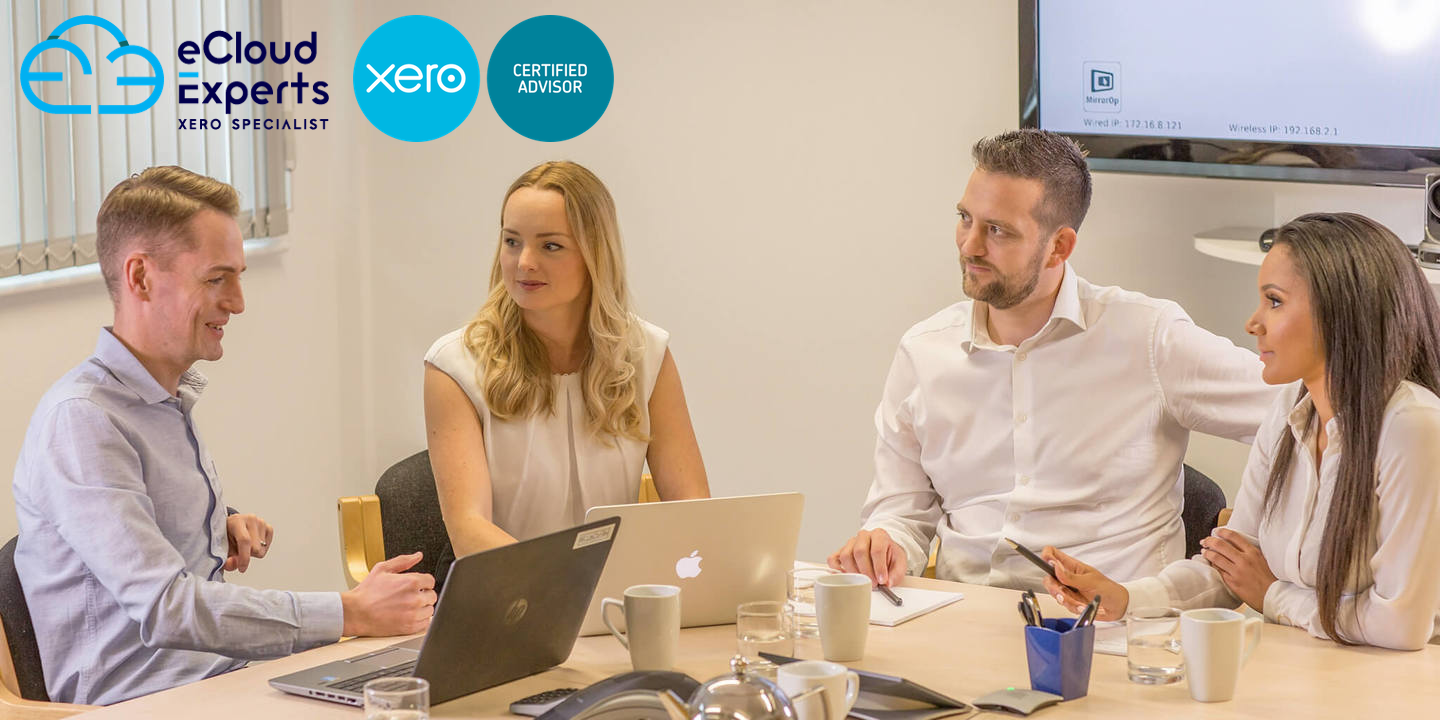 What will I learn from this course?
R

Introduction to Xero Accounting Software

R

Understanding conversion balance

R

Setup organization financial settings

R

Setup multi-currency in Xero

R

Understanding Xero Files

R

Uploading a File to the Inbox

R

Emailing a File to the Inbox

R

Xero Invoice settings and Customise invoice

R

Understating Xero user roles

R

Charts of accounts- adding, editing, archive and delete

R

Creating and working with Contacts

R

Send a Xero Network Invite (Xero to Xero)

R

Understanding add-ons

R

Payment gateway and direct debit apps setup overview

R

Adding a tracking category/cost centre/department in Xero

R

Raising sales quote, invoices and sales credit notes
R

Understanding Xero Bills email address

R

Entering purchase order, bills and bills credit notes

R

Bank Accounts and Bank Feed setup

R

Bank reconciliations, transfers and Bank rules setup

R

Recording Petty Cash transaction

R

Manage Accounts Payable and Receivable

R

Manage supplier payment run in Xero

R

Accounting for Accruals and Prepayment

R

Fixed Asset register and deprecation

R

Posting Wages, Pension and PAYE

R

Reconcile Wages, Pension and PAYE payment in Bank

R

Xero Expense Claim overview

R

Prepare and filling your VAT returns

R

Profit and Loss and Balance Sheet reports

R

Detailed Management Reports

R

Overview of Xero Apps
Live online |Classroom | Onsite |1 to 1
10:00am – 5:00pm (Weekdays and Weekend)
6:30 pm – 9:30pm (evening)
Each Participant Will Receive:

Certificate Of Completion

Comprehensive Training Manuals

One Month Of Free Email Support
Looking for a Xero Training for your business? Click below!
Checkout out related training course
In addition to our standard Xero training courses, we also offer Xero bespoke training. We can provide bespoke training using your own organization data or demo organization data and can be tailored to your specific needs & requirements.
After the training, you will better understand all the features of Xero and how to use these to improve your business performance
This course is design for Bookkeeper and accountant that have prior knowledge of Xero accounting and wish to learn advanced functionality of the software. Business owner that have completed our basic training or already have a good understating of Xero and are looking to utilize more of Xero's tricky parts will also benefit from this course.
Never Do It On Your Own Again
With us as your Xero advisor, you can get a handle on your business's finances through the power of Xero and the apps which integrate with it. We make sure that every single day is business as usual for you and your team.