1 to 1 and group training available
eCloud Experts offers Xero Payroll training that is perfect for individuals and businesses. Our training will help you stay up-to-date on the latest changes in payroll rules and regulations, so you can run your business payroll with confidence. This course is delivered by an Xero Payroll certified advisor who has years of accounting and bookkeeping experience. This course will teach you everything from basic setup and configuration through advanced reporting features that will make it easy for your accountant or bookkeeper to work with your data. It's perfect whether this is your first time using Xero or if you already know what it takes to set up employees, calculate pay rates, process deductions and more – but need some extra guidance on how best to use these tools within the software. With our training, we guarantee that once complete, you'll feel confident about running payroll in Xero yourself!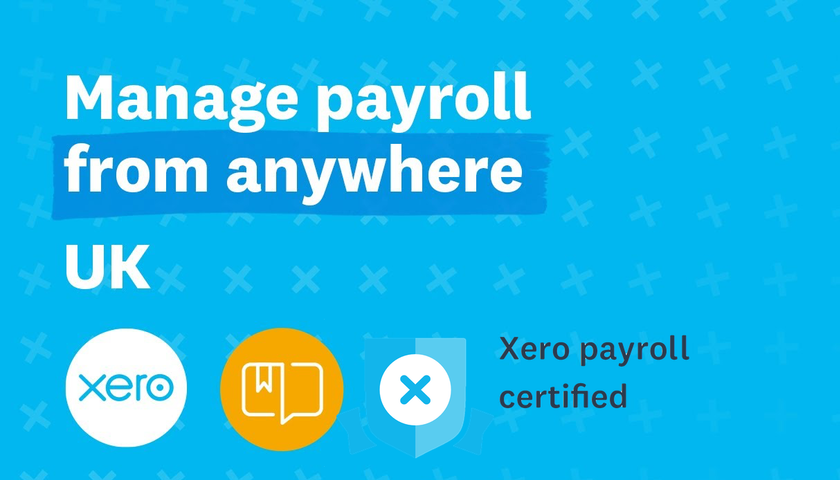 What will I learn from this Course?
N

Preparing Xero for payroll

N

Set up the organization

N

Holidays, pay items and opening balances

N

Set up a workplace pension
N

Employees details

N

Time off and payment methods

N

Pay temples opening balances
N

My Payroll and Xero Me

N

Timesheets

N

Holidays

N

Statutory leave

N

Process a leaver
Process and Adjust pay runs
N

Process and revert pay runs

N

Auto-enrolment assessment

N

opt employees in and out of pension scheme

N

Other pay runs

N

RTI submissions

N

Adjustments to pay

N

Adjustments to pensions
Reporting, reconciling and making payment
N

Pension fillings

N

Making payments

N

Management reports

N

Reconciling payroll accounts

N

Year-end procedure

N

Earlier year update
Live online |Classroom | Onsite |1 to 1
10:00am – 4:00pm (Weekdays and Weekend)
6:30 pm – 9:30pm (evening)
Each Participant Will Receive:

Certificate Of Completion

Comprehensive Training Manuals

One Month Of Free Email Support
Want to know more about our Xero Payroll Training?
Checkout out related training course
This course is design for Bookkeeper and accountant that have prior knowledge of Xero accounting and wish to learn advanced functionality of the software. Business owner that have completed our basic training or already have a good understating of Xero and are looking to utilize more of Xero's tricky parts will also benefit from this course.
In addition to our standard Xero training courses, we also offer Xero bespoke training. We can provide bespoke training using your own organization data or demo organization data and can be tailored to your specific needs & requirements. After the training, you will better understand all the features of Xero and how to use these to improve your business performance
Never Do It On Your Own Again
With us as your Xero advisor, you can get a handle on your business's finances through the power of Xero and the apps which integrate with it. We make sure that every single day is business as usual for you and your team.