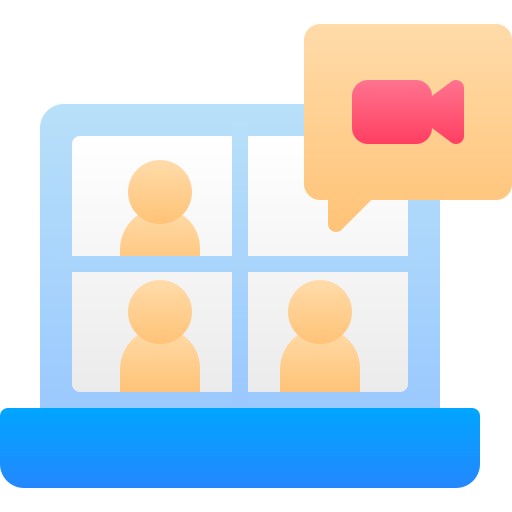 Online Live
Online live training via Zoom is available for participants from anywhere in the world.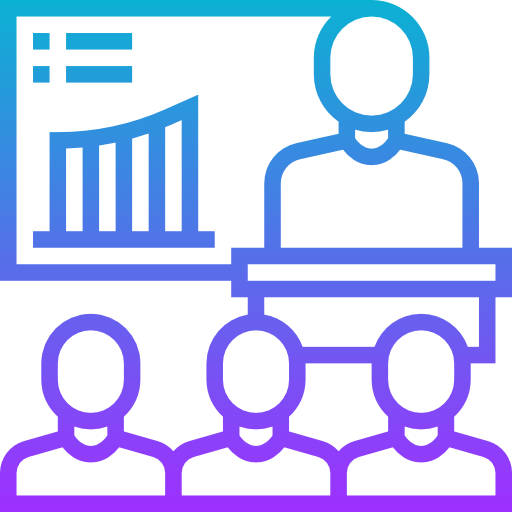 Classroom
Classroom training is available in London, Surrey & Berkshire every week.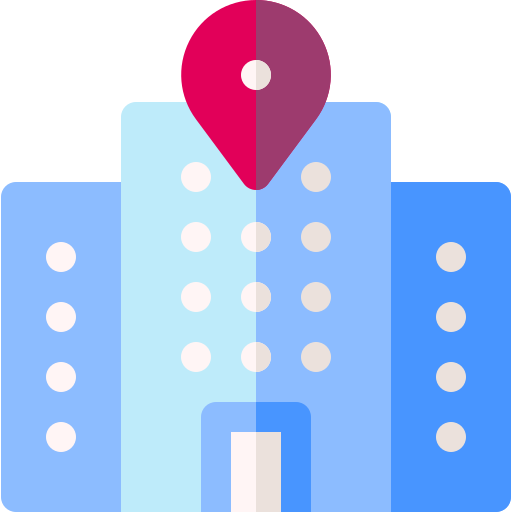 Onsite
Onsite training is available at your premises. We can travel anywhere in the UK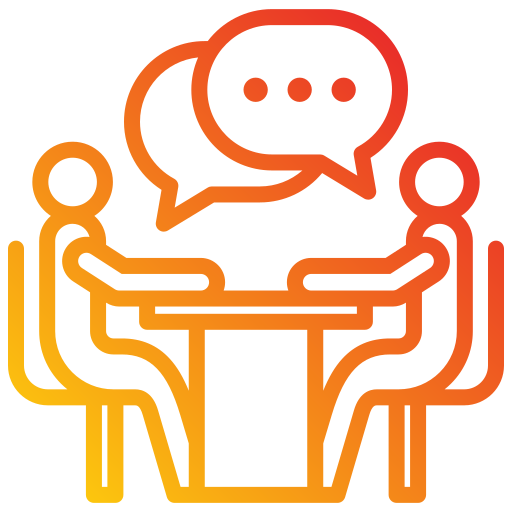 1 to 1
One-to-one training sessions are available with our certified Xero advisor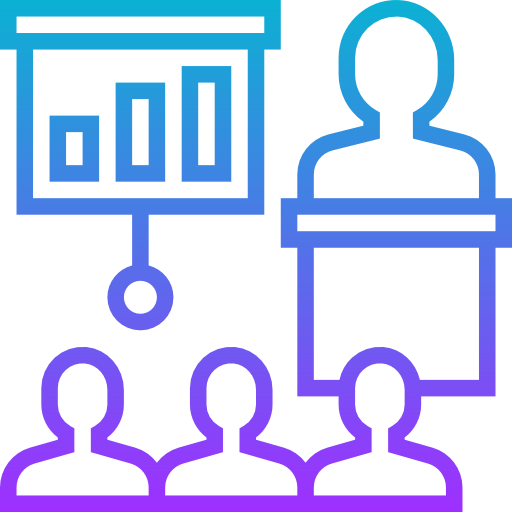 Group
Group training is available both at your premises and online live via zoom.
eCloud Experts offers Xero Payroll training that is perfect for individuals and businesses. Our training will help you stay up-to-date on the latest changes in payroll rules and regulations, so you can run your business payroll with confidence. This course is delivered by an Xero Payroll certified advisor who has years of accounting and bookkeeping experience.
This course will teach you everything from basic setup and configuration through advanced reporting features that will make it easy for your accountant or bookkeeper to work with your data. It's perfect whether this is your first time using Xero or if you already know what it takes to set up employees, calculate pay rates, process deductions and more – but need some extra guidance on how best to use these tools within the software. With our training, we guarantee that once complete, you'll feel confident about running payroll in Xero yourself!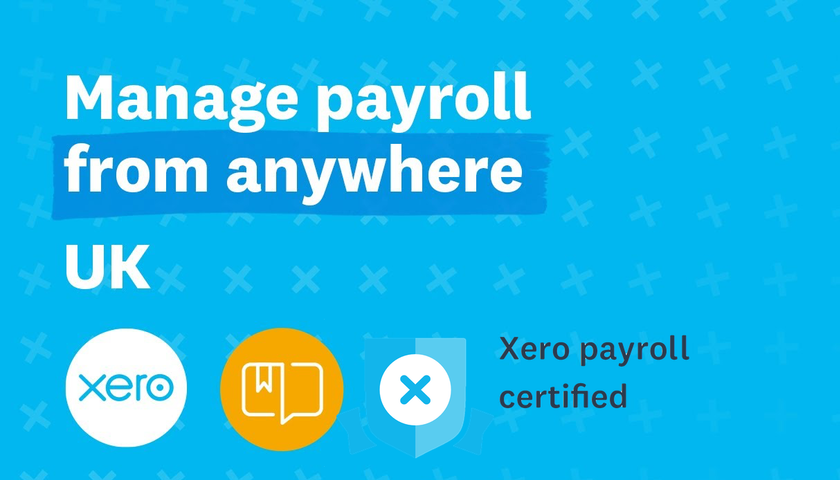 What will I learn from this Course?
Xero Payroll Introduction
N

Understanding Tax Codes in Xero

N

National Insurance Contribution

N

Student loan deduction

N

HMRC Settings

N

Employee Setup Checklist

N

Employer Setup Checklist
N

Preparing Xero for payroll

N

Set up the organization

N

Holidays, pay items and opening balances

N

Set up a workplace pension
N

Employees details

N

Time off and payment methods

N

Pay temples opening balances
N

My Payroll and Xero Me

N

Timesheets

N

Holidays

N

Statutory leave

N

Process a leaver
Process and Adjust pay runs
N

Process and revert pay runs

N

Auto-enrolment assessment

N

opt employees in and out of pension scheme

N

Other pay runs

N

RTI submissions

N

Adjustments to pay

N

Adjustments to pensions
Reporting, reconciling and making payment
N

Pension fillings

N

Making payments

N

Management reports

N

Reconciling payroll accounts

N

Year-end procedure

N

Earlier year update
E

Individuals who are looking for a career in accounting or payroll

E

Accountant or Job seekers who are interested in a position in payroll

E

Small business owners or anyone who supervises the payroll function within a company.
Live online |Classroom | Onsite |1 to 1
10:00am – 4:00pm (Weekdays and Weekend)
6:30 pm – 9:30pm (evening)
Each Participant Will Receive:

Certificate Of Completion

Comprehensive Training Manuals

One Month Of Free Email Support
Want to know more about our Xero Payroll Training?
Our other Xero Training Courses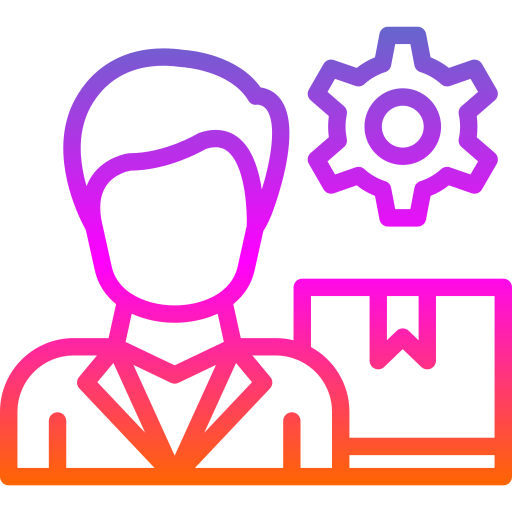 Xero Training for Business Owners
Xero training for business owners provides skills to manage day-to-day bookkeeping. This will help them keep an eye on their bottom line at all times.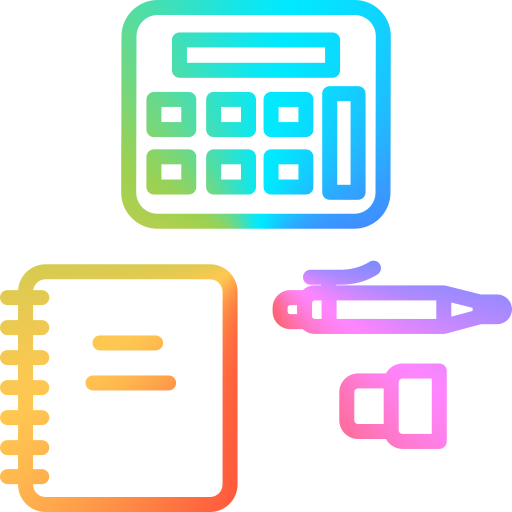 Xero Bespoke Training
In addition to our standard Xero training courses, we also offer Xero bespoke training. Bespoke courses can be tailored to specific needs and requirements, using either real or demo organization data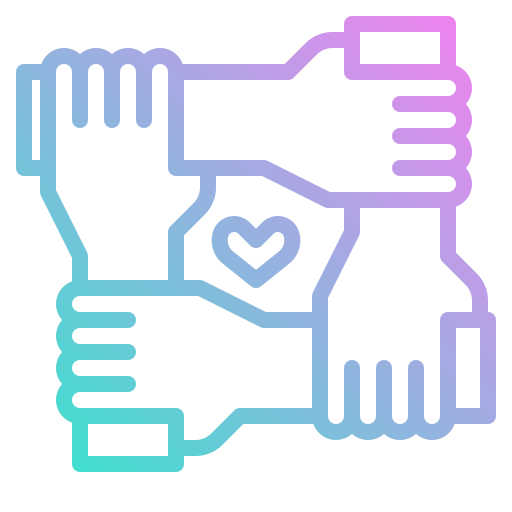 Xero Training for Charity
Xero Training for Charity and Non-Profit Organizations provides you with constant real-time insights into the fund and projects you are managing, as well as the overall performance of your organization.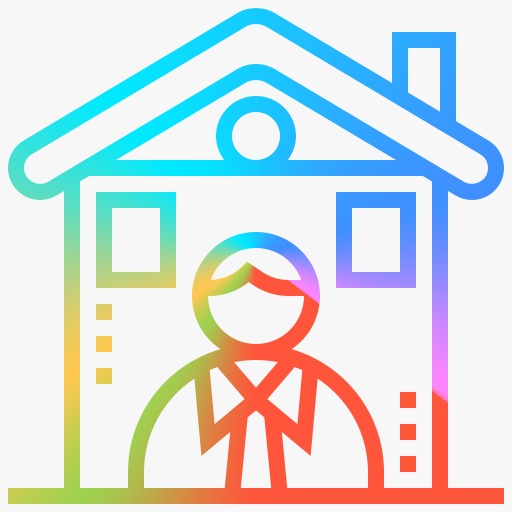 Xero Training for Landlord
The Xero Training for Landlords provides an introduction to the Xero software for landlords. The course covers topics such as setting up a property portfolio in Xero, creating invoices and bills, recording income and expenses, and producing financial statements