Save Time With Xero Online Accounting
Cloud-based accounting systems are the latest accounting technology. They do not require installation, backup, or maintenance, so you can stay worry-free. You don't have to stress about processing and managing tasks.
With Xero cloud accounting you can enable your team to be more efficient while investing their time other important operations.
Whether you are a start-up, a sole trader, or a limited liability company, Xero Cloud Accounting is the system of the future. A streamlined and cohesive Xero Online Accounting service can save time, money, and safety issues.
Skill Up Your Accounting With Expert Xero Training
Take your accounting and business finance skills to a new level through online live Xero training, group coaching, zoom calls, onsite training, and classroom coaching.
Our clients love us for the ability to train them and their employees to use Xero for daily transactions. Our Xero accounting training allows us to provide them with specific and up-to-date financial data that they need to plan for future growth properly.
Our training has helped our clients to upskill and learn everything on Xero, saving time, and focusing on the core issues that are critical to their business. Through our remote and on-site training, you will save time, learn the latest information, be super clear about the Xero accounting software, and start automating your business!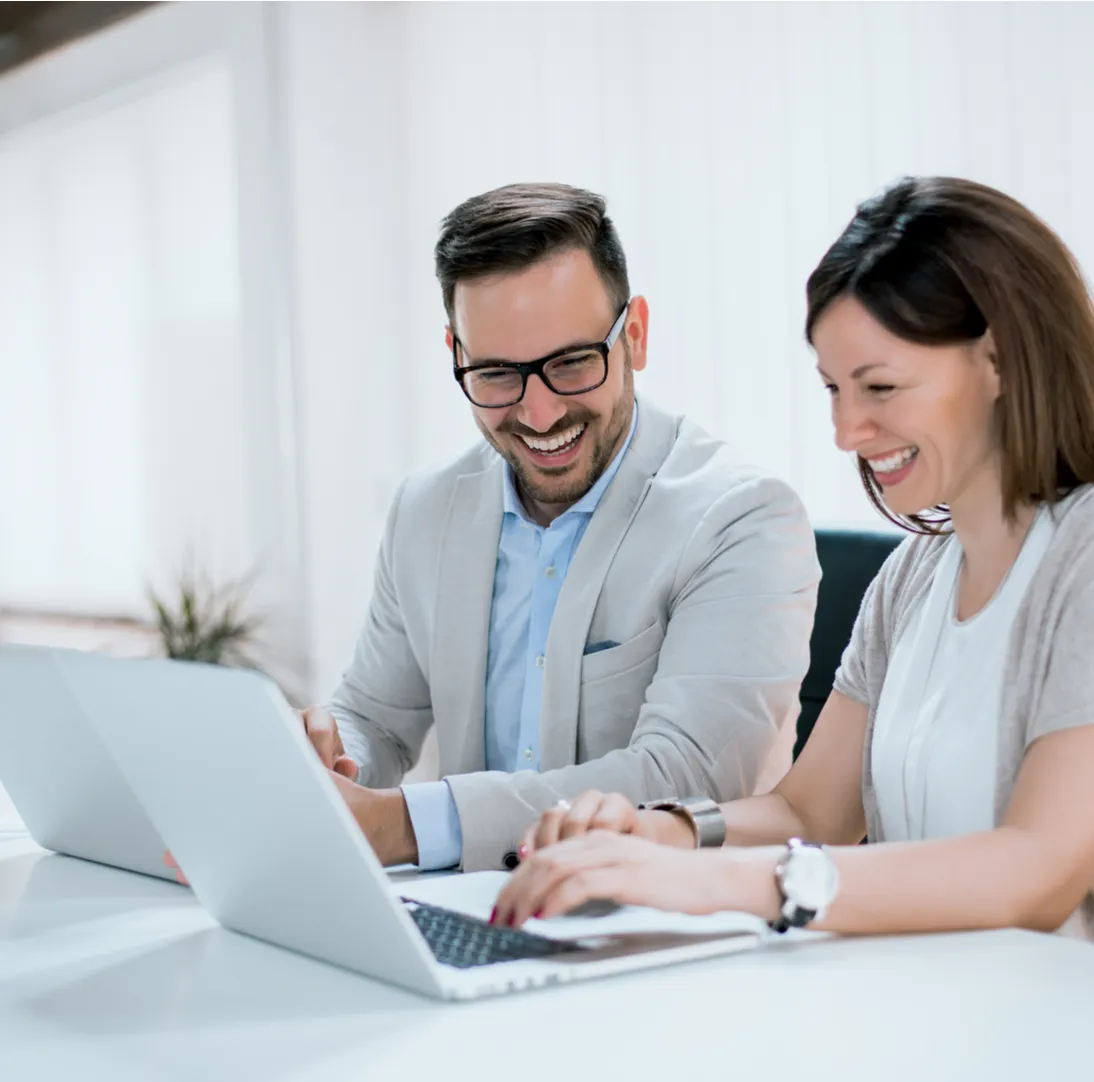 Some of the softwares and connected apps we work with…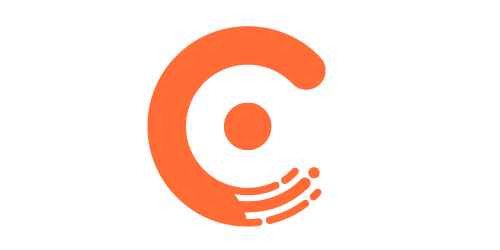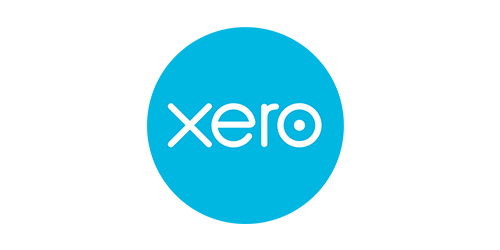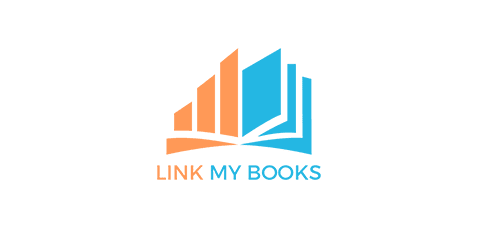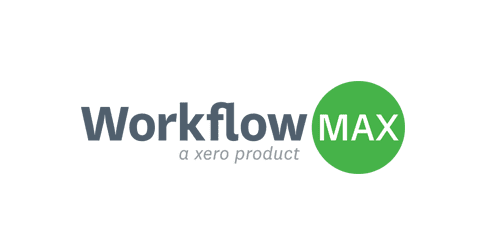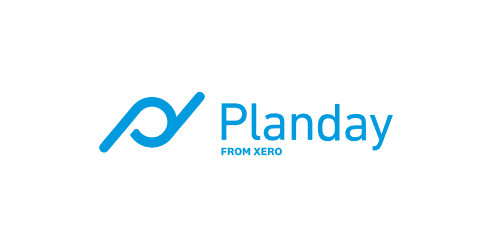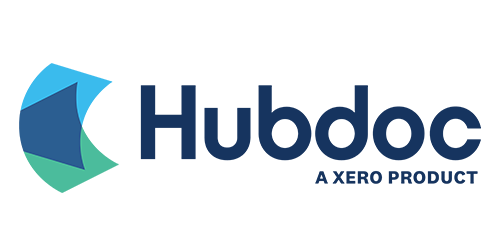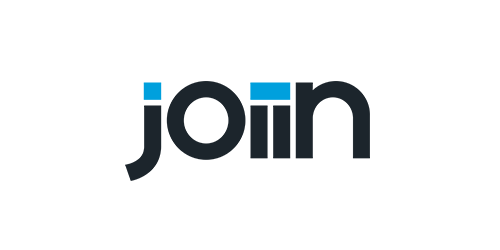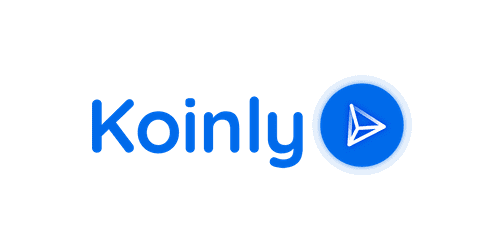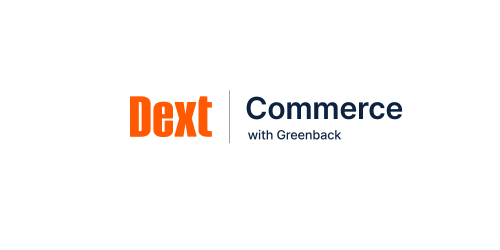 The process of migration, transfer and setup can be exhausting. We are able to convert and move relevant data from another software, into Xero. We are able to offer this provision to new and existing businesses. For those businesses who have limited accounting systems or those whom are working off spreadsheets – we are able to impart our assistance to you too.
In order to transfer your business to Xero from other software packages, our Xero experts are able to design a full conversion procedure to suit your business needs. Should there be an unfortunate circumstance where an efficient transfer cannot be made, our Xero experts are able to start your business on a fresh Xero subscription; that too importing across any obtainable data.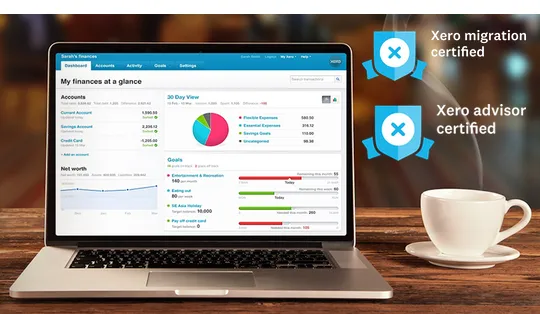 Xero Migration Service
From £750
eCloud Experts specialise in Xero Migration. We provide Xero Migration Services in the UK and all over the world.We can migrate data from any accounting software as long as we can exports reports to a csv or excel file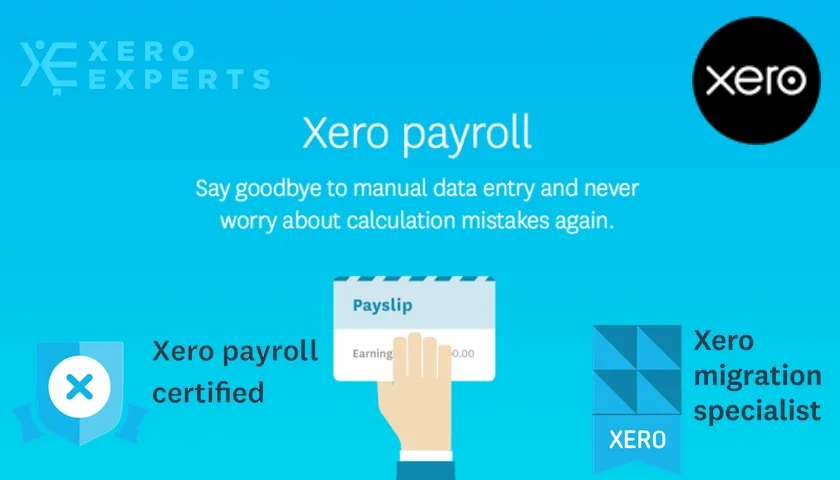 Xero Payroll Set Up
From £350
As a leading Xero Champion partner and Payroll Certified advisor we regularly set up Xero payroll as a new and part way through a tax year. Setting up payroll in Xero can fix your records in just a few hours, without the troubles of manual bookkeeping.
Xero Add-On Set Up
From £200
As part of our Xero migration services, we closely work with the leading add-on providers to help our clients achieve maximum efficiency for their businesses
Xero Basic Set Up
From £300
Xero Basic setup is ideal for start-up or new business. This also ideal for business who have no accounting system or whom are working off Microsoft excel spreadsheet.
As a leading Xero Champion partner and certified advisor, we provide Xero Accounting Basic training, Xero Accounting Advanced training and Xero Payroll training. We also offer bespoke training sessions on Xero cloud accounting software to suit the needs of the individual or groups. All courses are delivered by Xero Certified Advisors with years of accounting and book keeping experience.
Xero Basic Training
£300
This course is designed for those who have an interest in learning how to use Xero's Accounting software to manage the small or medium-sized business. This course is also open to job seekers looking to add a certificate onto their CV as well as students wishing to gain relevant knowledge within the cloud accountancy field


6 hours



Online live, Classroom, Onsite
Xero Advanced Training
£350
This course is designed for Bookkeeper and accountant that have prior knowledge of Xero and wish to learn advanced functionality of the software. Business owner that have completed our basic training or already have a good understating of Xero and are looking to utilize more of Xero's tricky parts will also benefit from this course.
.


6 hours



Online live, Classroom, Onsite
Xero Payroll Training
£350
This course is designed for a participant who wants to learn how to set up and use payroll function within Xero. This course also helps individuals how to process and submit pension contribution to the pension provider. This course is delivered by Xero Payroll certified advisor with years of accounting and bookkeeping experience.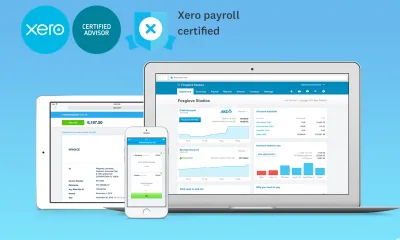 Complete Xero Training
£950
Our complete Xero training package includes Xero Basic training, Xero advanced training and Xero Payroll training. After completing this, all-in-one course, you will be proficient in utilising Xero Accounting and Payroll function for your business more efficiently.
Xero accounting software can be a little tricky sometimes.
We know it's not easy to get the hang of using an accounting platform like Xero, but we're here to help!
Our team has been providing expert Xero support for businesses across UK and all over the world. In fact, we've helped thousands of business owners just like you get started with their new accounting system.
With our Xero Support Service available at any time, we are here when you need us most! No matter what kind of trouble or question you have about using the platform, our team has got it covered. We offer email & online live via Zoom so no matter where in the world you are located – we can still provide support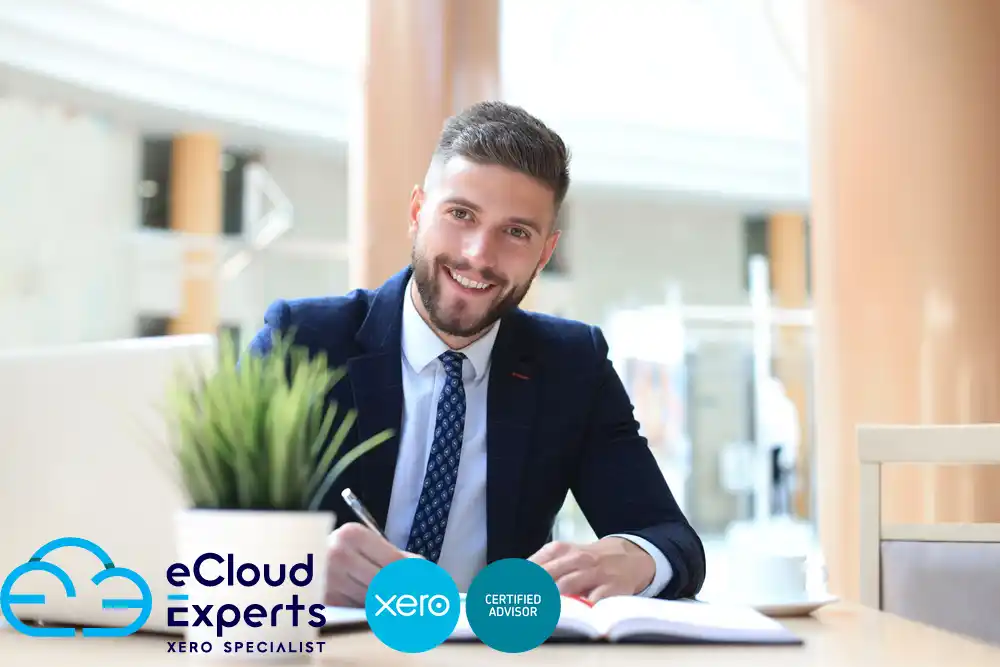 Xero Hourly Support
£80 Per Hour
Our Xero Hourly Support Service is available at any time you require. We believe business matters should be of ease and no stress. This support service is exactly that, giving our clients 'peace of mind' is our number one priority.
We provide Xero support via email and online live via Zoom.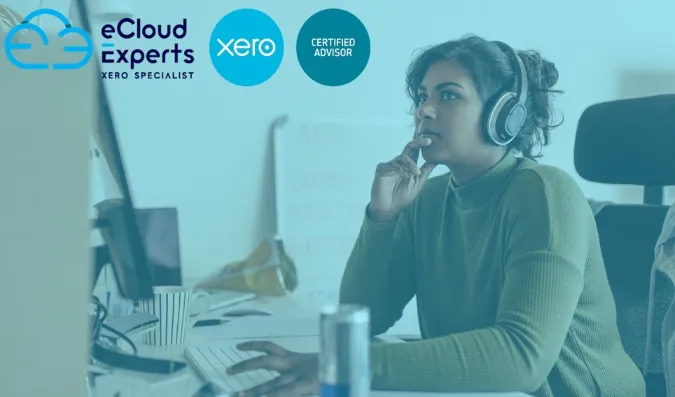 Xero Monthly Support
£150 Per Month
Xero monthly support service is designed for businesses which use Xero Accounting software within their accounts department or who have an accountant that isn't supporting you on Xero and you need regular advice on the platforms features.
Xero Payroll Support
From £25 per month
In addition to Hourly and Monthly Xero support, we also provide Xero Payroll support. Our Xero Payroll Support Service will give you peace of mind by making sure you have got everything right.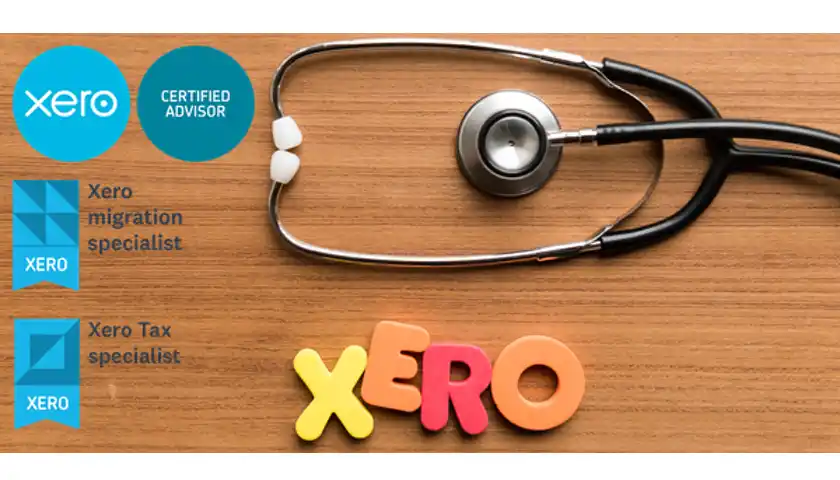 Xero Health Check
£199
Xero Health Check ensures that your accounts and records are in top condition, which is essential to the success of your business. We carry out the check to ensure that good bookkeeping practice are in place.
Covid 19 update- In the current climate we have decided to move all our training courses online live for the foreseeable future. We will run our training using Zoom software which is extremely user-friendly and very stable. We would request that you download the zoom software (zoom.us) in advance of your training course and test your connection and computer before the training day.
You will receive an email from us inviting you to a Zoom meeting in advance of your training. In order to commence the training you need only click on that link to join the session.
Xero Accounting, Ecommerce Accounting & Crypto Accounting
eCloud Experts is a Cloud Accounting specialist and a Xero silver partner. We provide all the services you'd expect from an accountant to businesses across the UK; Accounts, Tax, Payroll, Bookkeeping, Management Accounts. We specialise in online Accounting and Bookkeeping solutions for small to medium size businesses, Cryptocurrency investors and eCommerce entrepreneurs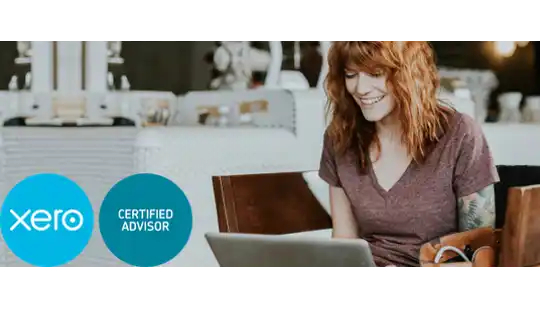 Xero Accounting
We offer modernised Xero Accounting and finance services; so you can focus on bigger things that will maximise your business growth.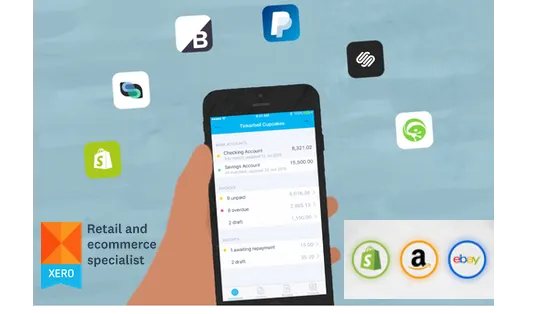 Ecommerce Accounting
At ECloud Experts, we offer quick, simple and effective accounting for ecommerce business. By integrating the best accounting expertise and software together, we deliver a completely hands-off cloud accounting service to help you save time and generate profits
Crypto Accounting
We offer Cryptocurrency tax return services for crypto investors and Crypto accounting services for crypto business.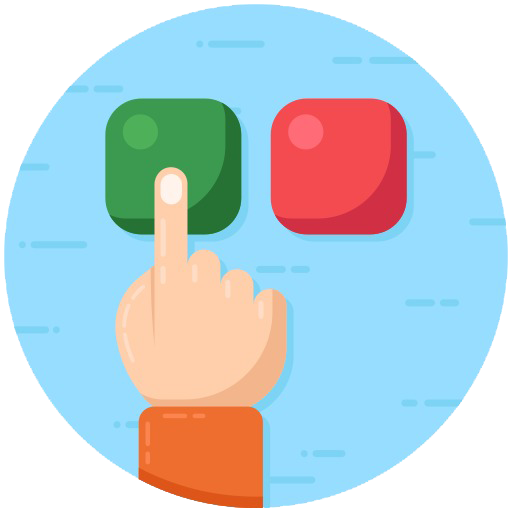 Choose a plan to suit your needs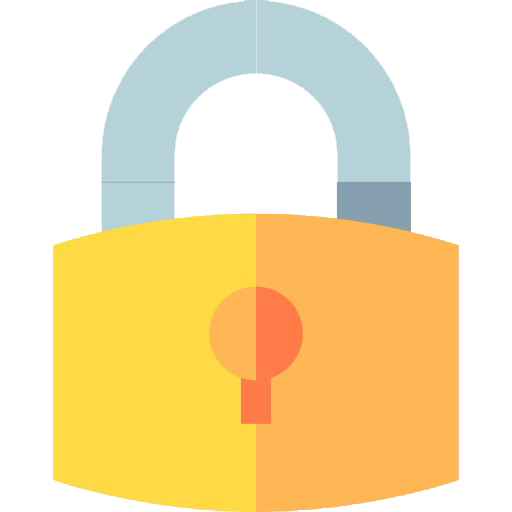 Risk free: no lock-in contracts, cancel anytime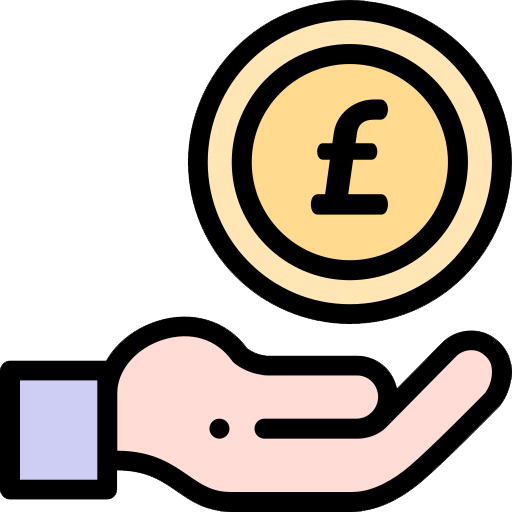 Affordable monthly or annual payments
Never Do It On Your Own Again
With us as your Xero advisor, you can get a handle on your business's finances through the power of Xero and the apps which integrate with it. We make sure that every single day is business as usual for you and your team.