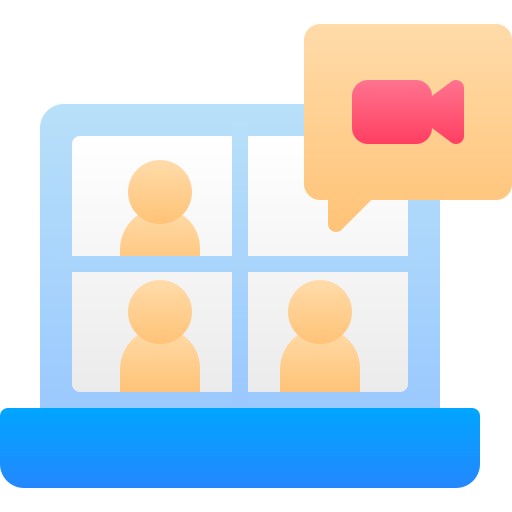 Online Live
Online live training via Zoom is available for participants from anywhere in the world.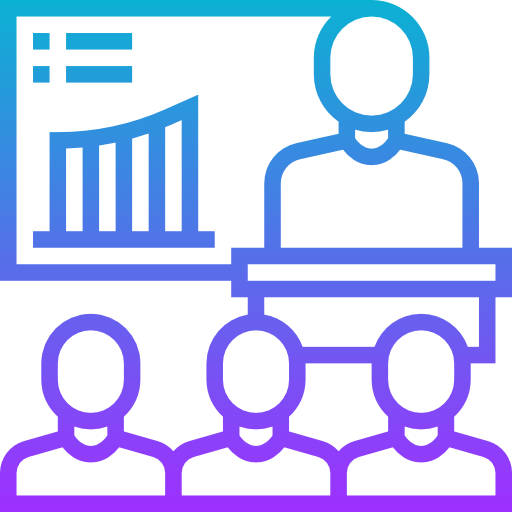 Classroom
Classroom training is available in London, Surrey & Berkshire every week.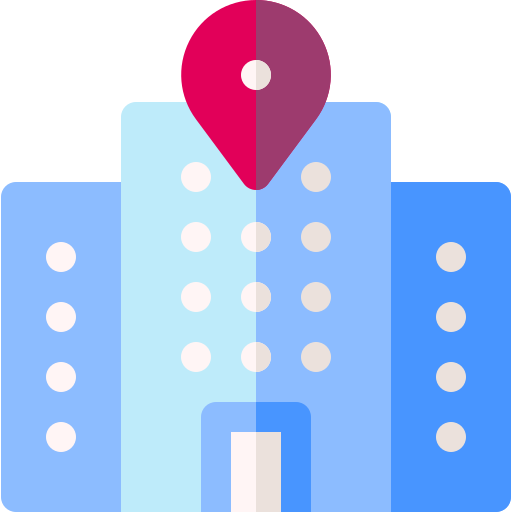 Onsite
Onsite training is available at your premises. We can travel anywhere in the UK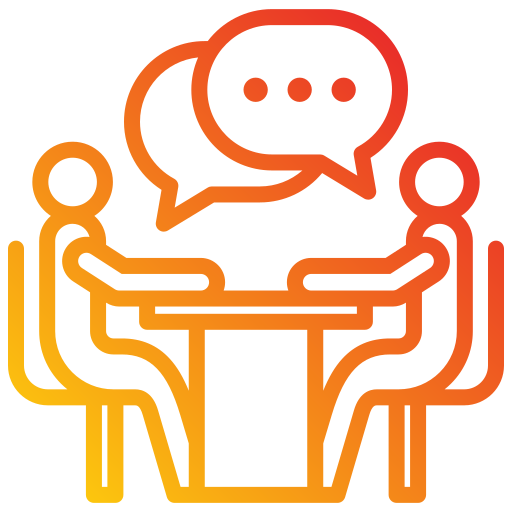 1 to 1
One-to-one training sessions are available with our certified Xero advisor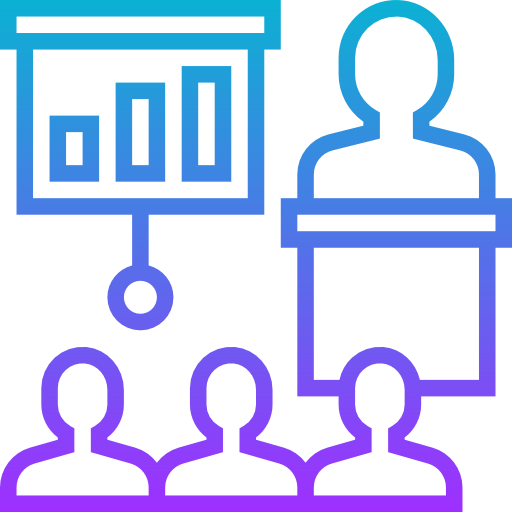 Group
Group training is available both at your premises and online live via zoom.
In addition to our standard Xero training courses, we also offer Xero bespoke training. We can provide bespoke training using your own organization data or demo organization data and can be tailored to your specific needs & requirements.
After the training, you will better understand all the features of Xero and how to use these to improve your business performance
Our Xero Bespoke training is delivered by Xero Certified Advisors who use Xero day in, day out who also have years of accounting and book keeping experience.
This is usually provided via Zoom and onsite at your local premises but we are very happy to provide it at our site as well if that is more convenient.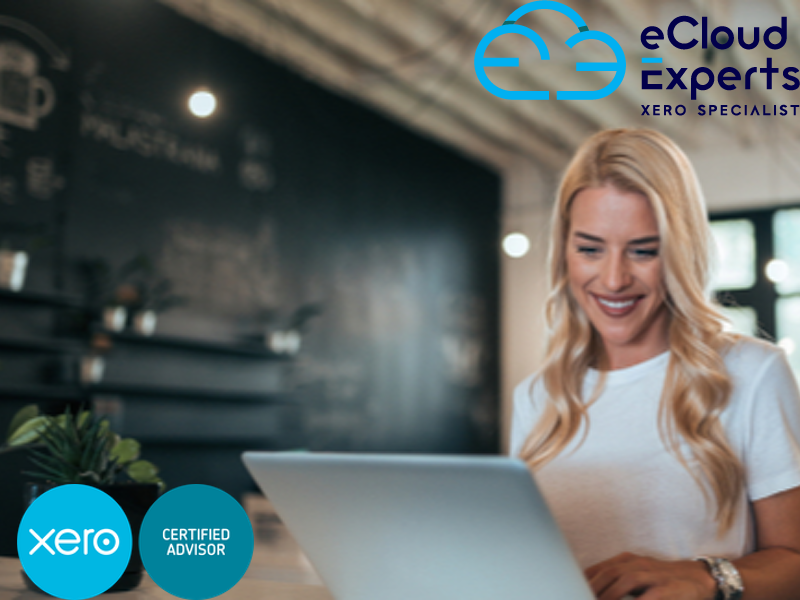 What's included in Xero Bespoke Training
Our bespoke training is steered and driven by your business needs. Content of the bespoke courses can include the following:
N

Xero Accounting Software Introduction

N

Xero Initial Setup

N

Understanding Xero Conversion balance

N

Understanding tracking categories

N

Understanding charts of accounts

N

Entering purchase invoices and credit notes

N

Sending remittance advice to suppliers

N

Entering sales invoices and credit notes

N

Sending payment receipt to customers

N

Manage Accounts payable and receivable
N

Setting up bank feeds, how to reconcile the bank, bank rules

N

Understanding contacts

N

Understanding inventory

N

Understanding fixed asset register

N

Understanding reports

N

Understanding expense claim

N

Understanding VAT return

N

Understanding Xero Project

N

and much more…
Create your own course by selecting exclusive aspects of our training or by identifying the demands of your business
E

Business owners who want to take control of their accounting and manage their finances with confidence

E

Accountants or Finance professional who want to learn more about Xero and how to use it to its full potential

E

Xero users who need a refresher or have specific requirements will find our training highly valuable
How does Xero Bespoke Training work?

Step 1
Get in touch and book a discovery call to discuss your training needs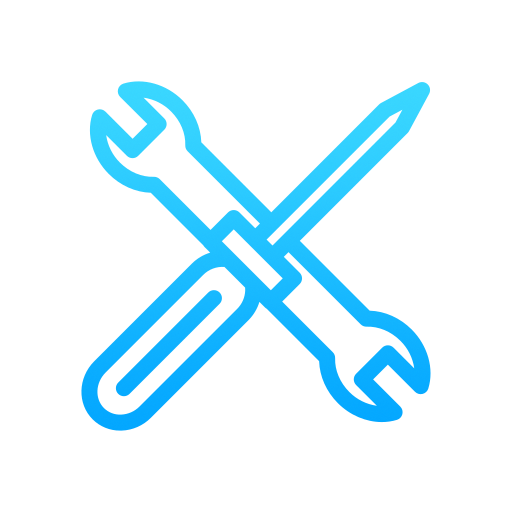 Step 2
We design the bespoke training package for your organization. Ensuring all relevant areas are covered
Step 3
We deliver the training either digitally via Zoom, or on-site at your premises
Step 4
We leave you and your team feeling confident using Xero features accurately. We offer our ongoing support package, allowing you to continuously feel safe and supported.
Why eCloud Experts for Xero Bespoke Training?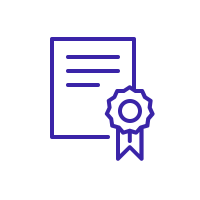 Certified Advisor
We are Xero certified advisor and Champion partner

Expert in implementation
Extensive knowledge of Xero Migration, applications, and system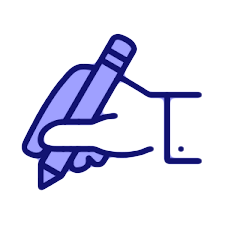 Bespoke Support
We provide bespoke Xero Support based on your needs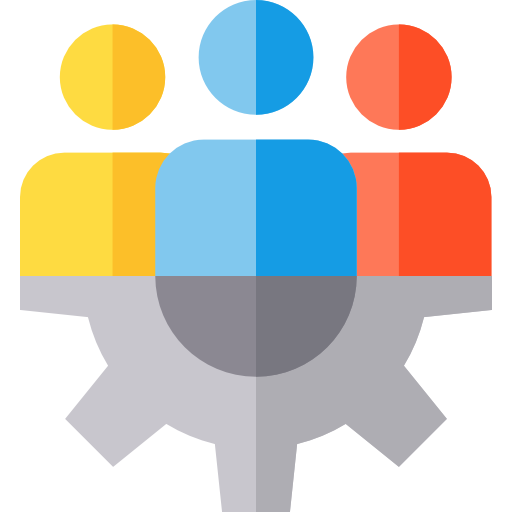 Easy Collaboration
Easily collaborate with your chosen method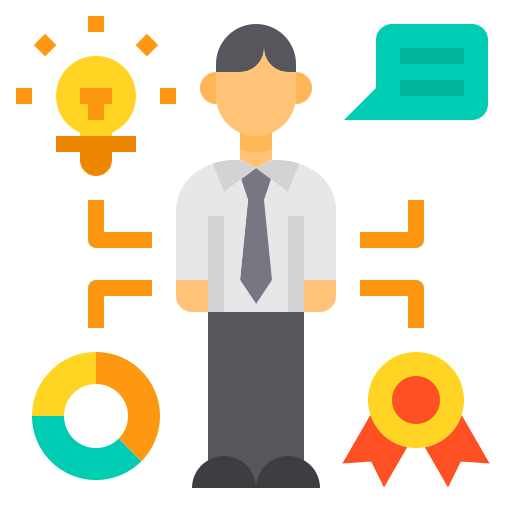 Upskill your team
We upskill your existing financial team
Expert Trainers
Award winning Xero trainers and consultants
Looking for a Bespoke Xero Training for your business?
Our other Xero Training Courses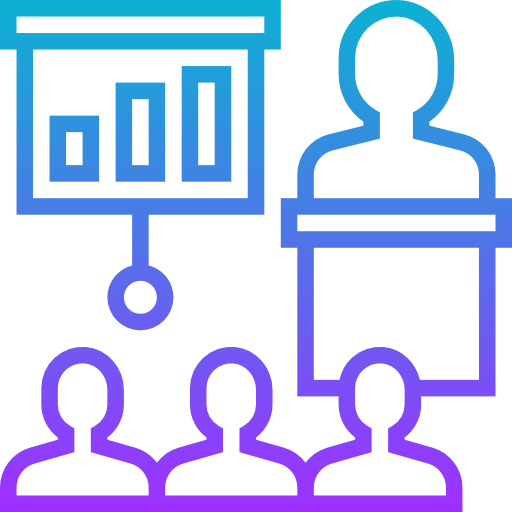 Xero Advanced Training
Xero Advanced Training is the perfect course for accounting professionals and business owners who want to learn more about the advanced features of this program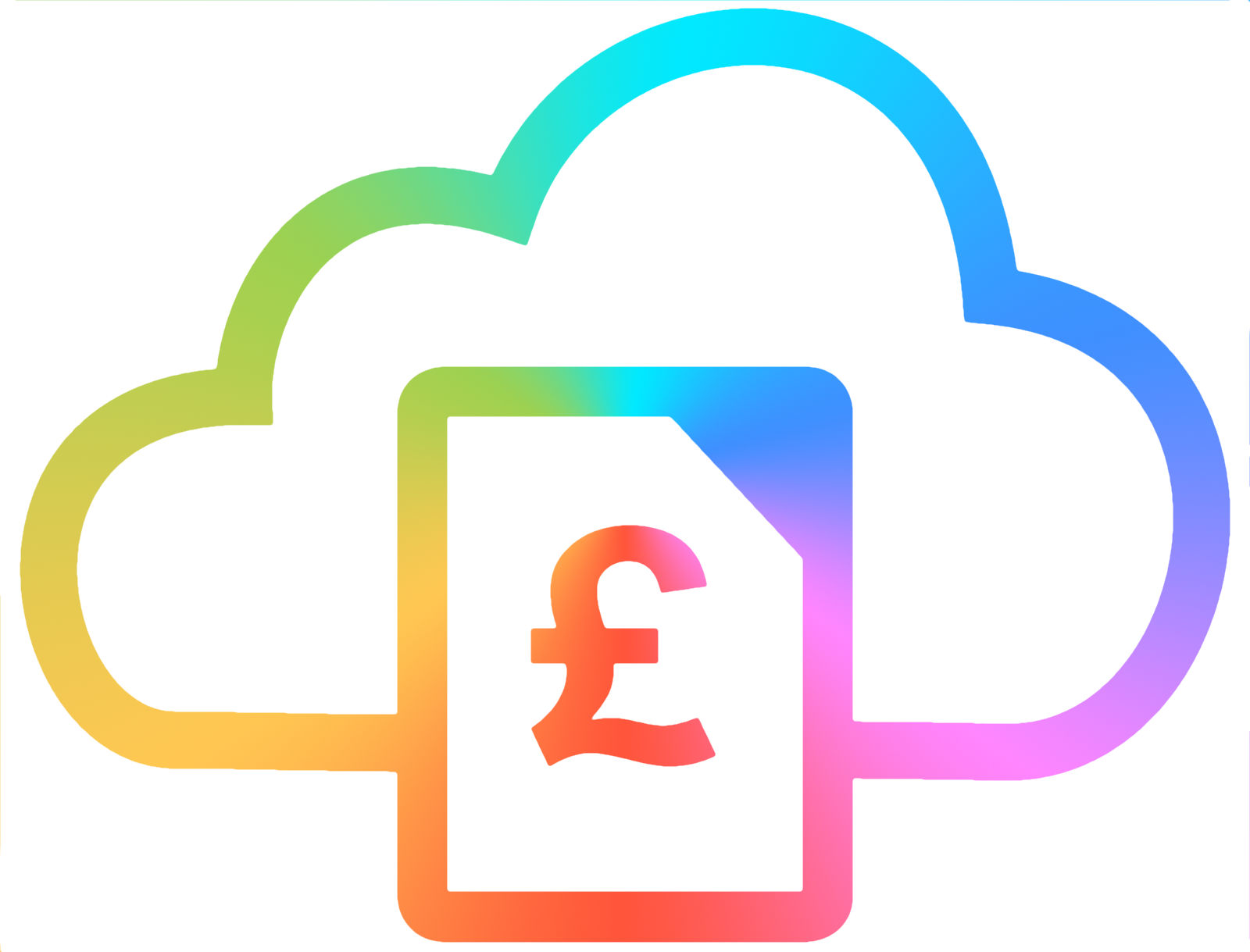 Xero Payroll Training
Our payroll training will help you stay up-to-date on the latest changes in payroll rules and regulations, so you can run your business payroll with confidence.
Xero Practical Accounting Training
Xero Practical Accounting Training is the perfect way to familiarise yourself with Xero Accounting Software. You'll gain an extensive overview of Xero's functionality and hands-on experience to confidently use Xero Accounting and Payroll in your everyday business activities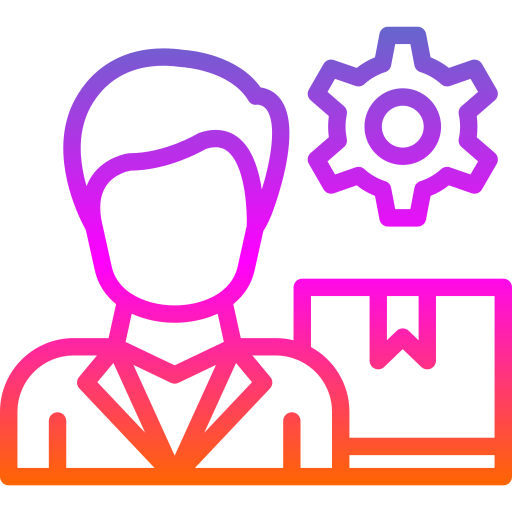 Xero Training for Business Owners
Xero training for business owners provides skills to manage day-to-day bookkeeping. This will help them keep an eye on their bottom line at all times.