Xero Support and Consultancy Service
As part of our Xero training and migration service we also provide Xero hourly, monthly and payroll Support for business across UK and all over the world. Our Xero Support Service is available at any time you require. We also provide Xero consultancy services for accounting and bookkeeping firms.
We understand that not all businesses have the expert-knowledge of using Xero. If you ever run into trouble using the Xero accounting platform, we can be your support that takes every Xero roadblock out of the way.
We provide Xero support via email and online live via Zoom.
Our Xero Support and Consultancy services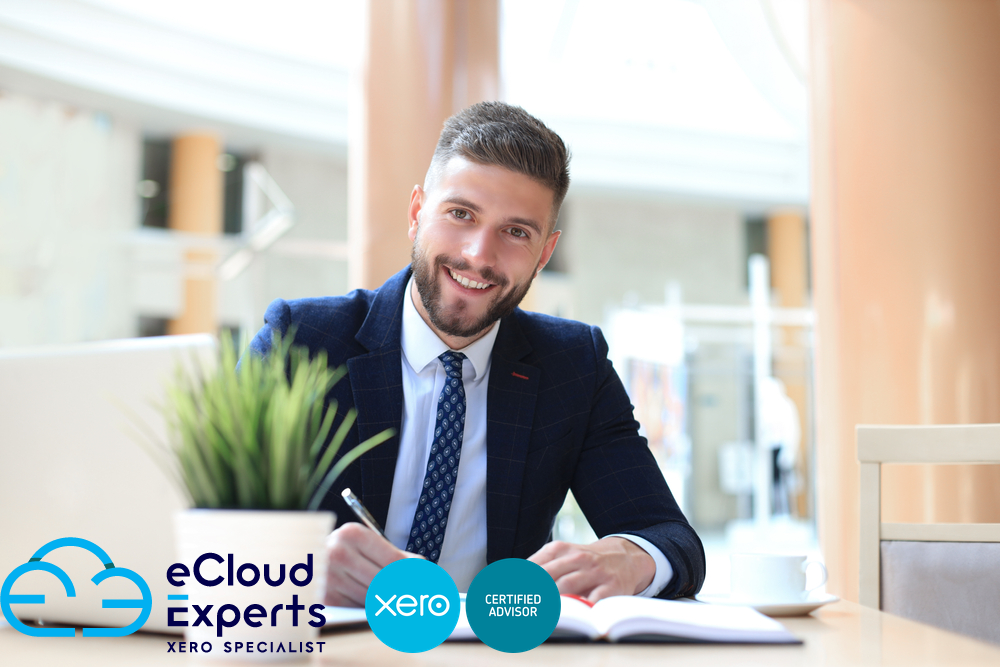 Xero Hourly Support
£80 Per Hour
Our Xero Hourly Support Service is available at any time you require. We believe business matters should be of ease and no stress. This support service is exactly that, giving our clients 'peace of mind' is our number one priority.
We provide Xero support via email and online live via Zoom.
Xero Monthly Support
£150 Per Month
Xero monthly support service is designed for businesses which use Xero Accounting software within their accounts department or who have an accountant that isn't supporting you on Xero and you need regular advice on the platforms features.
Xero Payroll Support
From £25 per month
In addition to Hourly and Monthly Xero support, we also provide Xero Payroll support. Our Xero Payroll Support Service will give you peace of mind by making sure you have got everything right.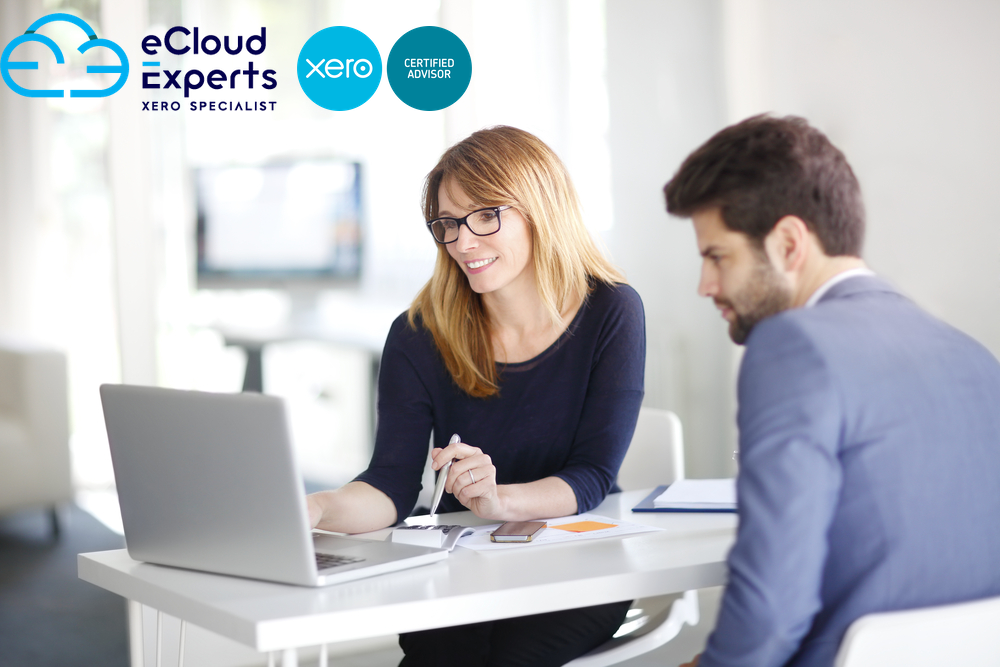 Xero Consultancy
From £80 Per Hour
We regularly provide Xero consultancy services to accountancy and bookkeeping firms. If you are looking to update your practice and want to move your practice to a complete cloud-based structure; we can help you
Why eCloud Experts for Xero Support and Consultancy?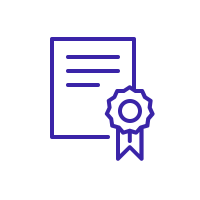 Certified Advisor
We are Xero certified advisor and Champion partner

Expert in implementation
Extensive knowledge of Xero Migration, applications, and system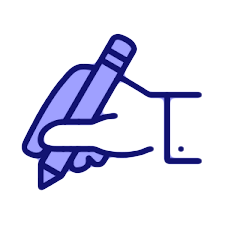 Bespoke Support
We provide bespoke Xero Support based on your needs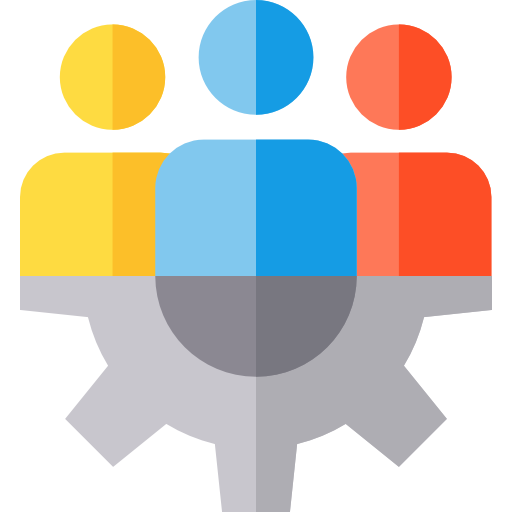 Easy Collaboration
Easily collaborate with your chosen method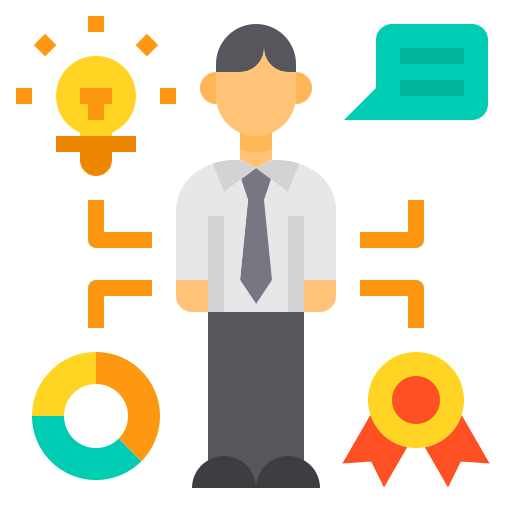 Upskill your team
We upskill your existing financial team
Expert Trainers
Award winning Xero trainers and consultants
Looking for a Xero Bespoke Support for your business? Click below!
Check out our related service
We can migrate data from any accounting software as long as we can export reports to a csv or excel file.
As a leading Xero Champion partner and certified advisor, we provide Xero Basic to Advanced training. We also offer bespoke training sessions on Xero cloud accounting software to suit the needs of the individual or groups. All courses are delivered by Xero Certified Advisors with years of accounting and book keeping experience.
Never Do It On Your Own Again
With us as your Xero advisor, you can get a handle on your business's finances through the power of Xero and the apps which integrate with it. We make sure that every single day is business as usual for you and your team.