Xero Migration Correction Service
If you've tried to make the move to Xero and something has gone wrong, don't worry. We can make this process simple and painless. We'll review what you've done, fix your mistakes, and get you back on track. Our Xero certified advisor and migration experts know Xero inside out, so they are able to quickly spot the mistakes that have caused your Xero implementation to go wrong, and make those corrections swiftly
We'll also perform a full audit of your Xero account, identifying any areas for improvement. This will ensure you're able to maximise efficiency and profit from this amazing accounting platform.
We have seen so many cases where Xero implementation has been poor, resulting in the new system taking your business longer. This should never be the case. If this has happened to you, get in touch so we can assess and fix this for you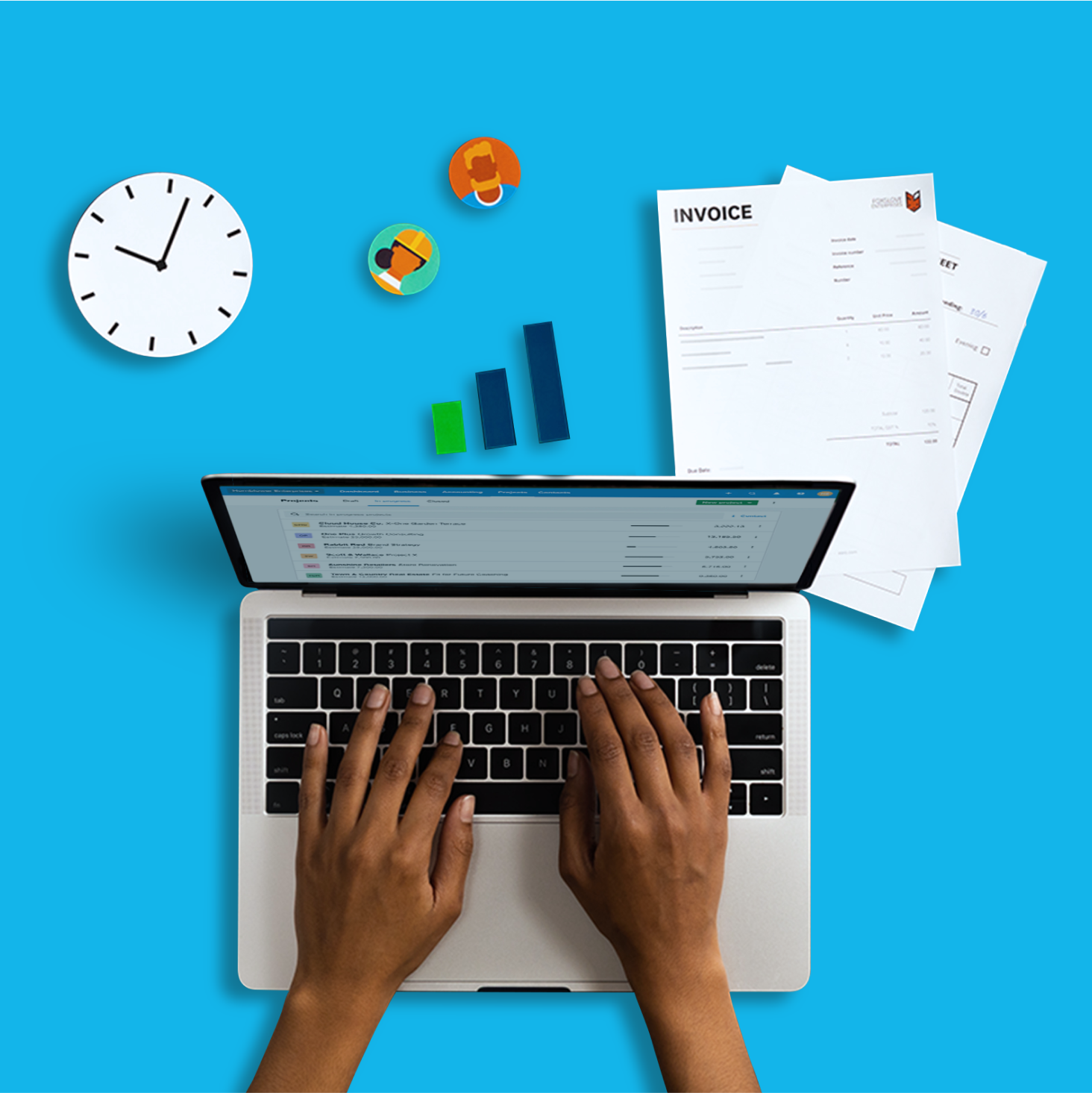 =

Review and fix conversion balance

=

Fixed Asset Register setup check and fix

=

Inventory function setup check and fix

=

Expense Claim function check and fix

=

Review and correction of chart of accounts

=

Review and correct opening aged debtor's balance

=

Review and correct opening aged creditors balance

=

Review and correct all the historical transaction

=

Review and correct all the comparative year end balances.

=

Review and fix financials settings

=

Review and correct tax rates in Xero
=

Review and update all the historical journals

=

Review and update Xero's tracking category

=

Review and update all the multi-currency transactions

=

Reviewing and update all the historical VAT returns

=

Historical Prepayment and Overpayment allocation

=

Historical Sales Credit notes allocation against invoices

=

Historical Supplier Credit notes allocation against bills

=

Review Xero's Project Setup and transaction allocation to individual project

=

Review and fix Payroll liability balance

=

Review and fix corporation tax liability balances

=

And much more….

Step 1
Get in touch and book a discovery call to to review your Xero Accounts and understand the work involved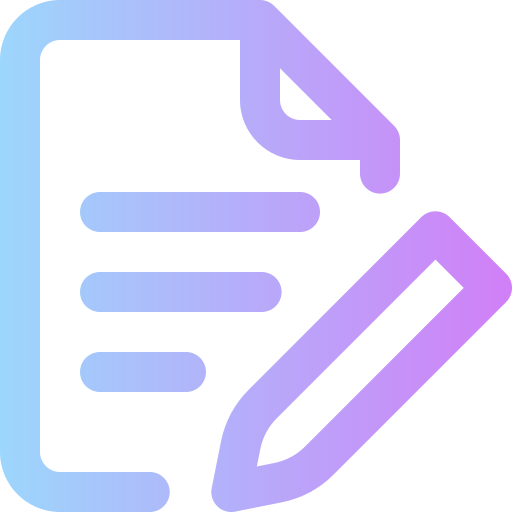 Step 2
We will provide you a quote and a timeline for getting things back on track.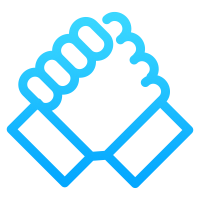 Step 3
Once we have your approval to get started, we'll go ahead and get the job done.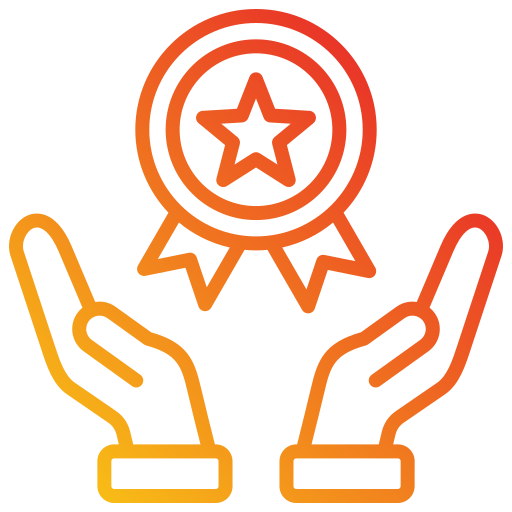 Xero Gold Champion Partner
We are Xero Certified Advisors and Xero Gold Champion Partners. This means we have the experience and expertise to help our clients with anything related to Xero- from bookkeeping and accounting to integrations and advisory.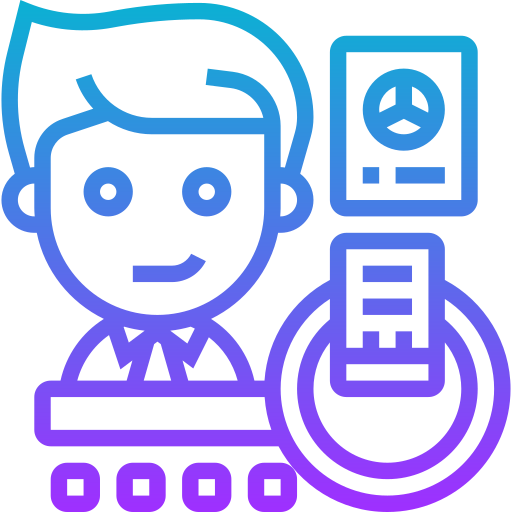 Own dedicated Accountant
As a client, you will have your own designated accountant to help manage your finances and ensure that your books are in order. You can expect nothing less than professionalism and expertise from our team of accountants.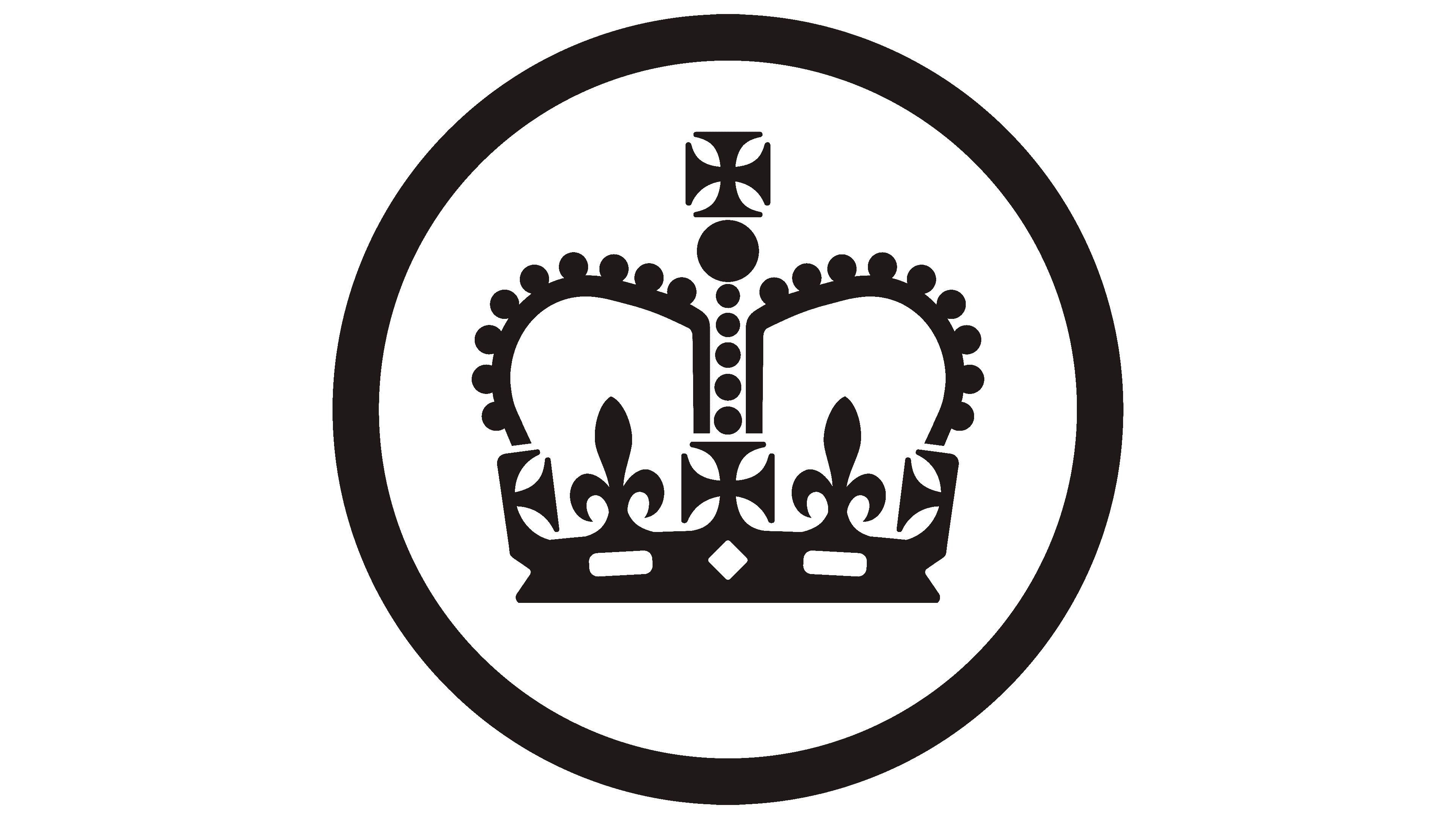 HMRC Compliance
We know how important it is to stay on top of deadlines, so we make sure to submit VAT return, Corporation Tax Returns and payroll RTI on time. This way, you can avoid any penalties or late fees.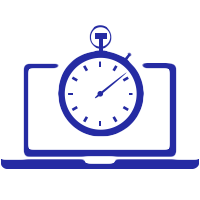 Real Time Information
We can provide you with a clear overview of your current financial position, in real time. This will help you make informed decisions about your finances and help you stay on top of your finances.

Fixed Fees
We work on a fixed-fee basis so that our clients never get any surprise bills. This way, they always know their monthly fees and can budget accordingly.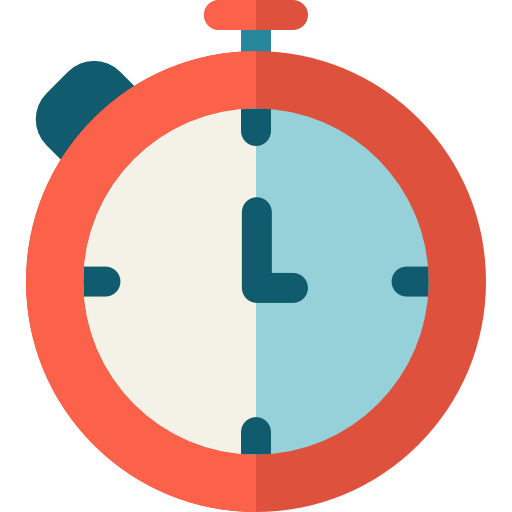 More Time
By freeing up your time, you can focus on what you do best: running your business.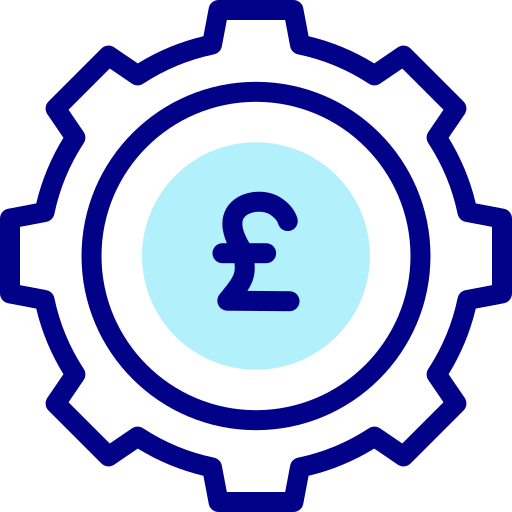 Improve Cashflow
We help you manage and monitor your cashflow so you can always be prepared for any future changes or fluctuations.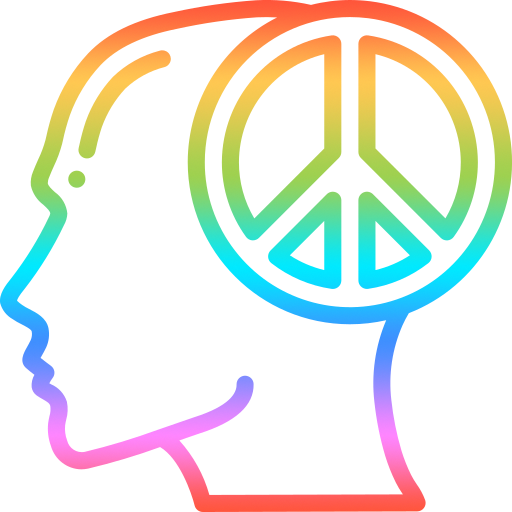 Less Hassle
Being able to pass the burden and headaches of accounting, payroll & tax on us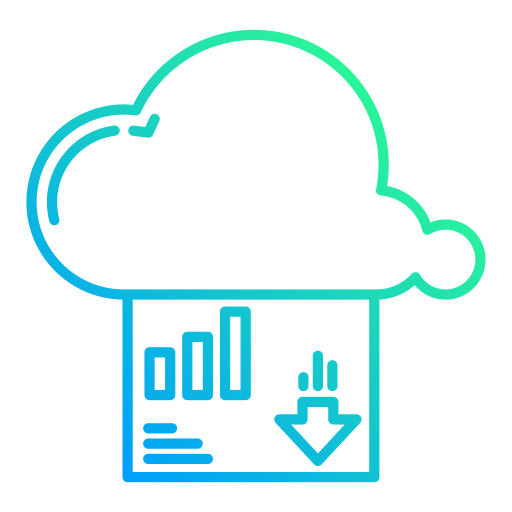 Xero Bookkeeping Service
Xero provides an effective way to capture expenses quickly, freeing up more time for you so you can focus on higher value activities. By outsourcing your bookkeeping needs to us, we ensure that your day-to-day tasks are managed professionally, optimally and efficiently.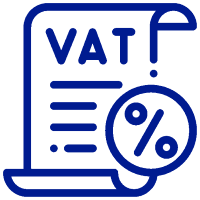 Xero VAT Return Service
At eCloud Experts, we provide Xero VAT Return services so that you can make sure your returns are accurate and filed on time. With eCloud Experts Xero VAT Return, you can be sure that your documents are compliant with both HMRC's regulations as well as Making Tax Digital (MTD).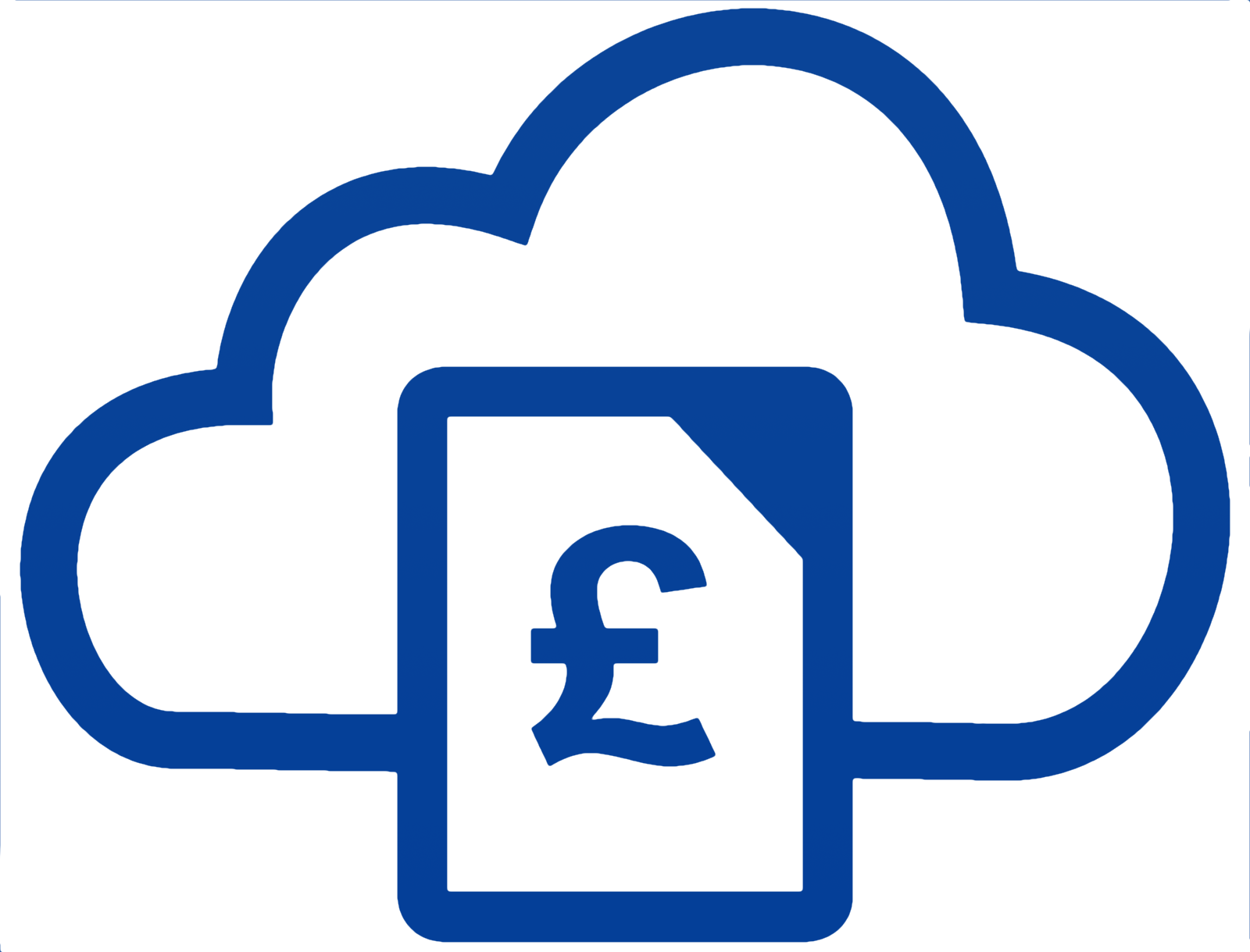 Xero Payroll and Pension Service
At eCloud Experts, we understand the importance of having a streamlined and worry-free payroll process. We provide our clients with Xero Payroll Service to make sure their payroll is administered efficiently and accurately. We are fully committed to providing an effortless and stress-free experience for both the employer and employee with Xero's digital timesheets, holiday requests and paperless payslips.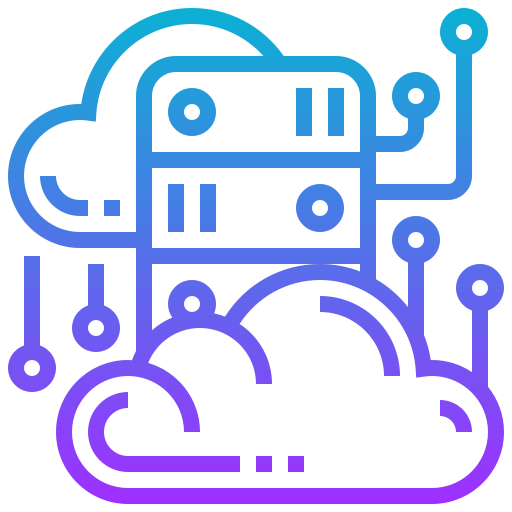 Xero Migration Services
Our team of migration experts is here to simplify your transition process. We can swiftly move data from any accounting software into Xero, and our Gold Champion Partner status makes us the ultimate advisors on all things related to this beautiful accounting software.