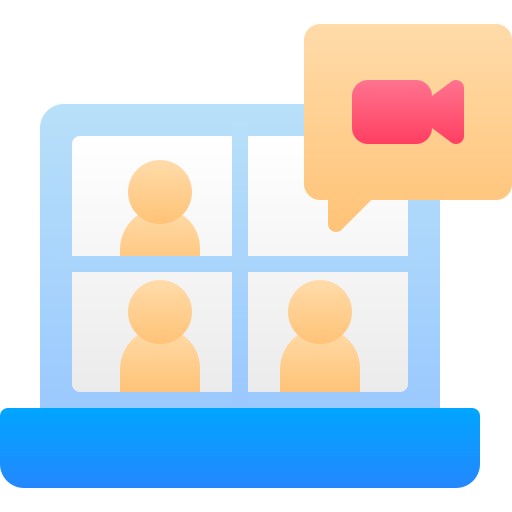 Online Live
Online live training via Zoom is available for participants from anywhere in the world.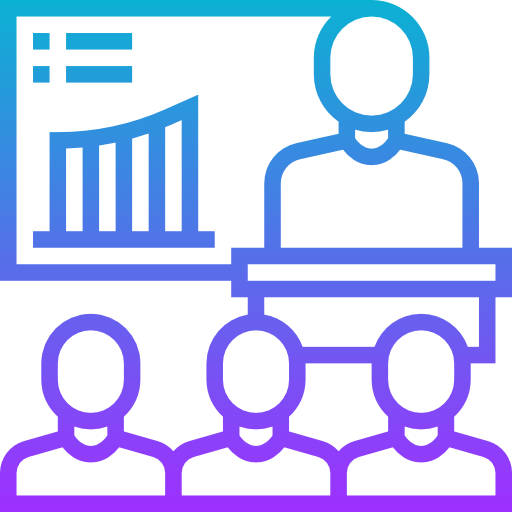 Classroom
Classroom training is available in London, Surrey & Berkshire every week.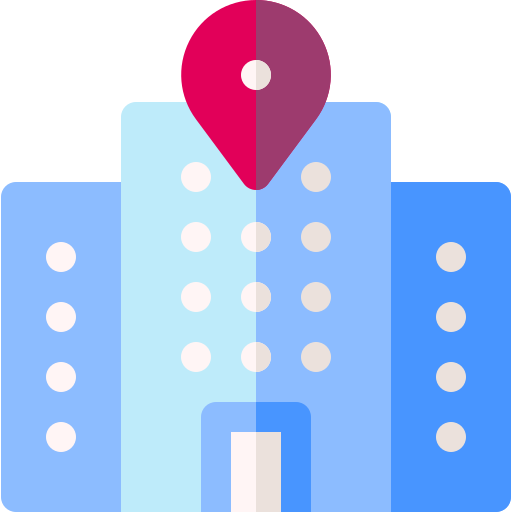 Onsite
Onsite training is available at your premises. We can travel anywhere in the UK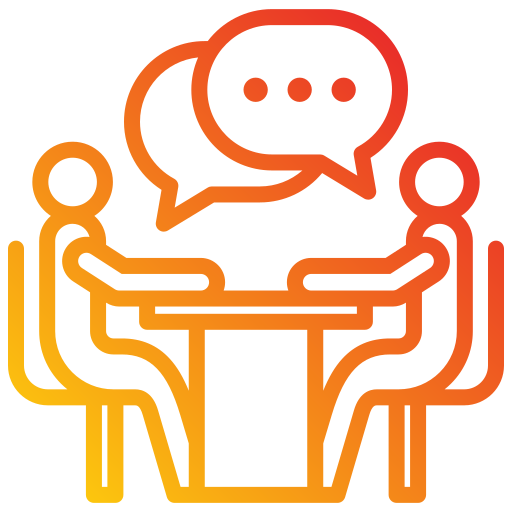 1 to 1
One-to-one training sessions are available with our certified Xero advisor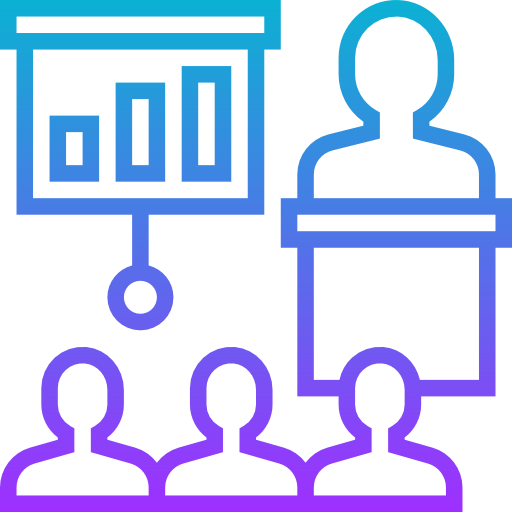 Group
Group training is available both at your premises and online live via zoom.
Xero Training for Landlord
The Xero Training for Landlords provides an introduction to the Xero software for landlords. The course covers topics such as setting up a property portfolio in Xero, creating invoices and bills, recording income and expenses, and producing financial statements.
Our Xero Training for Landlord is delivered by Xero Certified Accountant who use Xero day in day out who also have years of accounting and bookkeeping experience. This means that you will be learning from the experts who can answer any questions you have along the way.
The course is designed to be interactive and informative, and you will have the opportunity to practice using the software during the training. At the end of the course, you will have a good understanding of how to use Xero to manage your property portfolio effectively.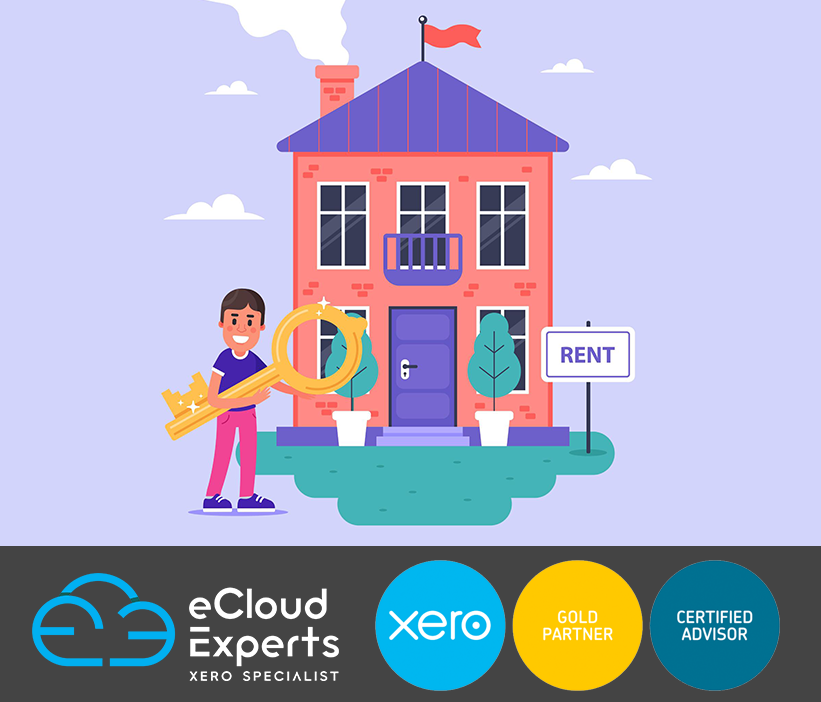 What will I learn from this course?
=

Introduction to Xero Accounting Software

=

Setup Xero Organization

=

Setup financial settings

=

Xero Invoice settings and customize invoice

=

Creating and working with contacts (tenants)

=

Charts of accounts by

=

Setup property using tracking category

=

Setup automated rent invoices

=

Raising Monthly rental invoices by property

=

Recording of tenancy deposit payment

=

Overview of Xero Apps for Landlords
=

Recording of rental income by individual property

=

Understanding Xero bills email address

=

Processing supplier invoices such as Agent fees, Repair and maintenance, Mortgage interest payment, Insurance, Service Charge, Ground rent, Council Tax and Utility Bill payment

=

Entering supplier credit notes by property

=

Bank Accounts and Bank Feed Setup

=

Bank Reconciliations, transfers and Bank rules setup

=

Profit and Loss report by individual property

=

Payment Gateway and Direct Debit Apps setup review

=

Recording petty cash transaction
E

Landlord

E

Property Investors

E

Estate Agent Bookkeeper

E

Individual Seeking how to do rental account

E

Xero advisors looking to upskill their existing knowledge
Live online |Classroom | Onsite |1 to 1
10:00am – 5:00pm (Weekdays and Weekend)
6:30 pm – 9:30pm (evening)
Looking for a Xero Training for your business? Click below!
Each Participant Will Receive:

Certificate Of Completion

Comprehensive Training Manuals

One Month Of Free Email Support
Our other Xero Training Courses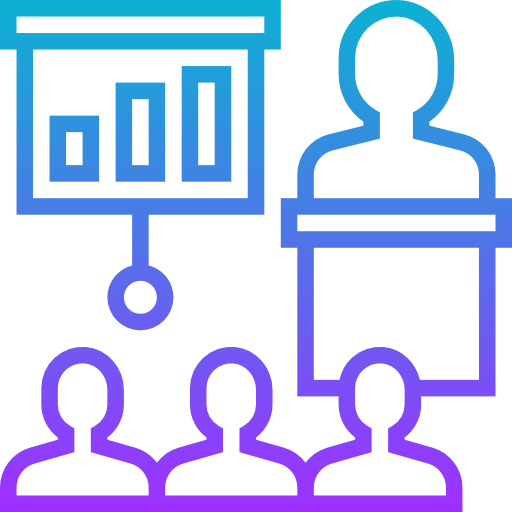 Xero Advanced Training
Xero Advanced Training is the perfect course for accounting professionals and business owners who want to learn more about the advanced features of this program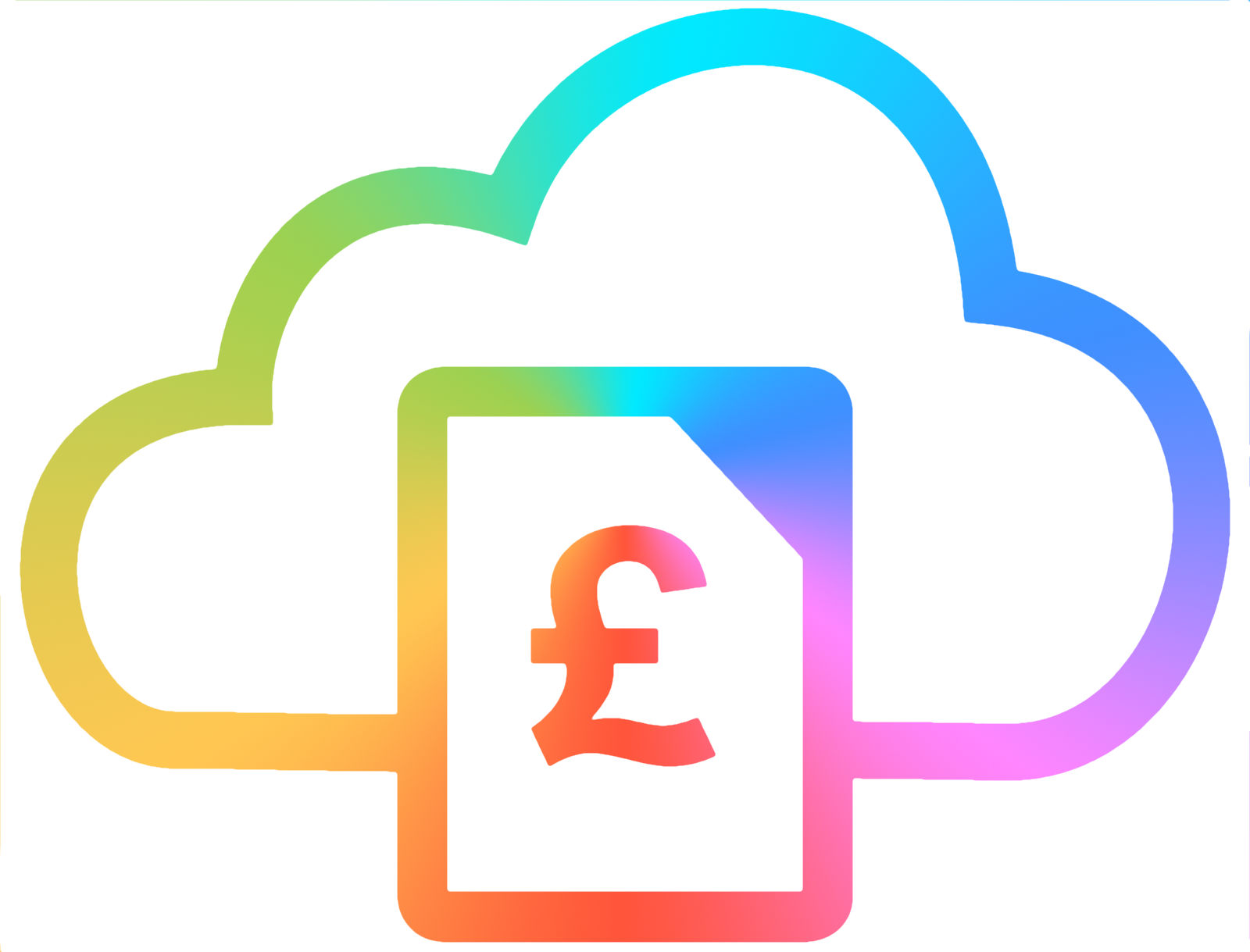 Xero Payroll Training
Our payroll training will help you stay up-to-date on the latest changes in payroll rules and regulations, so you can run your business payroll with confidence.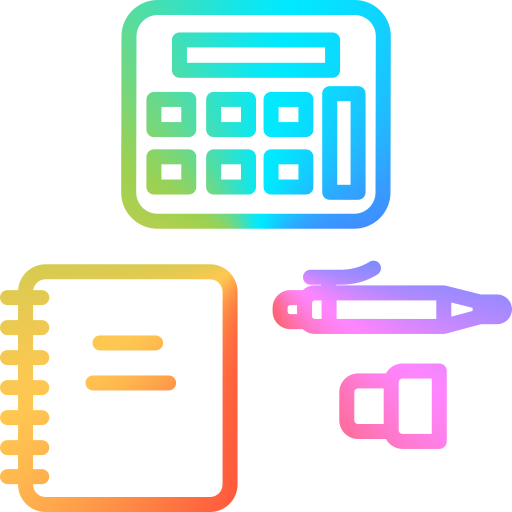 Xero Bespoke Training
In addition to our standard Xero training courses, we also offer Xero bespoke training. Bespoke courses can be tailored to specific needs and requirements, using either real or demo organization data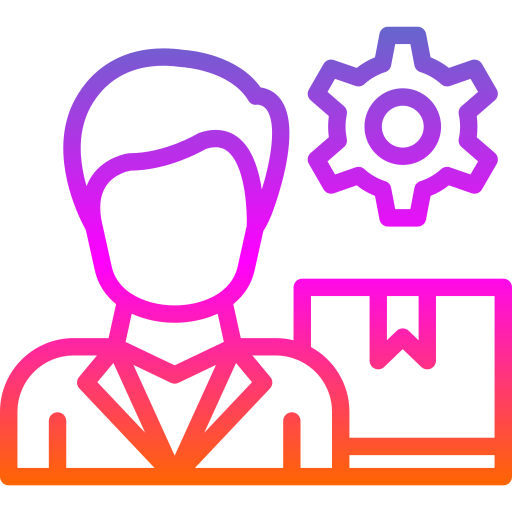 Xero Training for Business Owners
Xero training for business owners provides skills to manage day-to-day bookkeeping. This will help them keep an eye on their bottom line at all times.
Never Do It On Your Own Again
With us as your Xero advisor, you can get a handle on your business's finances through the power of Xero and the apps which integrate with it. We make sure that every single day is business as usual for you and your team.