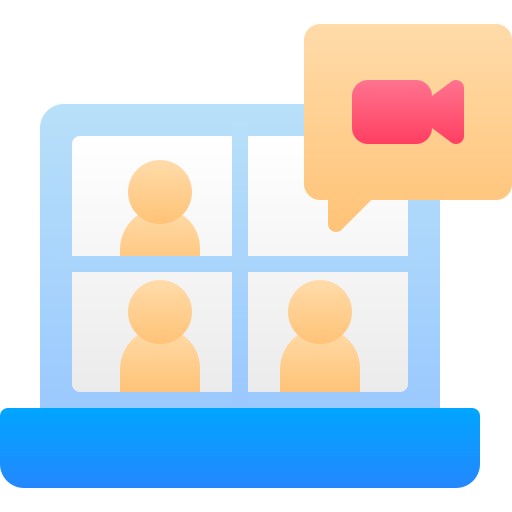 Online Live
Online live training via Zoom is available for participants from anywhere in the world.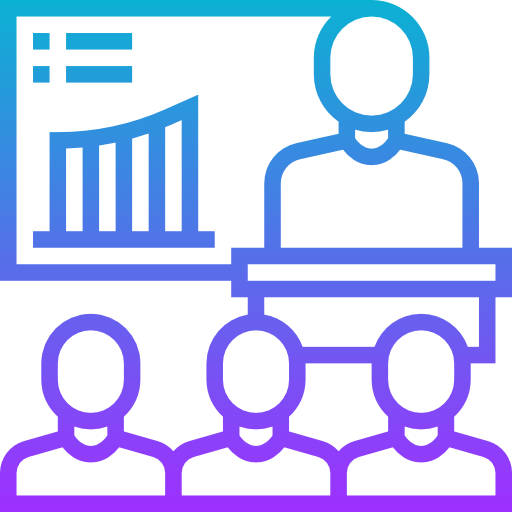 Classroom
Classroom training is available in London, Surrey & Berkshire every week.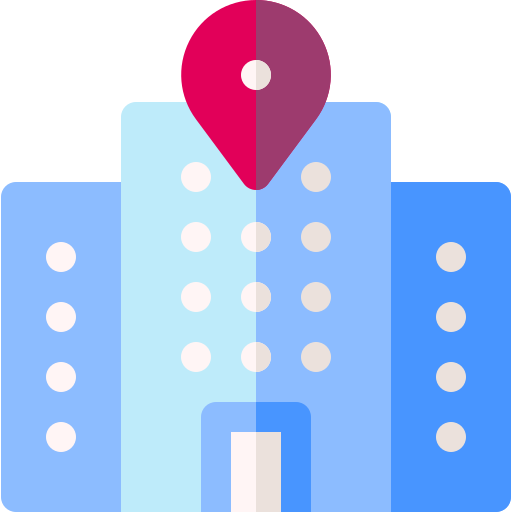 Onsite
Onsite training is available at your premises. We can travel anywhere in the UK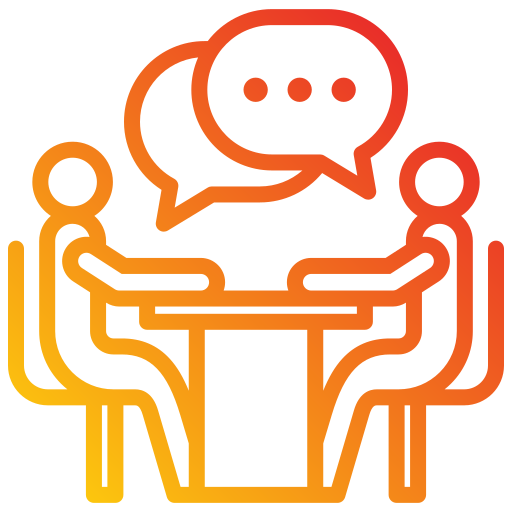 1 to 1
One-to-one training sessions are available with our certified Xero advisor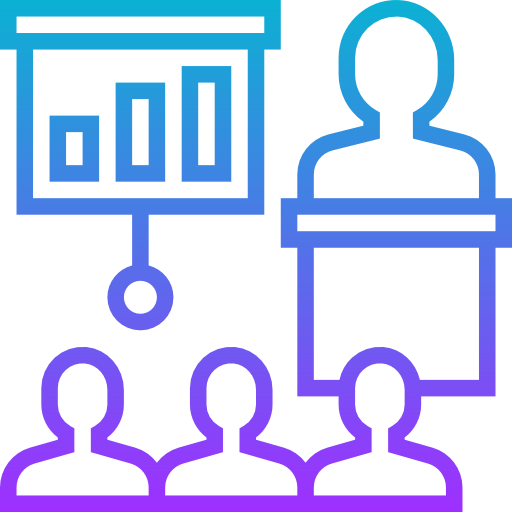 Group
Group training is available both at your premises and online live via zoom.
Xero Practical Accounting Training
If you're looking to further your accounting career or increase confidence in the workplace, then eCloud Experts' Xero practical training course is a great opportunity. Our extensive and comprehensive program provides expert guidance on how industry sectors work within this popular software, as well as providing an invaluable platform for students and professionals alike to enhance their understanding of using it practically.
Xero Practical Accounting Training is the perfect way to familiarise yourself with Xero Accounting Software.
You'll gain an extensive overview of Xero's functionality and hands-on experience to confidently use Xero Accounting and Payroll in your everyday business activities. Through this training, you'll learn the fundamentals of accounting and bookkeeping like sales, purchases, VAT Returns, bank reconciliation, Payroll and fixed asset register, as well as a more complex areas like management reporting, accrual, prepayment functions, and much more! With Xero Practical Accounting Training, you'll have the right knowledge and understanding to make Xero work for you – maximizing its advantages and gaining a practical edge.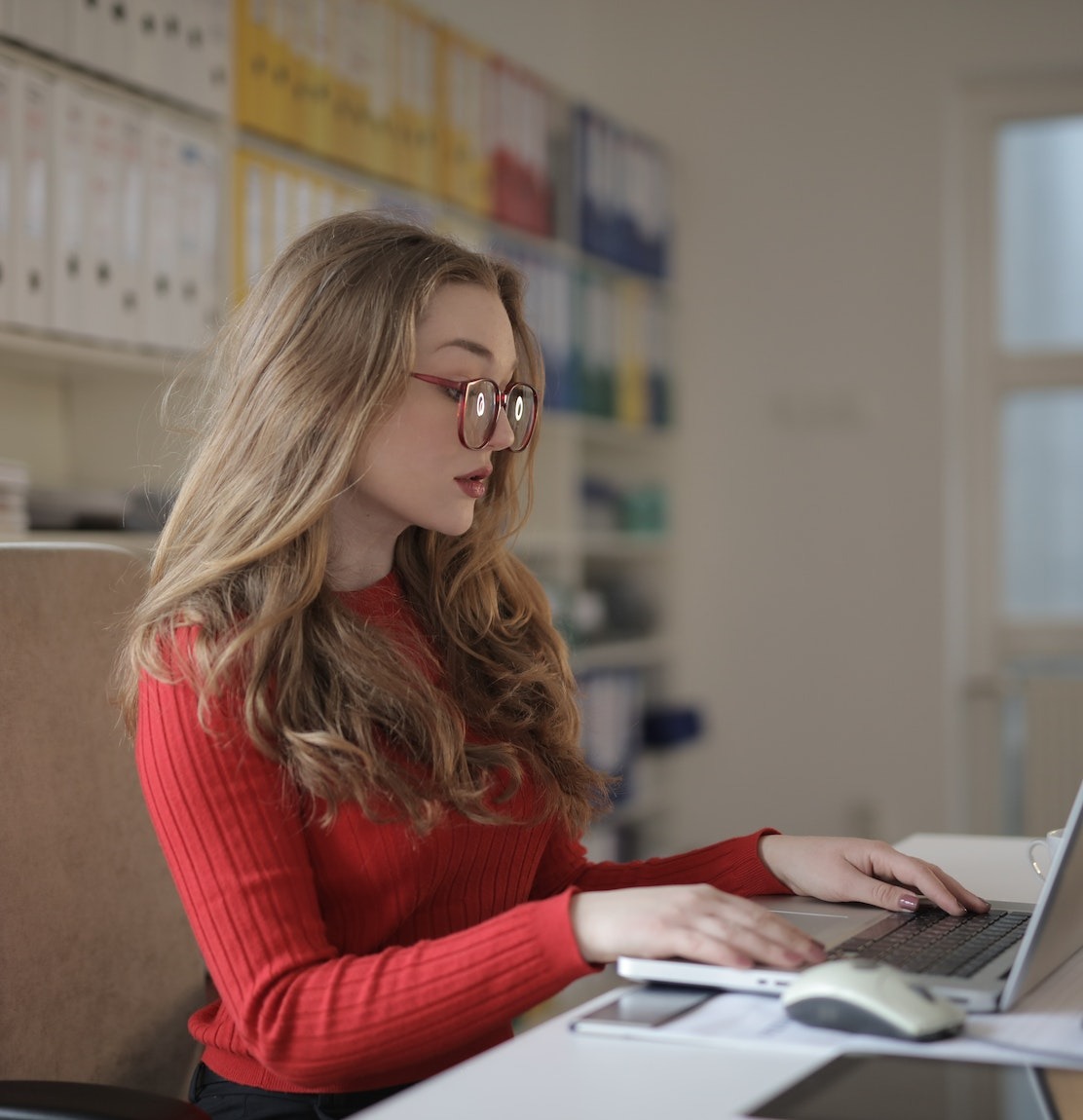 What will I learn from this course?
E

Job seekers who want to add a Xero Practical Accounting Training certificate to their CVs.

E

Accounting & Finance Students wanting to gain relevant knowledge and experience in Practical accountancy fields

E

Individuals who need to learn more about Xero so they can do bookkeeping for their business

E

Bookkeepers and accountants who need to become more proficient with the Xero features.

E

Accounts people or anyone managing Business Account
Live online |Classroom | Onsite |1 to 1
9:00am – 5:00pm (Weekdays and Weekend)
6:30 pm – 9:30pm (evening)
Career Progression pathway
The completion of the Xero practical training programme will make you competent to perform a variety of accounting job roles, including:
• Xero Bookkeeper
• Xero Accountant
• Xero Payroll Advisor
• Assistant Cloud accountant
• Finance assistant
• Assistant accountant
• Accounts clerk
Want to learn more about our Xero Practical Training?
Each Participant Will Receive:

Certificate Of Completion

Comprehensive Training Manuals

One Month Of Free Email Support
Our other Xero Training Courses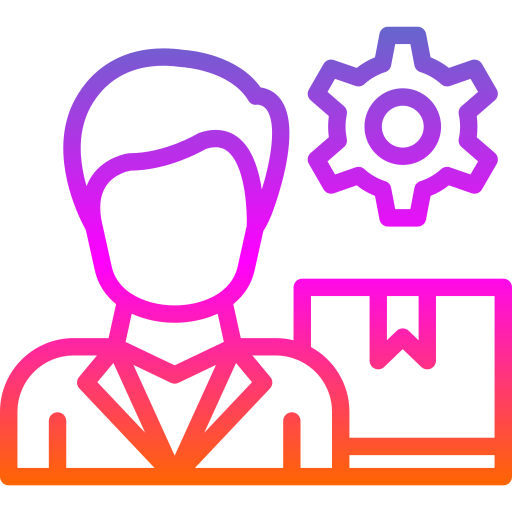 Xero Training for Business Owners
Xero training for business owners provides skills to manage day-to-day bookkeeping. This will help them keep an eye on their bottom line at all times.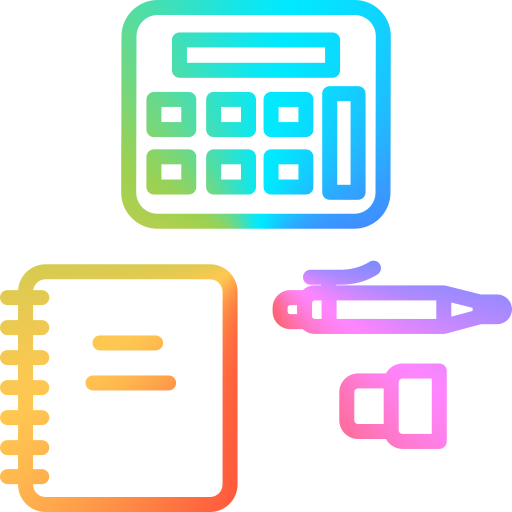 Xero Bespoke Training
In addition to our standard Xero training courses, we also offer Xero bespoke training. Bespoke courses can be tailored to specific needs and requirements, using either real or demo organization data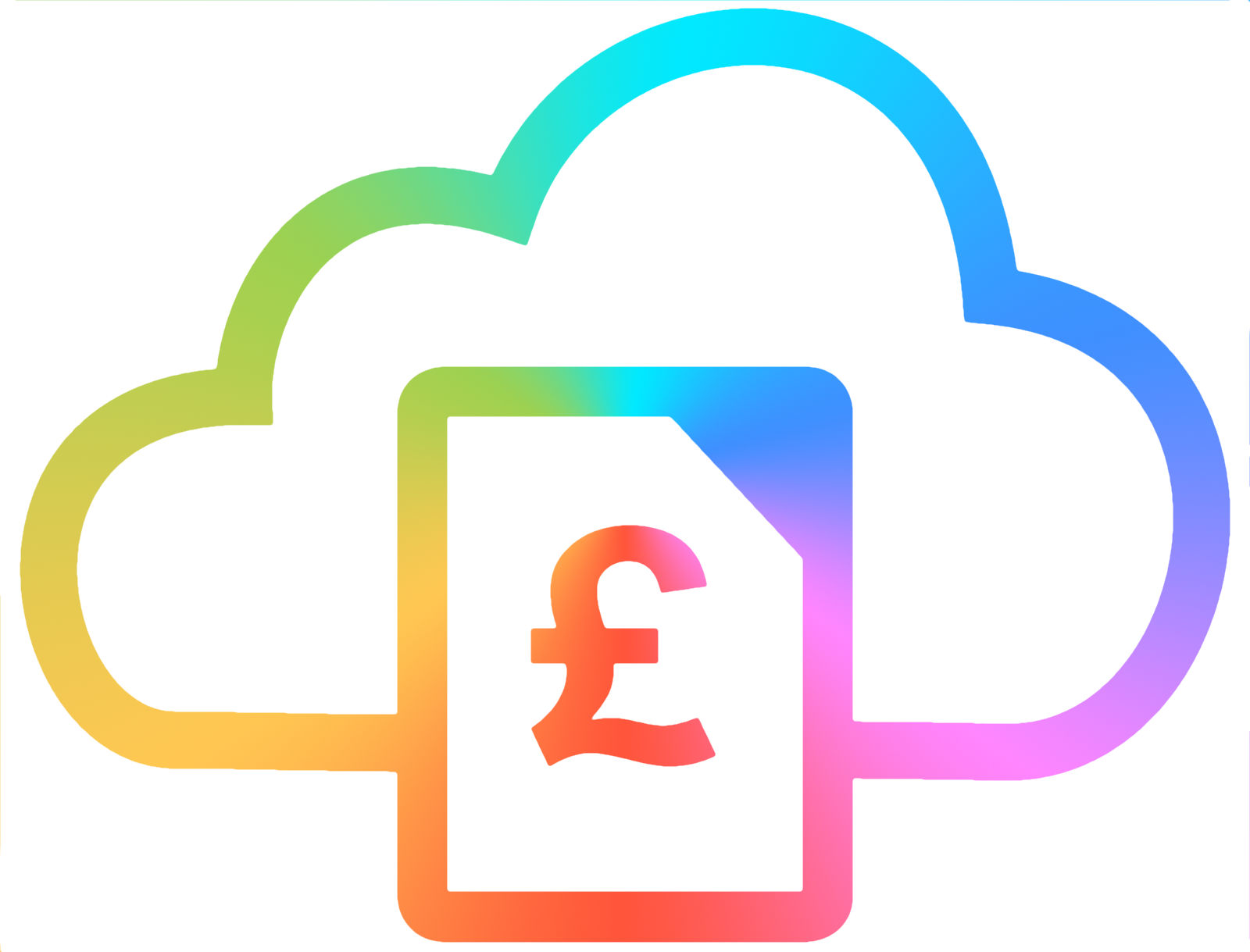 Xero Training for Charity
Xero Training for Charity and Non-Profit Organizations provides you with constant real-time insights into the fund and projects you are managing, as well as the overall performance of your organization.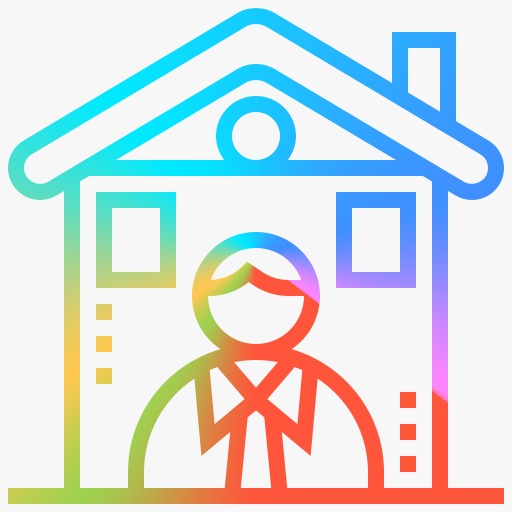 Xero Training for Landlord
The Xero Training for Landlords provides an introduction to the Xero software for landlords. The course covers topics such as setting up a property portfolio in Xero, creating invoices and bills, recording income and expenses, and producing financial statements
Never Do It On Your Own Again
With us as your Xero advisor, you can get a handle on your business's finances through the power of Xero and the apps which integrate with it. We make sure that every single day is business as usual for you and your team.