Boost Your Sole Trader Business with eCloud Experts
Tailored Financial Solutions to Ensure Compliance and Business Growth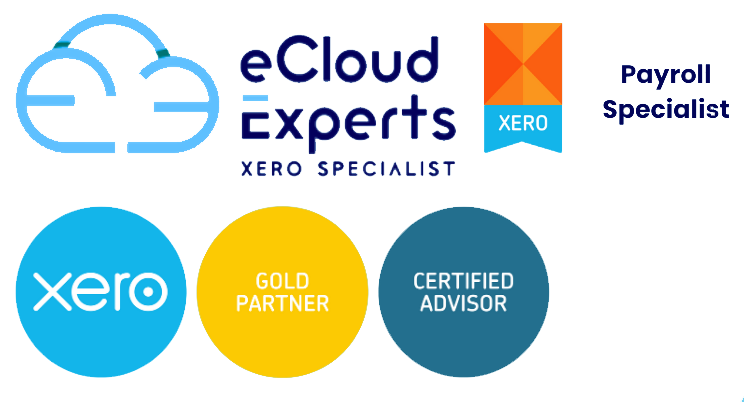 Expert Accounting Services for Sole Traders
Starting your journey as a sole trader? eCloud Experts is here for you. Our tailored accounting services focus on ensuring your financial stability. And we make sure your business adheres to all compliance standards. As a sole trader, you have the freedom to control your business and reap all the profits. But remember, it also means you shoulder all financial obligations. This means, keeping a keen eye on finances and managing them is pivotal.
This is where eCloud Experts come into the picture. We're a trusted provider of professional accounting services tailored for sole traders. Our Xero services provide your business with a strong financial base.
With our support, you can zero in on your strengths – developing your business, while we handle the accounting aspects for you.
Your responsibilities as a Sole Trader
=

Pay your National Insurance Contribution

=

Pay bills associated with your business

=

Maintain detailed records of your spending and sales

=

Keep detailed records of your spending and sales

=

You must pay income tax on any company earnings/profit

=

If your annual sales are expected to exceed £85,000, you must register for VAT

=

Submit Sole trader account/Self-assessment Tax return each tax year
If you're still working out how to set up as a sole trader and defining your company proposal, eCloud Experts can assist you with creating a detailed business plan.
Accounting Automation for Sole Traders
Navigating the accounting world as a sole trader can be daunting. That's where eCloud Experts comes in, making life easier with proper automation. We'll eliminate the paperwork and seamlessly migrate you to a tidy, efficient digital accounting solution – Xero.
Xero isn't just a storage space for your records; it's an intuitive, cloud-based platform that preserves your important documents as long as you want. That's right, no more rifling through piles of files – just the documents you need, right at your fingertips.
Need insights? Xero's got you covered. Run any report you need and understand your data in a way that makes sense to you. And when it's time to deal with corporate taxes, you'll have no reason to break a sweat.
Payroll? Xero can handle that too, managing your function efficiently through a user-friendly digital system. With eCloud Experts and Xero, you're all set for a more manageable, more enjoyable sole trader journey.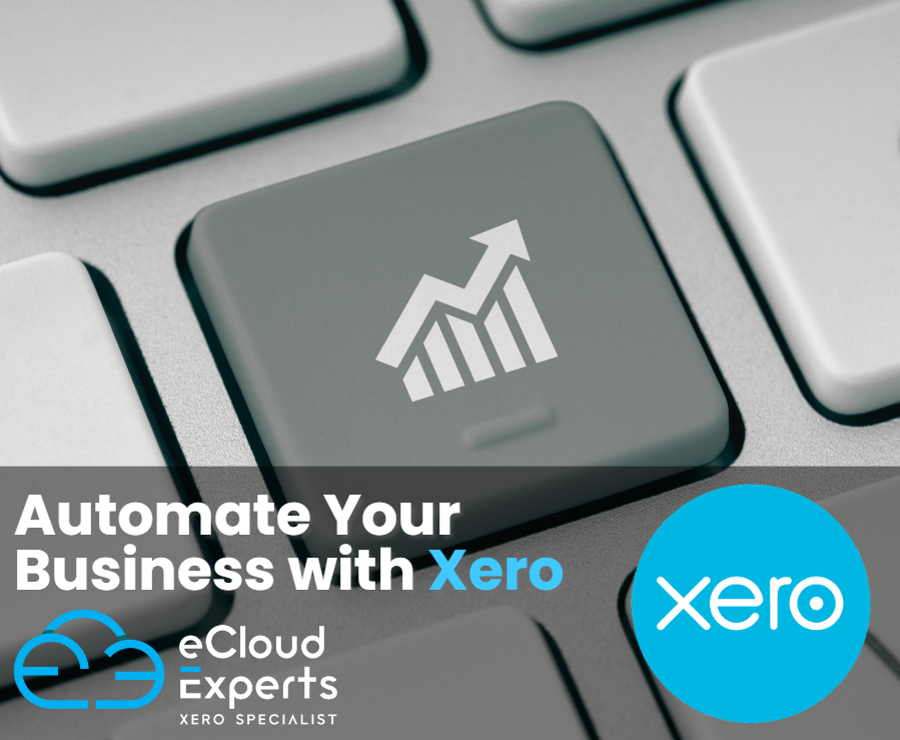 eCloud Experts: Your Reliable Partner for Sole Trader Accounting
In the sole trader sector, every business faces unique financial situations. At eCloud Experts, we recognise this and provide bespoke accounting services. Our services are tailor-made to meet compliance and ensure your financial records are accurate. These Xero services range from bookkeeping, and managing your tax and VAT returns, to self-assessment tax returns.
Here's What We Offer to the Sole Traders in the UK
Xero Bookkeeping
Think of us as your personal finance organiser, handling transactions and balancing the books, all in a day's work!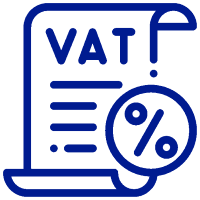 Xero VAT Return
VAT can be a maze. We're your guide, making sure you're on the right track with HMRC's requirements.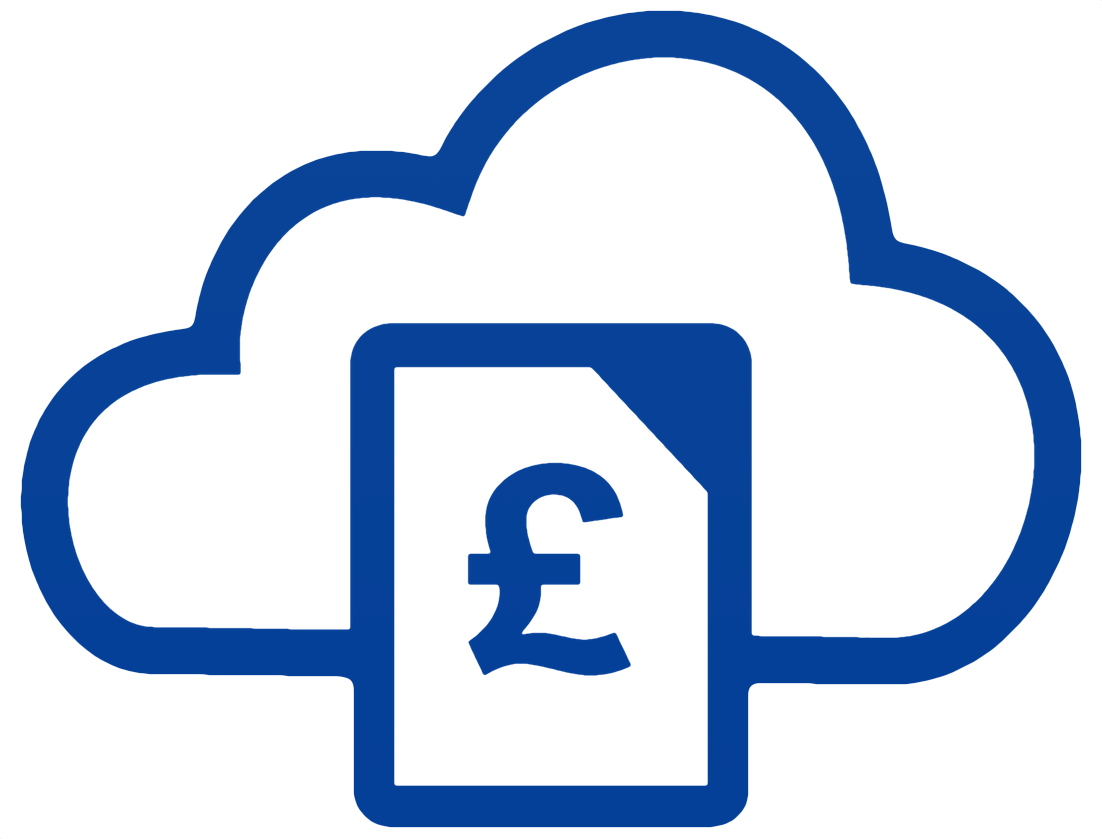 Payroll & Pension
If you've got employees, leave the number-crunching to us. We'll make sure everyone's paid accurately and on time.

Sole Trader Accounts
Year-end coming up? Relax. We'll prepare and submit your sole trader account with HMRC, and even give you some suggestions on growing your business.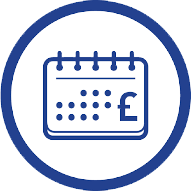 Cashflow Budgeting & Forecasting
Cash flow can be a juggling act. We're here to help you keep all the balls in the air
Monthly Management Accounts
Stay in the know with our monthly reports. They're like a financial health check for your business.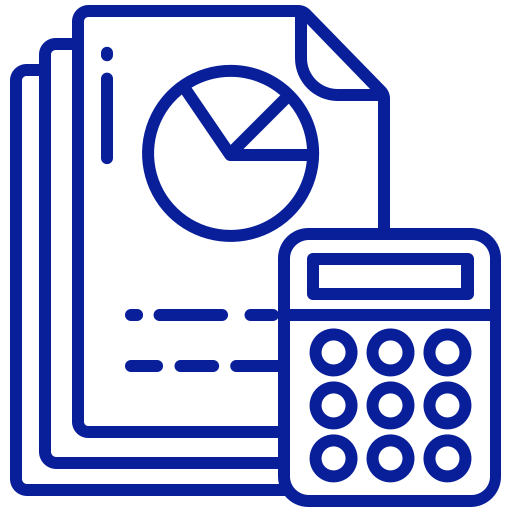 Virtual Finance Department
We'll handle everything from budgeting to financial analysis, helping you make smart business decisions.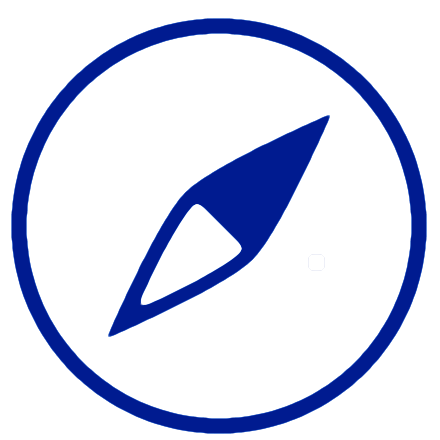 Xero Setup & Training
New to Xero? We'll get you set up and show you the ropes to make the most of your new accounting system.
Software We Collaborate With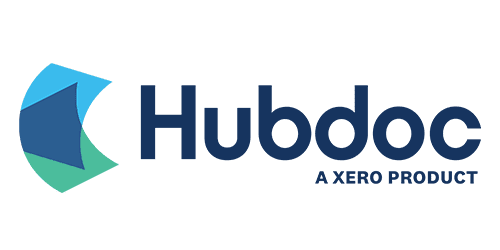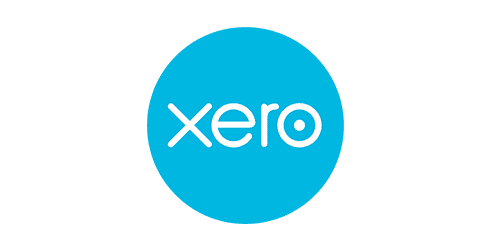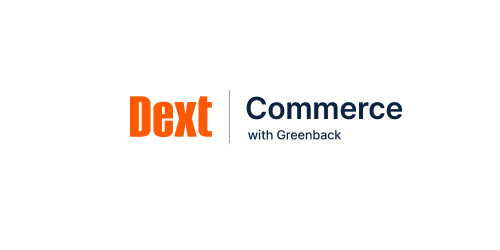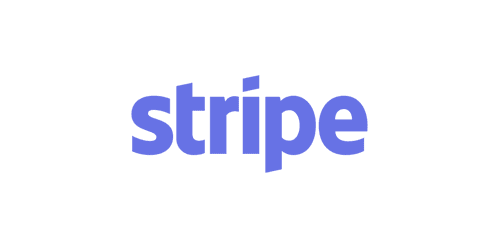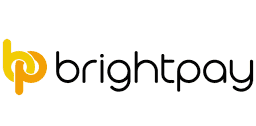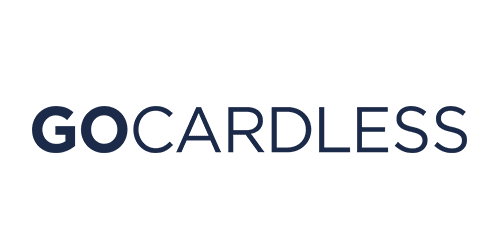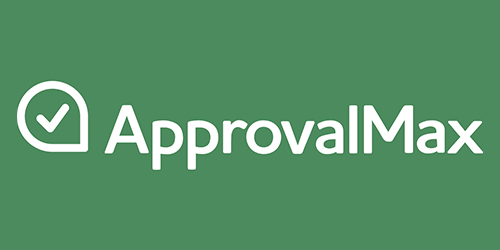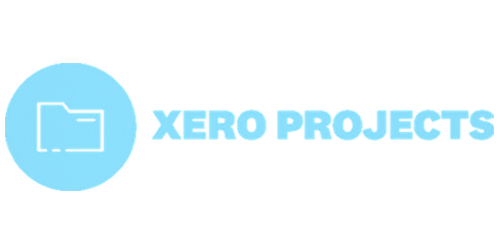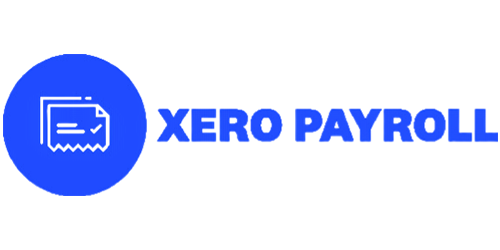 Our expertise extends across a diverse range of industries within the sole trader sector. We proudly serve: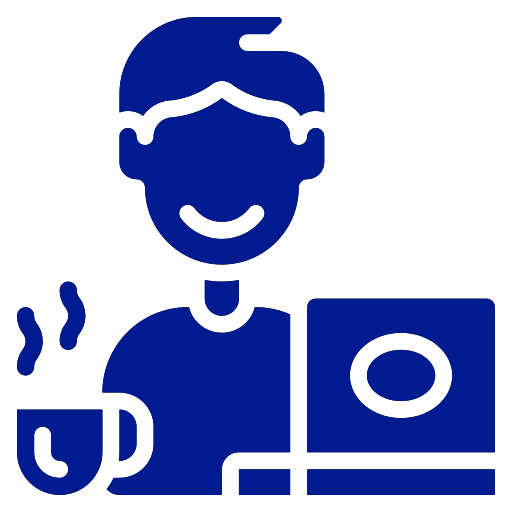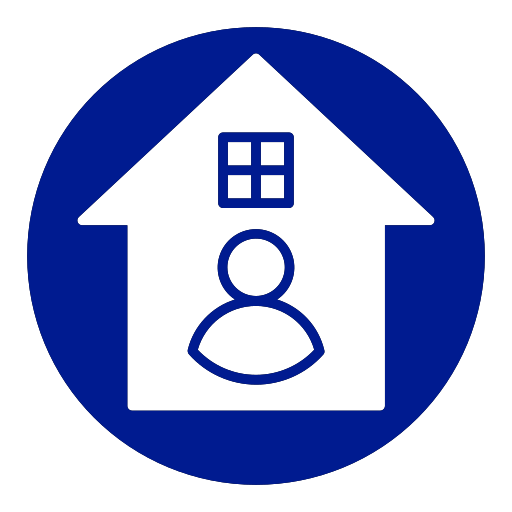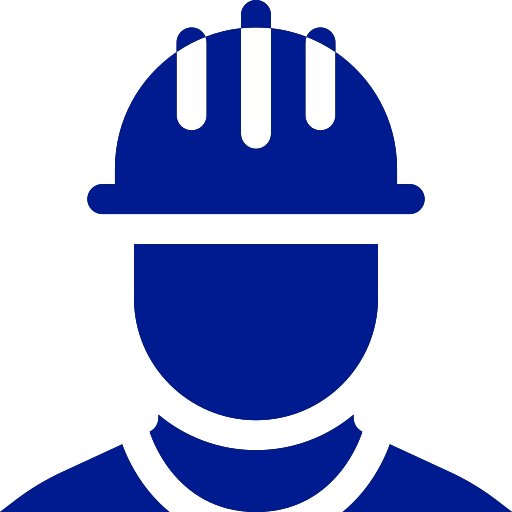 Construction Professionals

Industry Expertise
Our team has extensive experience working with sole traders, understanding the specific challenges and regulations in the sector.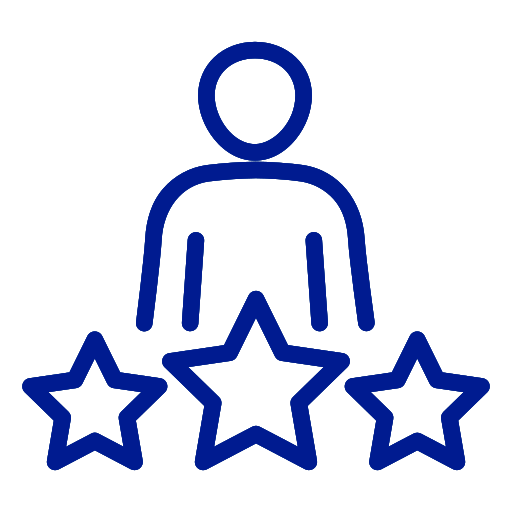 Xero Proficiency
Our seamless integration with Xero ensures that your financial data is efficiently managed and easily accessible, simplifying your tax return process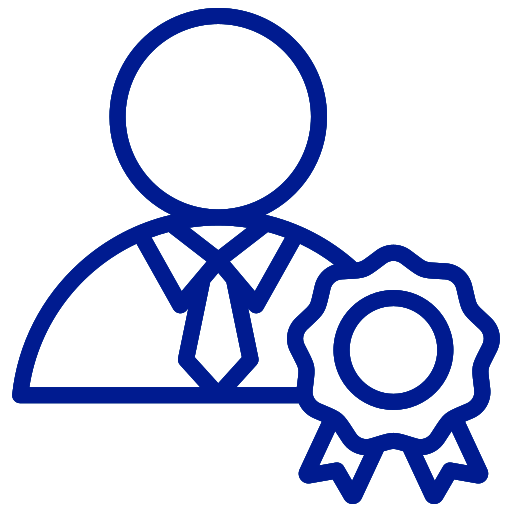 HMRC Expertise
Our in-depth knowledge of HMRC regulations enables us to provide accurate and compliant tax return services, reducing the risk of costly mistakes and penalties
Time-saving
Outsourcing your accounting to eCloud Experts frees up your time to focus on growing your business.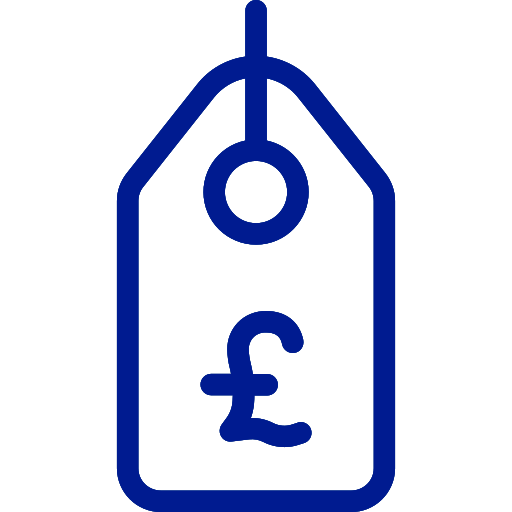 Competitive Pricing
Our services are competitively priced, ensuring that you receive high-quality tax return services at an affordable cost

Comprehensive Filing
We will handle your accounts and submit your Self-Assessment tax return, making certain your business maintains compliance with HMRC.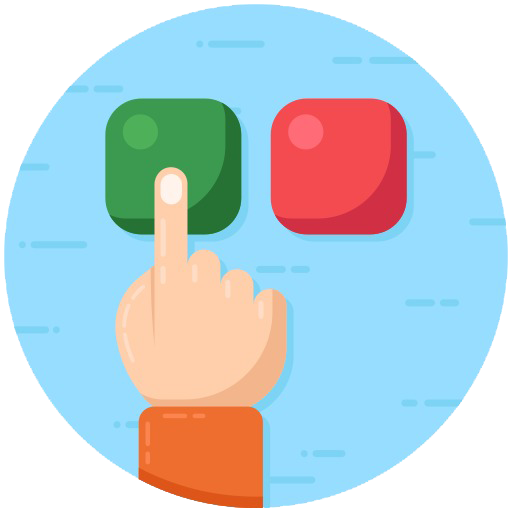 Choose a plan to suit your needs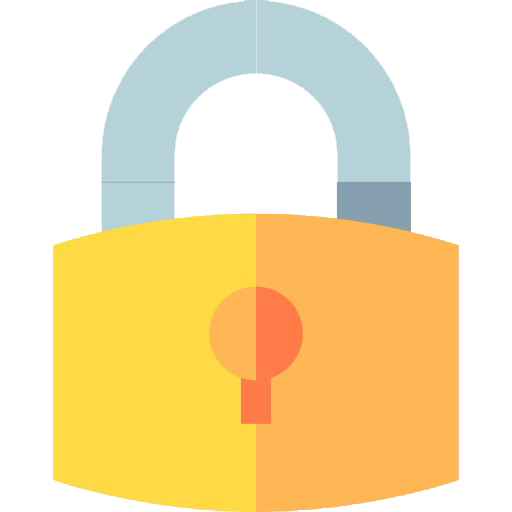 Risk free: no lock-in contracts, cancel anytime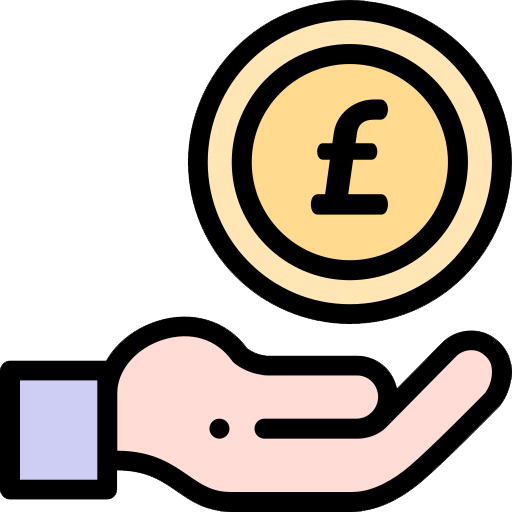 Affordable monthly or annual payments
Never Do It On Your Own Again
With us as your Xero advisor, you can get a handle on your business's finances through the power of Xero and the apps which integrate with it. We make sure that every single day is business as usual for you and your team.