Virtual Finance Department
The finance department is one of the most important departments in any business, but it's also one of the busiest. Most businesses don't have a dedicated finance team and instead rely on their bookkeeper to handle all accounting tasks. This leads to huge problems with cash flow, reporting and payroll.
Virtual Finance Department solves this problem by providing outsourced accounting services that include full payroll support, end-to-end accounts payable/receivable processing, bank reconciliations and monthly reporting using Xero software. As part of our service we will work closely with your key staff members (and even board members) so you are always up-to-date on your company's performance as well as being able to make informed decisions about future growth opportunities for your company or business entity.
You'll save money on office space and overhead costs while getting expert financial advice whenever you need it. Best of all, our services are affordable enough for any small business budget!

What's included in our Virtual Finance Department
Click on the services to find out more
Not using Xero? No Problem
Get the migration of your business financials taken care of without a worry! Our team handles it entirely, and offers ongoing training to show you how to make sure everything is running smoothly. From Sage, Quickbooks or ClearBooks - we're ready for whatever software platform you currently use.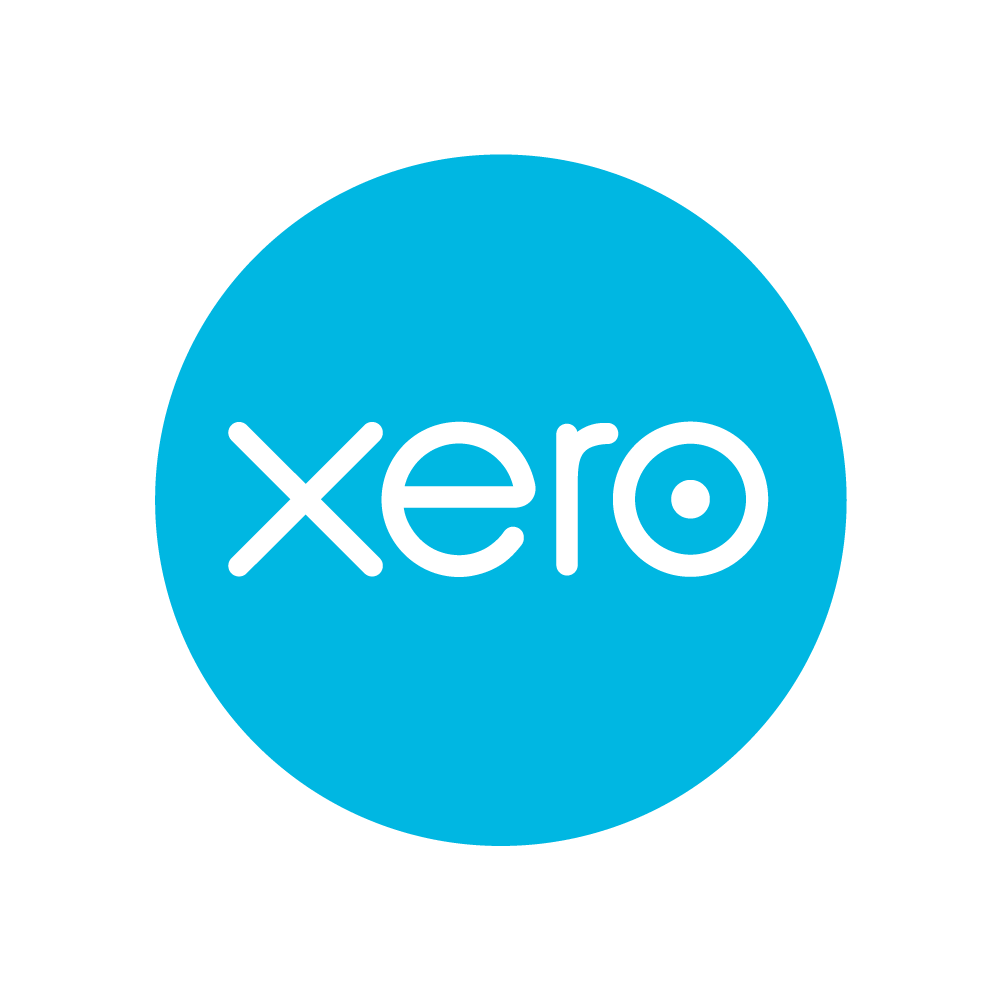 Benefit of using our Virtual Finance Department

Xero Accountant
We are Certified Xero Accountant and Champion partner
Add Ons & Integrations
We partner with the best Xero Add-Ons to maximise the performance of your business.
Expert Trainers
Award winning Xero trainers and consultants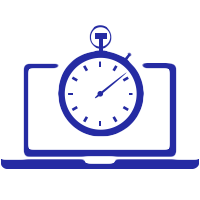 Real Time Information
You'll have a clear overview of your current financial position, in real-time
No Sick Days or Holidays to cover
By using our services, you don't have to pay for sick days, holiday pay or pension contribution.

Fixed Fees
We work on fixed fee basis to ensure that our clients never get any surprise bills and know their monthly fees

Less Hassle
Being able to pass the burden and headaches of accounting, payroll & tax to us
More Time
All this creates more time to focus in your business which is what you do best
Pricing for Virtual Finance Department.
Please contact us for a no-obligation assessment of your needs and proposal.
Virtual Finance Department
From £1000 / Month
£12,000 / year
Daily, Weekly and Monthly Bookkeeping
Supplier Payment Run
Credit Control
VAT Return
Weekly, Fortnightly and Monthly Payroll
Pension Submission
Xero Setup
Xero Add-ons integration
Monthly Management Account
Cashflow Forecasting and Budgeting
Monthly CIS Return
Virtual Finance Director Service
Never Do It On Your Own Again
With us as your Xero advisor, you can get a handle on your business's finances through the power of Xero and the apps which integrate with it. We make sure that every single day is business as usual for you and your team.