Xero Accounting Advanced Training
1 to 1 and group training available
You've learned the basics of Xero, but now you want to take your skills to the next level. The advanced features of Xero can be tricky to figure out, and if you're not using them to their full potential, you're missing out on some serious time and money savings.
Xero Advanced Training is the perfect course for accounting professionals and business owners who want to learn more about the advanced features of this program. We'll walk you through everything step-by-step so that you can feel confident using Xero like a pro!
What will I learn from this Course?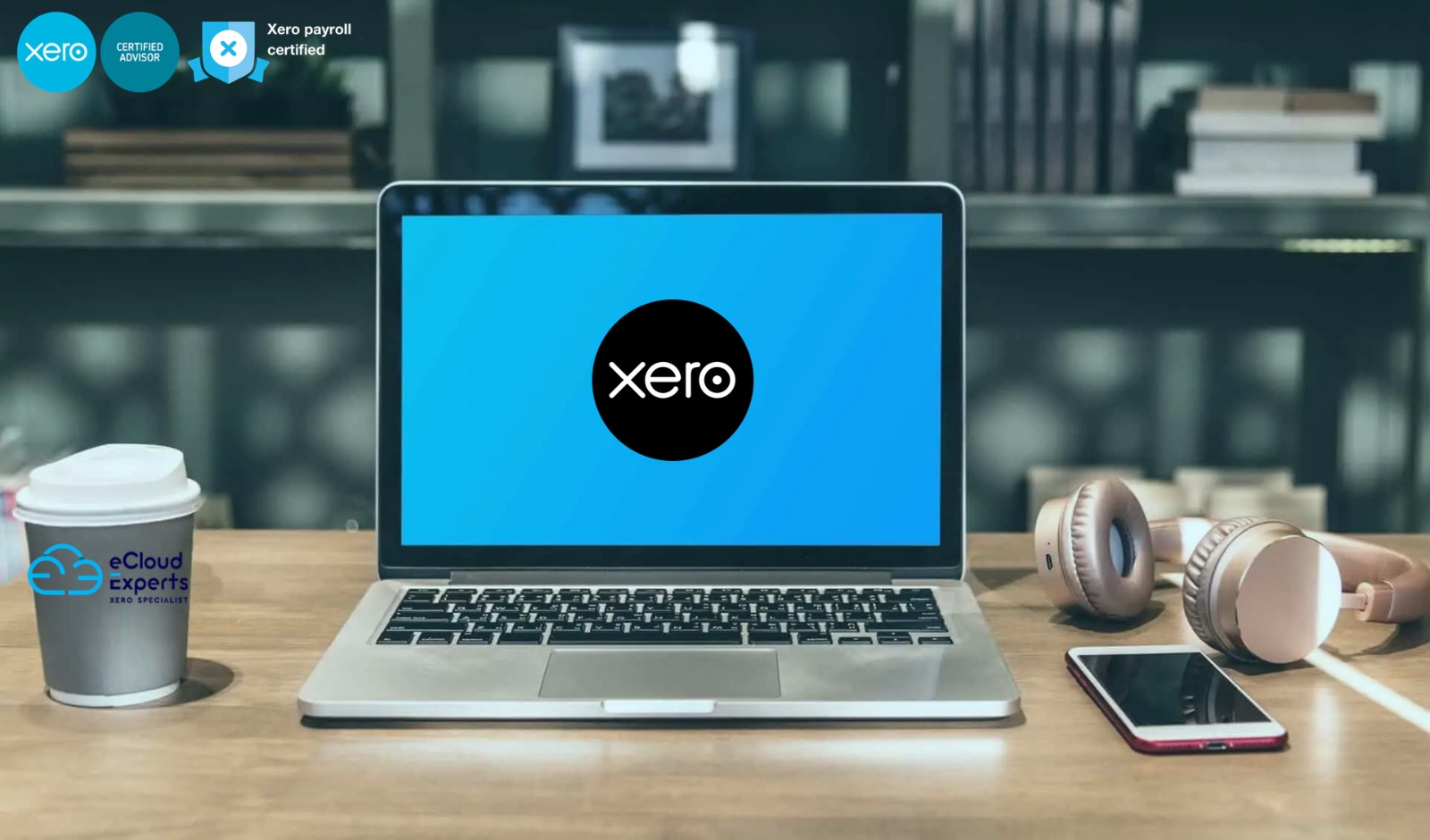 N

Opening conversion balance set up

N

Setting up companies using different VAT schemes

N

Modifying chart of accounts and tracking

N

Import Bank statement

N

Bank Rule set up

N

Multicurrency Bank reconciliation

N

How to delete bank statement

N

Merging Contacts in Xero

N

Repeating Invoices and expense claims

N

Repeating Journals

N

Managing debtor (Auto reminder set up)

N

Supplier payment run in Xero

N

Adding payment gateway in Xero (PayPal, Stripes, Worldpay etc.)

N

Financial controls- lock dates, audit report, journals

N

Posting wages and PAYE

N

Management reports

N

How to run and review reports

N

Fixed asset register and depreciation

N

Accounting for prepayment and accruals

N

Contra trade debtors and creditors

N

Intercompany reconciliation

N

Detailed Management reports
Live online |Classroom | Onsite |1 to 1
10:00am – 4:00pm (Weekdays and Weekend)
6:30 pm – 9:30pm (evening)
Each Participant Will Receive:

Certificate Of Completion

Comprehensive Training Manuals

One Month Of Free Email Support
Want to know more about our Xero Training?
Checkout out related training course
In addition to our standard Xero training courses, we also offer Xero bespoke training. We can provide bespoke training using your own organization data or demo organization data and can be tailored to your specific needs & requirements. After the training, you will better understand all the features of Xero and how to use these to improve your business performance
This course is design for Bookkeeper and accountant that have prior knowledge of Xero accounting and wish to learn advanced functionality of the software. Business owner that have completed our basic training or already have a good understating of Xero and are looking to utilize more of Xero's tricky parts will also benefit from this course.
Never Do It On Your Own Again
With us as your Xero advisor, you can get a handle on your business's finances through the power of Xero and the apps which integrate with it. We make sure that every single day is business as usual for you and your team.