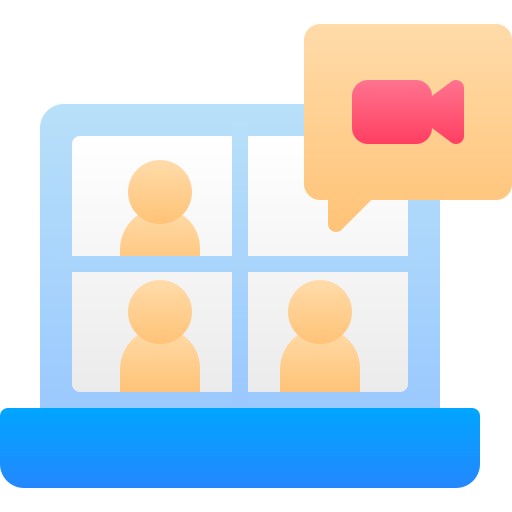 Online Live
Online live training via Zoom is available for participants from anywhere in the world.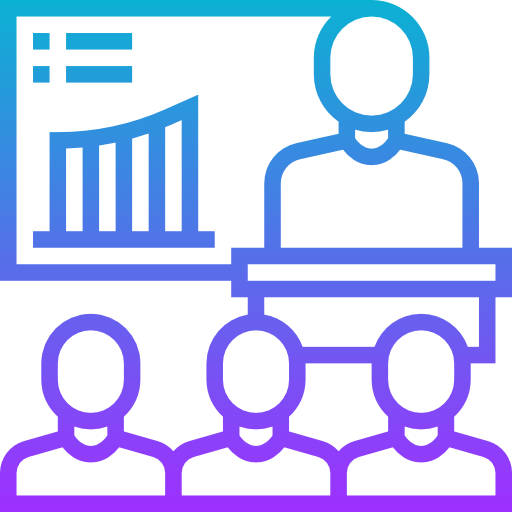 Classroom
Classroom training is available in London, Surrey & Berkshire every week.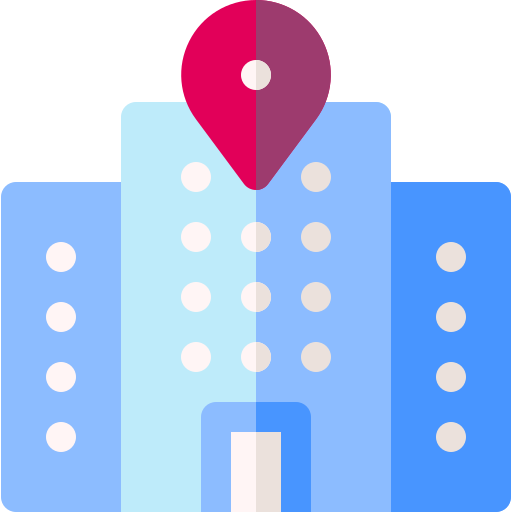 Onsite
Onsite training is available at your premises. We can travel anywhere in the UK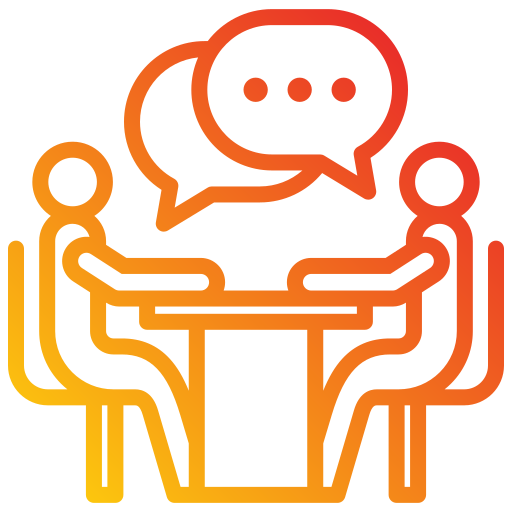 1 to 1
One-to-one training sessions are available with our certified Xero advisor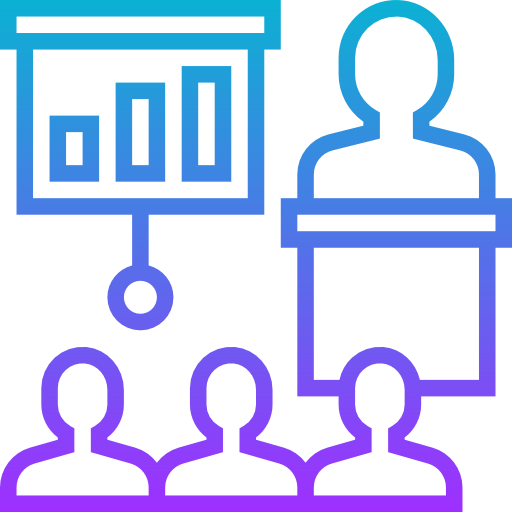 Group
Group training is available both at your premises and online live via zoom.
Xero Accounting Advanced Training
Advanced training is for people who already know how to use Xero but want to learn more. It's for people who want to take their skills to the next level. If you already know how to use Xero but want to learn more, you can take advanced training.
Xero Advanced Training is the perfect course for accounting professionals and business owners who want to learn more about the advanced features of this program. We'll walk you through everything step-by-step so that you can feel confident using Xero like a pro!
During the course, you will learn how to use Xero to its full potential, including managing multicurrency transactions, Fixed asset register, Posting PAYE and Pension Journals, recording prepayment transactions prepayment transactions, and more. You will also gain a better understanding of advanced accounting concepts and how they can be applied in Xero.
Upon completion of the course, you will be able to confidently use the advanced features of Xero to streamline your accounting processes and improve your business efficiency.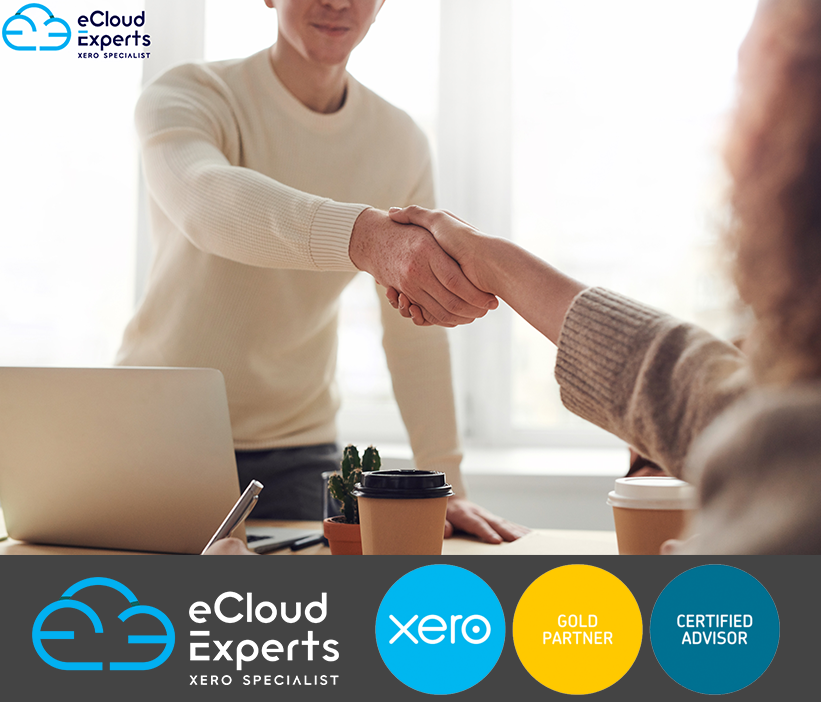 What will I learn from this course?
=

Opening conversion balance set up

=

Setting up companies using different VAT schemes

=

Modifying chart of accounts

=

Adding tracking category/ Cost centre in Xero

=

Import Bank statement

=

Create Bank Rules in Xero

=

Multicurrency Bank reconciliation

=

How to delete bank statement Merging Contacts in Xero

=

Create customer invoices with Tracking category
=

Create Supplier Invoices with Tracking Category.

=

Create repeating supplier invoices

=

Recording Multicurrency Sales Invoices

=

Recording Multicurrency Supplier Invoices

=

Managing debtor (Auto reminder set up)

=

Supplier payment run in Xero

=

Adding payment gateway in Xero (PayPal, Stripes, Worldpay etc.)

=

Financial controls- lock dates, audit report, journals
=

Posting wages, PAYE and pension journals

=

Repeating Journals

=

Management reports

=

How to run and review reports

=

Fixed asset register and depreciation

=

Accounting for prepayment and accruals

=

Contra trade debtors and creditors

=

Intercompany reconciliation

=

Detailed Management reports
E

Business owners who have completed our basic training will be able to utilize the software's advanced features.

E

Bookkeepers and accountants who need to become more proficient with Xero's advanced features

E

Existing Users who are already familiar with the basics of Xero and wanting to take their skills to the next level
Live online |Classroom | Onsite |1 to 1
10:00am – 4:00pm (Weekdays and Weekend)
6:30 pm – 9:30pm (evening)
Each Participant Will Receive:

Certificate Of Completion

Comprehensive Training Manuals

One Month Of Free Email Support
Want to know more about our Xero Training?
Our other Xero Training Courses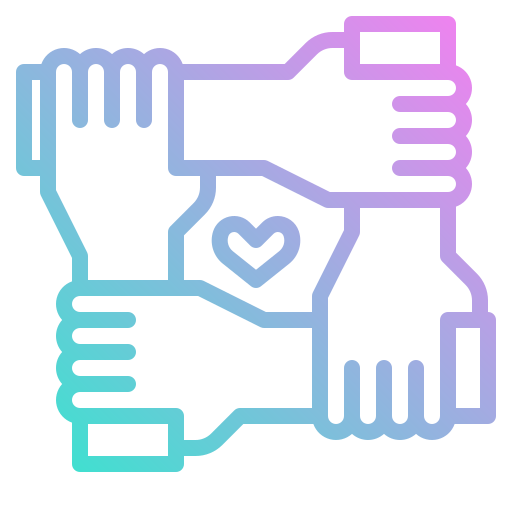 Xero Training for Charity
Xero Training for Charity and Non-Profit Organizations provides you with constant real-time insights into the fund and projects you are managing, as well as the overall performance of your organization.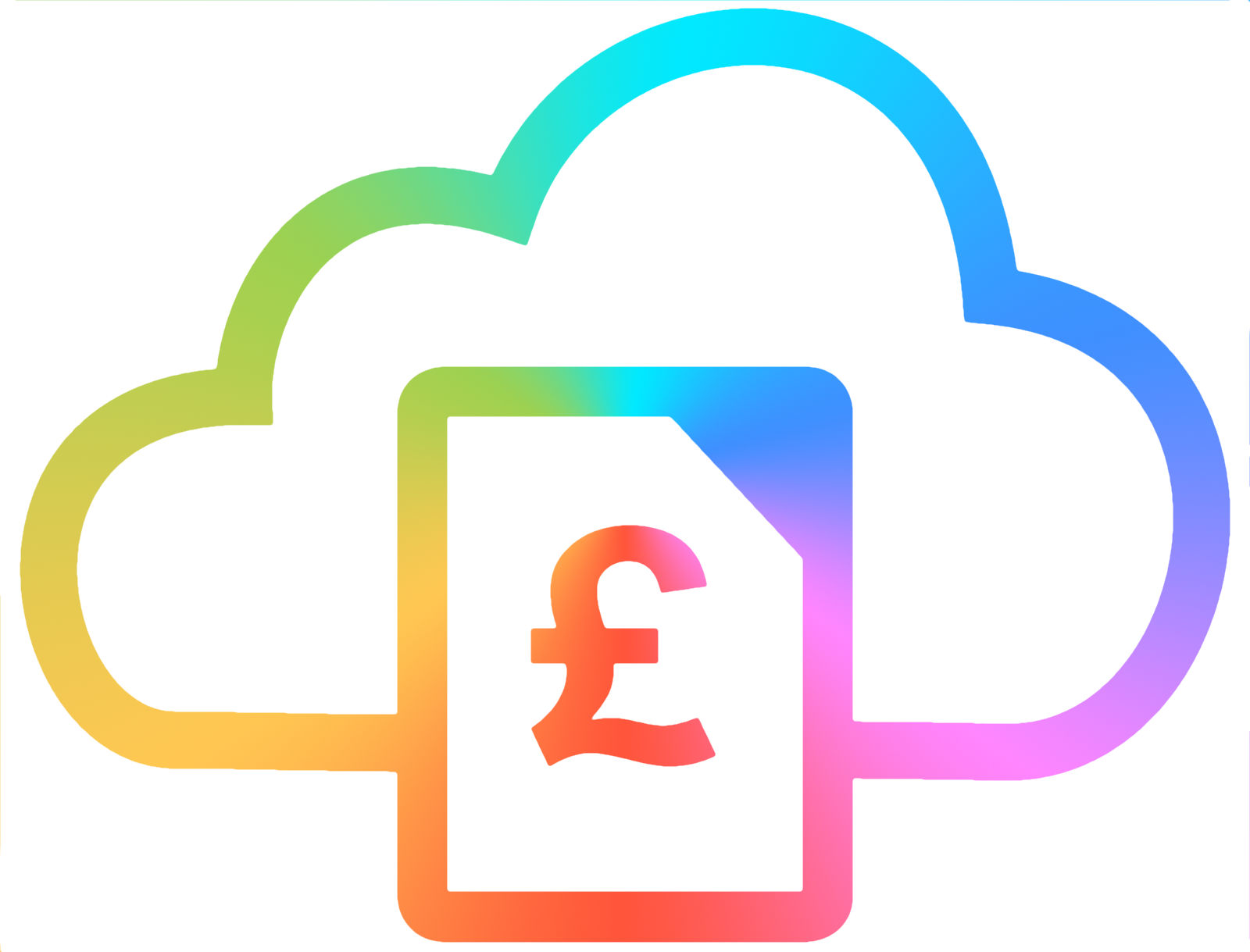 Xero Payroll Training
Our payroll training will help you stay up-to-date on the latest changes in payroll rules and regulations, so you can run your business payroll with confidence.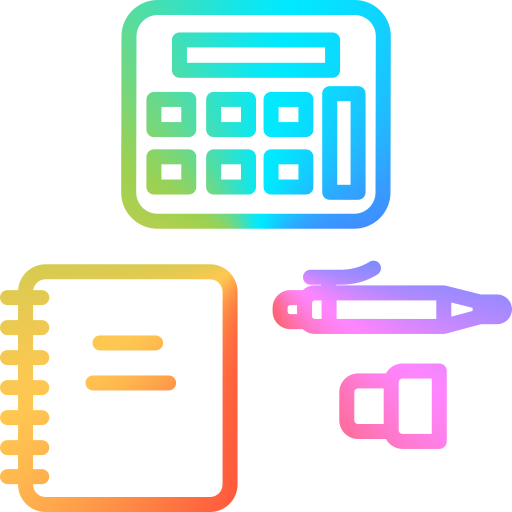 Xero Bespoke Training
In addition to our standard Xero training courses, we also offer Xero bespoke training. Bespoke courses can be tailored to specific needs and requirements, using either real or demo organization data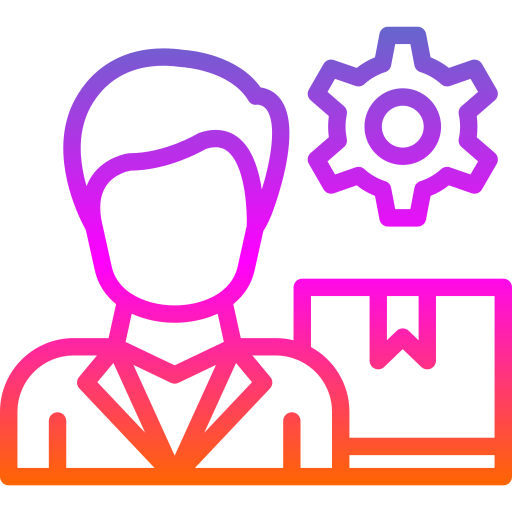 Xero Training for Business Owners
Xero training for business owners provides skills to manage day-to-day bookkeeping. This will help them keep an eye on their bottom line at all times.