Empowering your Financial Success
with Precision and Expertise

Xero Accountant in
Nottingham



Power Up Your Numbers Game: Xero Accounting in Nottingham
Experience the transformative power of cloud accounting with eCloud Experts, a leading provider of Xero accounting services in Nottingham. We are Xero Gold Champion Partner and we blend technology with expertise to shape your accounting journey. More than just savings in time, costs, and efficiency, we're here to boost your growth. Our team, a blend of Xero accountants and tech experts, delivers a broad range of services including Xero migration, training, and support.
The quest for the perfect accountant is over. As your trusty Xero accountants in Nottingham, we've got your back every step of the way.
With eCloud Experts by your side, you're not just hiring an accountant; you're welcoming a partner dedicated to your business's growth and prosperity. We'll handle the number-crunching while you take the driver's seat, accelerating your business growth.
Simplify Your Switch: Xero Migration in Nottingham
Are you considering a transition to Xero, the world's leading cloud accounting software? We guarantee a seamless switch for you. Our migration team, based in the UK, specializes in effortlessly transferring your existing accounting system to Xero.
If required, our team is fully equipped to schedule an on-site visit to your premises in Nottingham. During this visit, we will conduct a comprehensive assessment of your current system as part of our Xero Migration service.
Our team of experts carefully plans and carries out the process of moving your data to Xero, making sure it causes as little disruption as possible to your business. We handle everything for you, such as transferring your financial information, setting up payroll, and making sure your accounts are reconciled. You can trust eCloud Experts to assist you in switching to Xero smoothly and quickly.
We will work together, understand your specific needs, and create a plan that perfectly fits your business. We ensure that every number and digit is accurately placed in Xero, unlocking valuable insights that can help guide your business forward.
Master Xero in Nottingham: Custom Training, Your Way
It's time to unleash Xero. Here at eCloud Experts, we offer all-you-can-learn Xero courses in Nottingham. Each business has a unique path, and we're here to help you navigate Xero's digital highway like a pro.
We have courses designed specifically for you, catering to your individual requirements and covering all aspects of Xero, from its basic to advanced features. Our trainers are not just coaches; they are experienced professionals who use Xero in their daily work.
We believe in flexibility, accessibility, and effectiveness. You can learn from the comfort of your own home with live online sessions, or you can join us at our Nottingham office for an in-depth exploration of Xero. If you prefer, we can even provide on-site training at your location.
Need Xero Support? We're Here to Help in Nottingham
Stuck in a Xero issue? Our Nottingham based team is ready for the rescue. Be it a feature that's got you stumped or a technical roadblock, we're here to help you get back on track.
Need a quick fix? Opt for our Xero Hourly Support. Prefer a steady hand guiding you? Choose our Xero Monthly Support. And for a year-round safety net, there's Xero Yearly Support. We even have a dedicated team for Xero Payroll Support. Plus, our Xero Healthcheck service ensures your Xero account stays in tip-top shape.
We're not just about troubleshooting; we're all about building bridges that last. That's the eCloud Experts promise.
Software We Collaborate With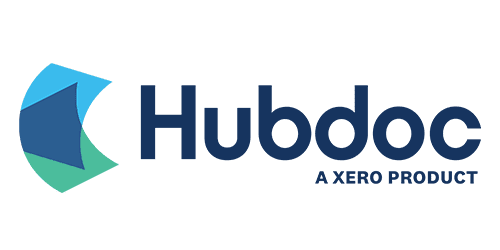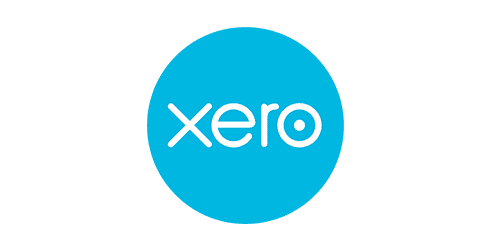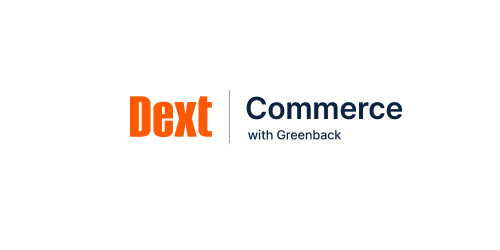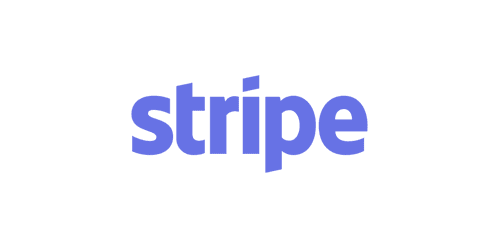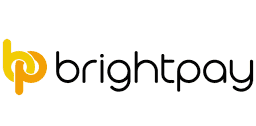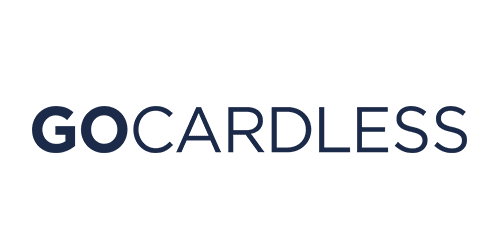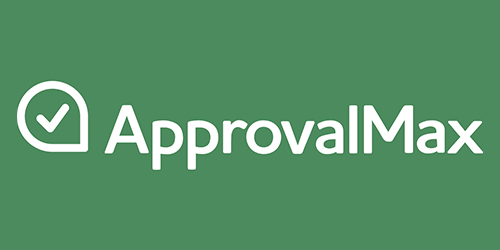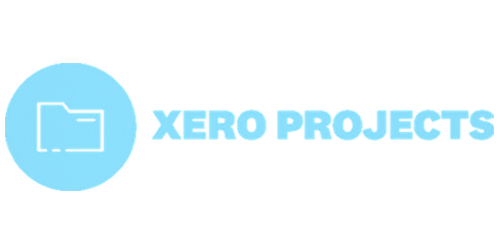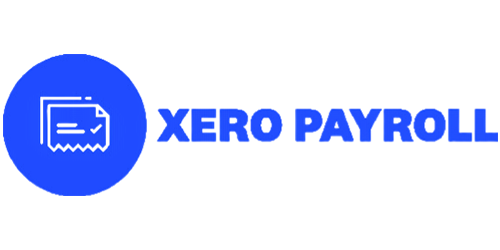 Choosing eCloud Experts—A Decision You Won't Regret
Certified Excellence
We're Xero Gold Champion Partner and Xero-certified advisor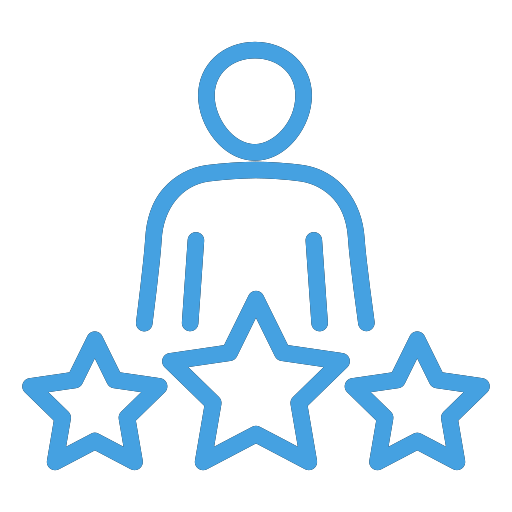 Expertise at Your Disposal
Our team understands Xero—and your business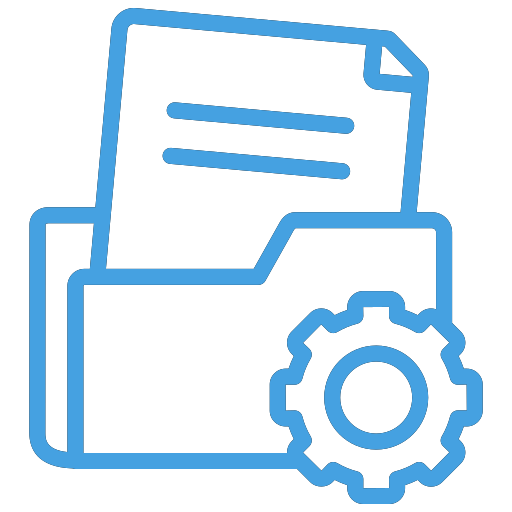 Tailored Services
Solutions designed to fit your unique needs
Comprehensive Training
Learn to navigate Xero with confidence

Responsive Support
Help is just a call or an email away

Smooth Migration
We make transitioning to Xero stress-free

Comprehensive Accounting
We've got your accounting needs covered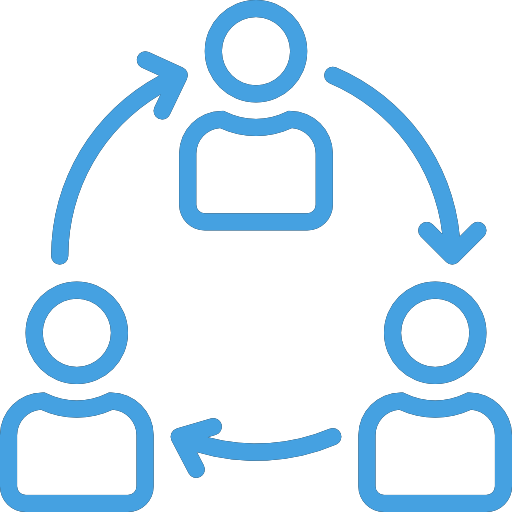 Specialist Know-How
Benefit from our in-house add-on expertise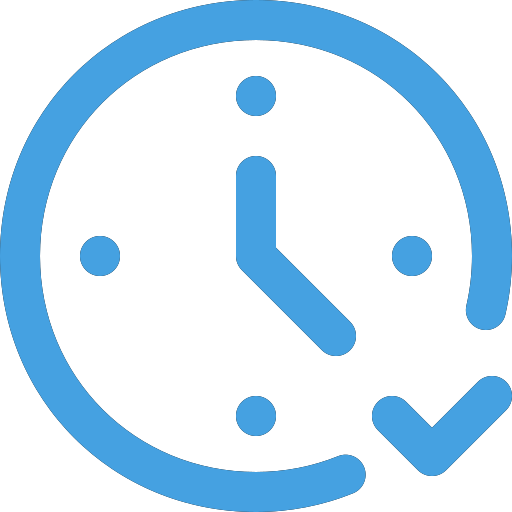 Your Business First
We handle the finances; you focus on growth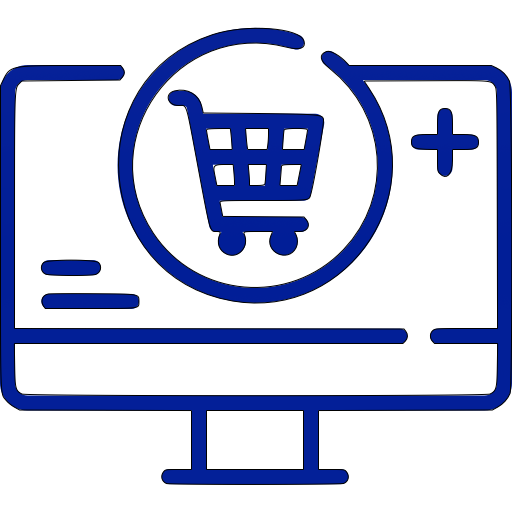 Limited Companies
Experience simplified business management with our complete, fixed monthly accounting and tax packages designed for limited companies
Partnership Businesses
Our accounting, tax, Xero migration, and company structure planning services are available to all kind of LLPs.
Sole Traders
We offer comprehensive support, including tax returns, accounts management, and rental property accounting for Sole Traders.
Ecommerce Business
We provide customised accounting and tax services to help e-commerce businesses effectively manage their online sales and transactions.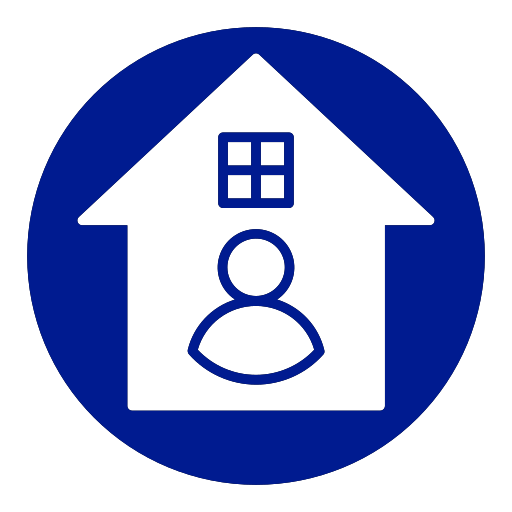 Property Investors
Our team delivers tailored accounting and tax solutions to efficiently handle rental income, expenses, and landlord taxes for property investors.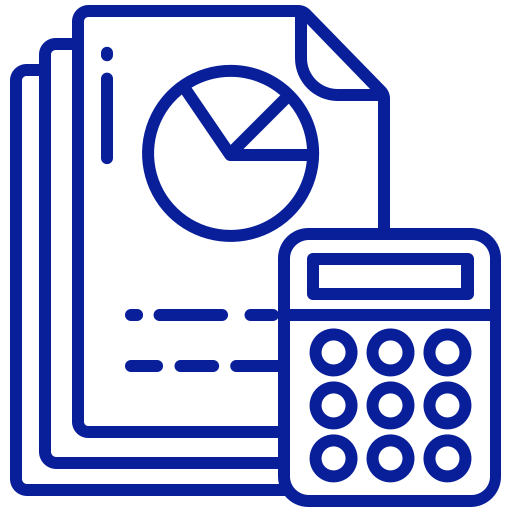 Crypto Businesses
Trust our skilled staff to handle your crypto accounting and tax needs while staying up to date on changing cryptocurrency rules.
Care Home Accounting
We offer tailored accounting and tax services for care homes, ensuring accurate financial management and compliance with industry-specific regulations.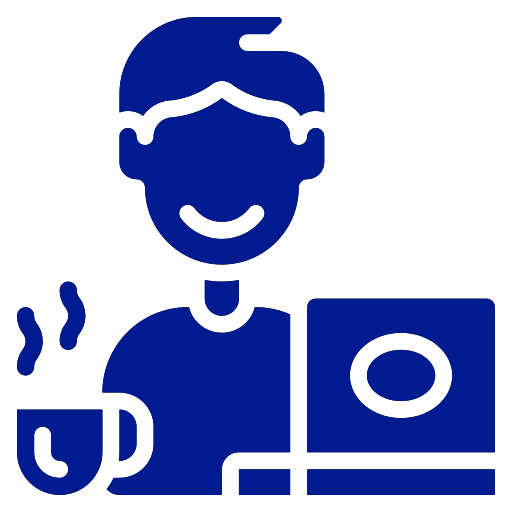 Self-employed
Our bespoke accounting services cater to self-employed individuals, providing support in tax returns, expense tracking, and financial planning to help them thrive.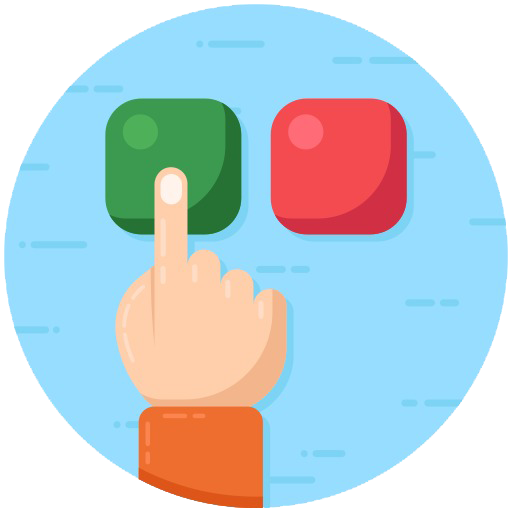 Choose a plan to suit your needs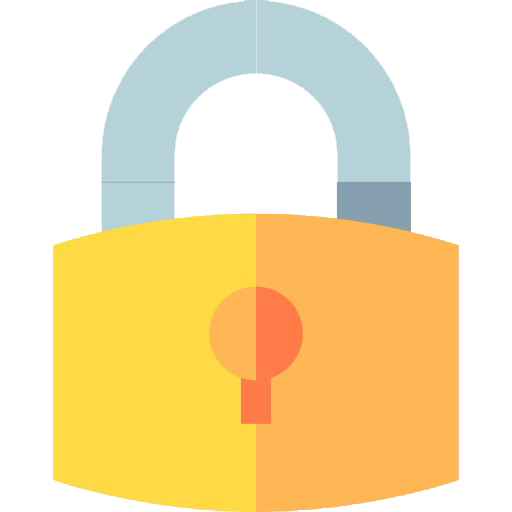 Risk free: no lock-in contracts, cancel anytime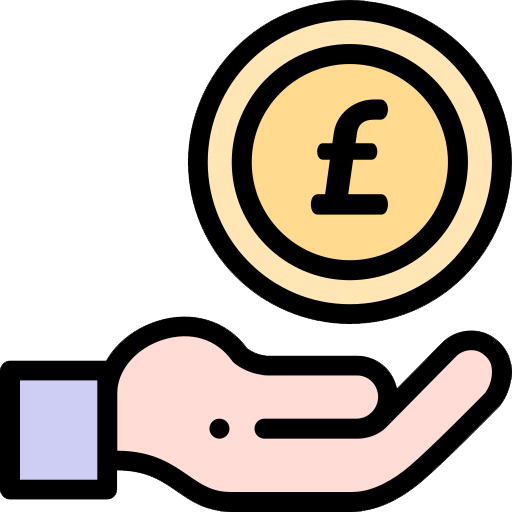 Affordable monthly or annual payments
Never Do It On Your Own Again
With us as your Xero advisor, you can get a handle on your business's finances through the power of Xero and the apps which integrate with it. We make sure that every single day is business as usual for you and your team.