eCloud Experts
Specialist Xero Accountant
Specialist Cloud Accountant
eCloud experts is a cloud accounting specialist. We are experts in cloud accounting solutions and the business systems and technologies that make businesses run more effectively and efficiently.
Across the UK as well as the rest of the world, we provide services you expect from an accountant, whether that is accounting, tax, payrolls, bookkeeping or management accounts. We specialize in online Accounting and Bookkeeping solutions for small to medium-size businesses, Cryptocurrency Businesses, investors and eCommerce Businesses.
Xero Specialist Accountant
We pride ourselves in being 100% Xero based accountants; we know how good it is for your business, and now we want to show you. We are using Xero as our online bookkeeping system because we believe it's the best one on the market today. Not only does it help us save money by cutting down on paperwork and manual labor, but also helps us provide more accurate financial statements to our clients so they can make better decisions faster! eCloud Experts are Xero Champion partner, Certified Advisors, Migration Specialists and Payroll Experts! Our Xero Certified Advisor will help get your company set up with Xero and give you personalized training so that everyone on staff knows exactly how to use it efficiently for their needs. We'll also teach you about important features like payroll setup, invoicing, tracking expenses and more!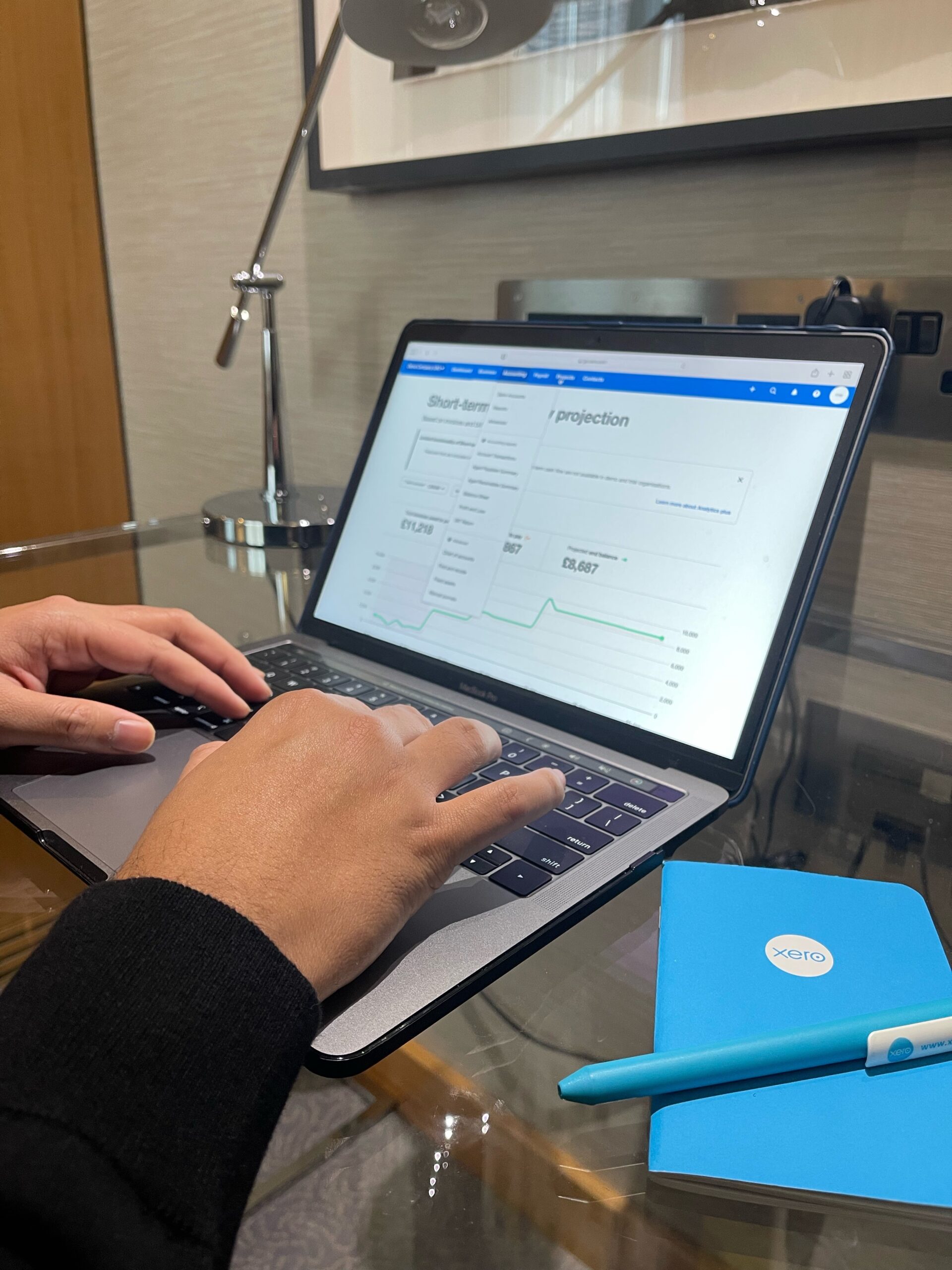 Xero Cloud Accounting
Running an online business is hard, and you need to keep track of all your sales data and expenses. There are many different accounting software solutions out there, but none of them really fit our specific needs. We use Xero cloud accounting software because it's the best fit for us. It allows us to access our sales data from any computer or mobile device at anytime while saving time on bookkeeping tasks so we can focus on growing our business!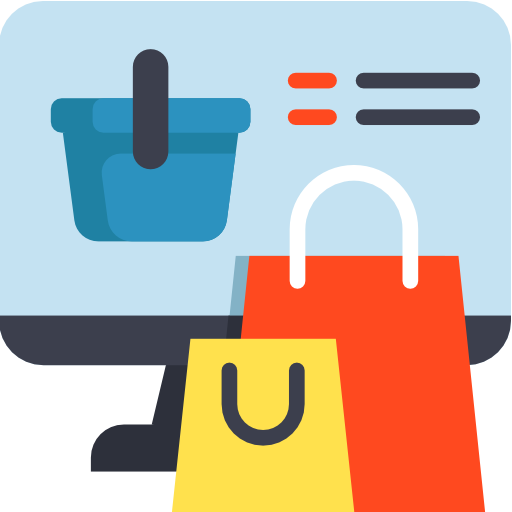 Ecommerce Accounting
Running an eCommerce business can be a real pain. From managing inventory, to shipping orders and tracking payments, it's hard to keep on top of everything without the right tools. We use Xero ourselves here at ecommerce accounting and we live how it makes our job easier and more efficient. Xero has all the features needed for running an online store including accounting, inventory management and sales tax tracking. Plus they've partnered with many leading apps in their ecosystem so it's easy to integrate them into your workflow.
Crypto Accounting
Keeping track of your crypto currency transactions and calculating gains and losses can be a real headache. Our team of Crypto Tax experts will handle all the heavy lifting for you, so you don't have to worry about getting in trouble with the HMRC. Our qualified UK cryptocurrency accountants help with clients trading all types of crypto in any situation – people first starting, day traders or even miners who want to convert their mined coins into fiat currency. We offer Cryptocurrency tax return services for crypto investors and Crypto accounting services for crypto business.
Personal Tax Return
If you are a small business owner, sole trader or freelancer then it's likely that you're responsible for filing your own tax return. Unfortunately, filing your taxes can be complicated and time consuming. It is also easy to make mistakes which can lead to fines from HMRC (Her Majesty Revenue & Customs).
Our qualified accountants will provide you the necessary advice and guidance on how to minimise your tax liability so that you can focus on what matters most – growing your business!
Xero Migration
The process of migration, transfer and setup can be exhausting. We are able to convert and move relevant data from another software, into Xero. We are able to offer this provision to new and existing businesses. For those businesses who have limited accounting systems or those whom are working off spreadsheets – we are able to impart our assistance to you too. In order to transfer your business to Xero from other software packages, our Xero experts are able to design a full conversion procedure to suit your business needs. Should there be an unfortunate circumstance where an efficient transfer cannot be made, our Xero experts are able to start your business on a fresh Xero subscription; that too importing across any obtainable data.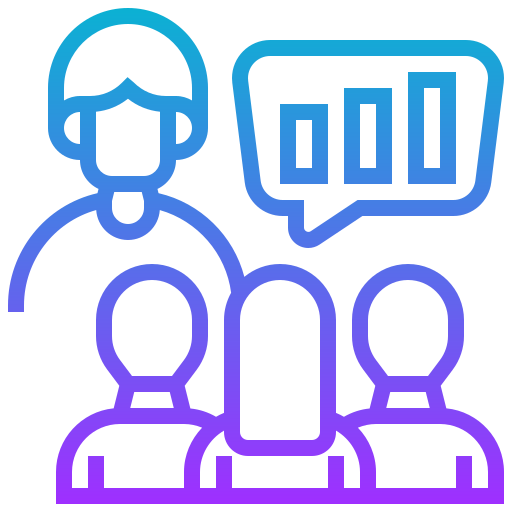 Xero Training
As a leading Xero Champion partner and certifiedadvisor, we provide Xero Accounting Basic training,Xero Accounting Advanced training and Xero Payroll training. We also offer bespoke training sessions onXero cloud accounting software to suit the needsof the individual or groups. Our training has helped our clients to upskill and learn everything on Xero, saving time, and focusing on the core issues that are critical to their business. Through our remote and on-site training, you will save time, learn the latest information, be super clear about the Xero accounting software, and start automating your business! All courses are delivered by Xero Certified Advisors with years of accounting and book keeping experience.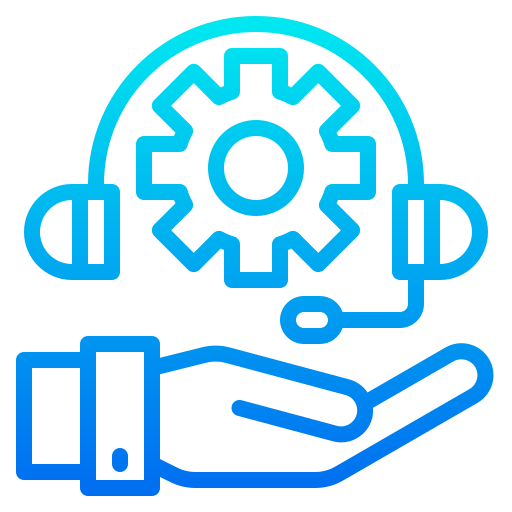 Xero Support
As part of our Xero training and migration service we also provide Xero hourly, monthly and payroll Support for business across UK and all over the world. Our Xero Support Service is available at any time you require. We also provide Xero consultancy services for accounting and bookkeeping firms. We understand that not all businesses have the expert-knowledge of using Xero. If you ever run into trouble using the Xero accounting platform, we can be your support that takes every Xero roadblock out of the way. We provide Xero support via email and online live via Zoom.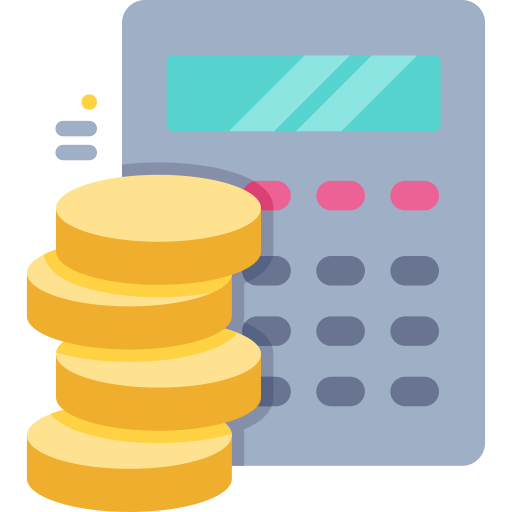 Virtual Finance Department
The finance department is one of the most important departments in any business, but it's also one of the busiest. Most businesses don't have a dedicated finance team and instead rely on their bookkeeper to handle all accounting tasks. This leads to huge problems with cash flow, reporting and payroll. Virtual Finance Department solves this problem by providing outsourced accounting services that include full payroll support, end-to-end accounts payable/receivable processing, bank reconciliations and monthly reporting using Xero software. As part of our service we will work closely with your key staff members (and even board members) so you are always up-to-date on your company's performance as well as being able to make informed decisions about future growth opportunities for your company or business entity.
Eight reason to use eCloud Experts

Xero Accountant
We are Certified Xero Accountant and Champion partner
Add Ons & Integrations
We partner with the best Xero Add-Ons to maximise the performance of your business.
Expert Trainers
Award winning Xero trainers and consultants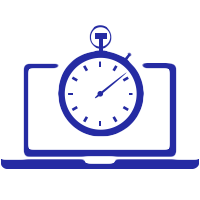 Real Time Information
You'll have a clear overview of your current financial position, in real-time

Migration Specialist
Extensive knowledge of Xero Migration, applications, and system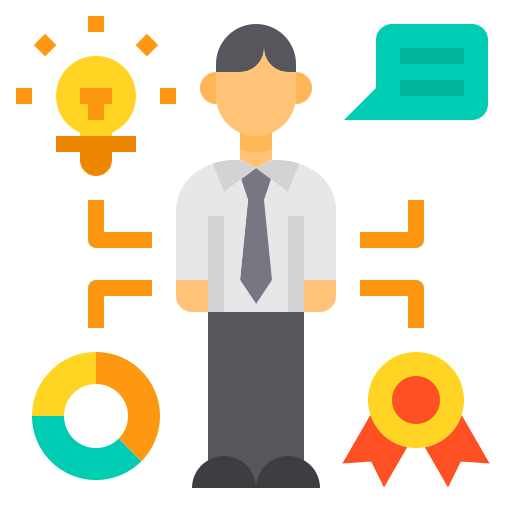 Upskill Your Team
We upskill your existing financial team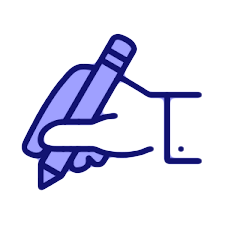 Bespoke Setup
We provide bespoke Xero Setup service based on your needs

Less Hassle
Being able to pass the burden and headaches of accounting, payroll & tax to us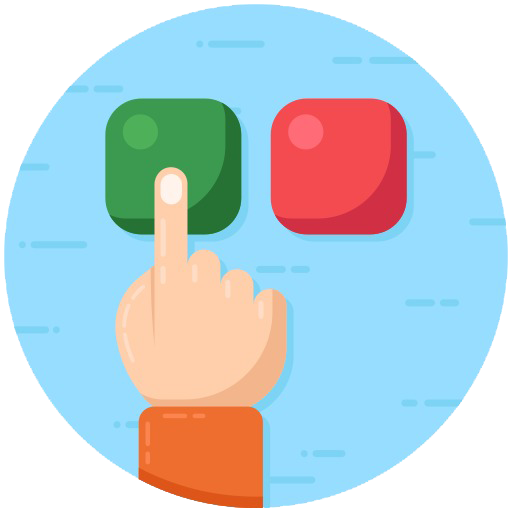 Choose a plan to suit your needs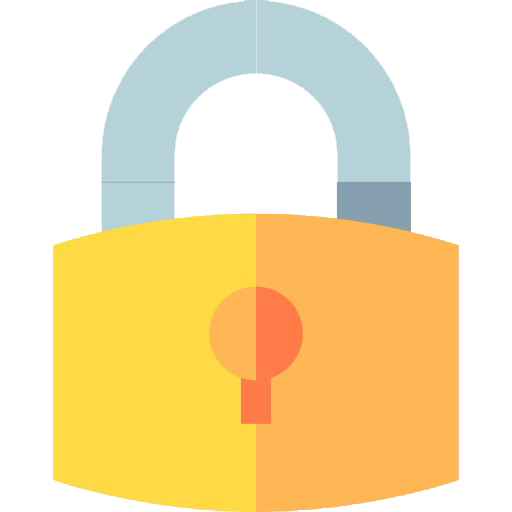 Risk free: no lock-in contracts, cancel anytime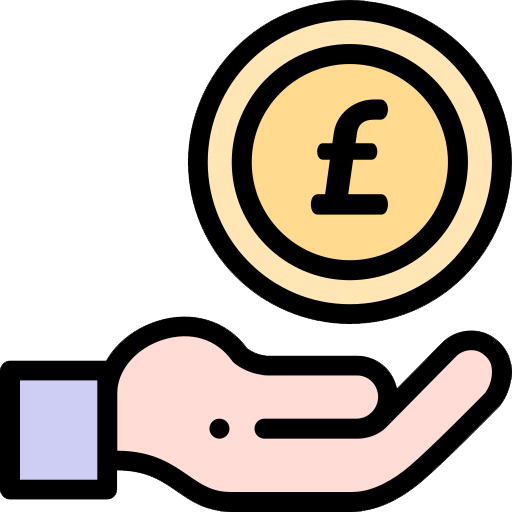 Affordable monthly or annual payments
Never Do It On Your Own Again
With us as your Xero advisor, you can get a handle on your business's finances through the power of Xero and the apps which integrate with it. We make sure that every single day is business as usual for you and your team.